Every year, more and more people, especially millennials, are turning to the internet as their main news source instead of TV, newspaper, or radio. As a result, there's been a rise in "fake news" from sites that deliberately publish and circulate inaccurate information about current events.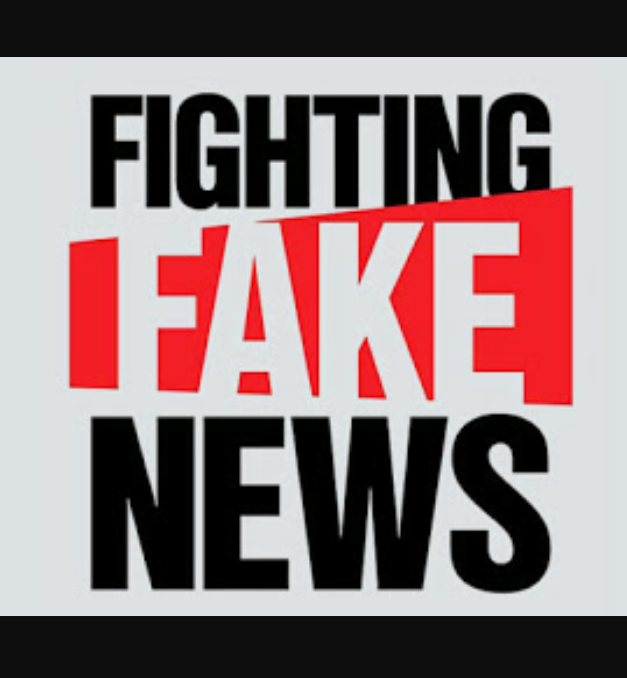 We saw the worst of it during the 2016 presidential election — fake news about both candidates was shared widely across Facebook, Twitter, and other social platforms. Now, Facebook is already taking steps to curb fake news appearing on the site. These "news outlets" are no longer allowed to advertise on the platform.
But the fight against fake news isn't likely to stop there. Germany is already considering legislation to fine social media sites that let fake news proliferate. That's bound to catch the attention of all the major platforms.Moreover, Millennials are tech-savvy, get their news predominantly from social media and value honesty, so they're likely to investigate and verify news they see, push for more transparency from media outlets and reward factual reportage by sharing such content.