Social Media Plan 2019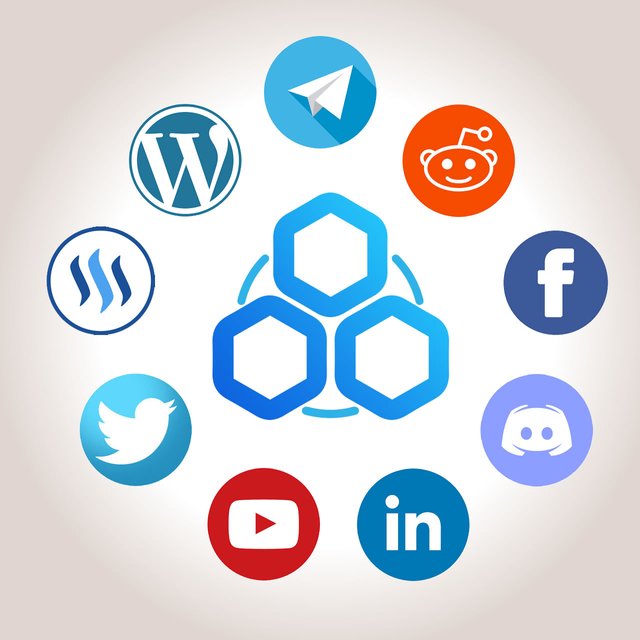 We have done some work recently on updating the website, whitepaper, pitch deck and social media policy.
Below outlines our current plans for managing communications across social media platforms.
Key Social Media Outlets
Telegram - https://web.telegram.org/#/im?p=@officialJSEcoin
Blog - https://jsecoin.com/blog/
Twitter - https://twitter.com/
Facebook - https://business.facebook.com/officialjsecoin/
Linkedin - https://www.linkedin.com/notifications/
Reddit - https://www.reddit.com/r/JSEcoin_Official/
Youtube - https://www.youtube.com/channel/UCHtIF9KggJn9TDzr8pRYsYA
Discord - https://discordapp.com/channels/355779703556145175/355779704000610304
Steem.it - https://steemit.com/@jsecoin
Telegram has grown to become our number one channel for communications within the community.
The JSEcoin wordpress blog will be our first point of publishing for major updates and announcements. We will of course continue to publish our monthly accounts here as well.
Twitter and facebook will be used to syndicate content from the blog and also publish minor updates, memes, industry reflections and responses.
Linkedin and reddit will be used to spread updates and notices, mainly from the blog.
Youtube will be used as the primary communication channel for video updates, connecting with influencers and doing interviews. We will be experimenting with new decentralized video distribution channels in the later part of this year as well.
Some of our team members are more active on Discord than others and we have a fond affection to the community that helped us so much from the start.
Removed for Q3 2019
Forums - https://jsecoin.com/forums/
Medium - https://medium.com/@jsecoin
The forums have been a constant headache and take more time than any other channel to manage. We have always kept them open and transparent but this has lead to a lot of negative posts, fud and hijacked threads. We now feel that the time suck outweighs the benefit and have closed them.
Medium is a 3rd party blogging platform and their recent application of a paywall has led to bad feeling among publishers. All the content on Medium is duplicated from our own blog and the steem.it channel and we feel again this is not providing a significant return on time invested.
Content
More time will be allocated to creating informative and educational content based on the project and blockchain technologies.
Shareable content with viral potential needs to be broad enough for mass appeal but can benefit the project with new user discovery.
Our commitment is to provide honest, transparent insights in to the project developments and create effective communication channels between developers, users, publishers and investors.