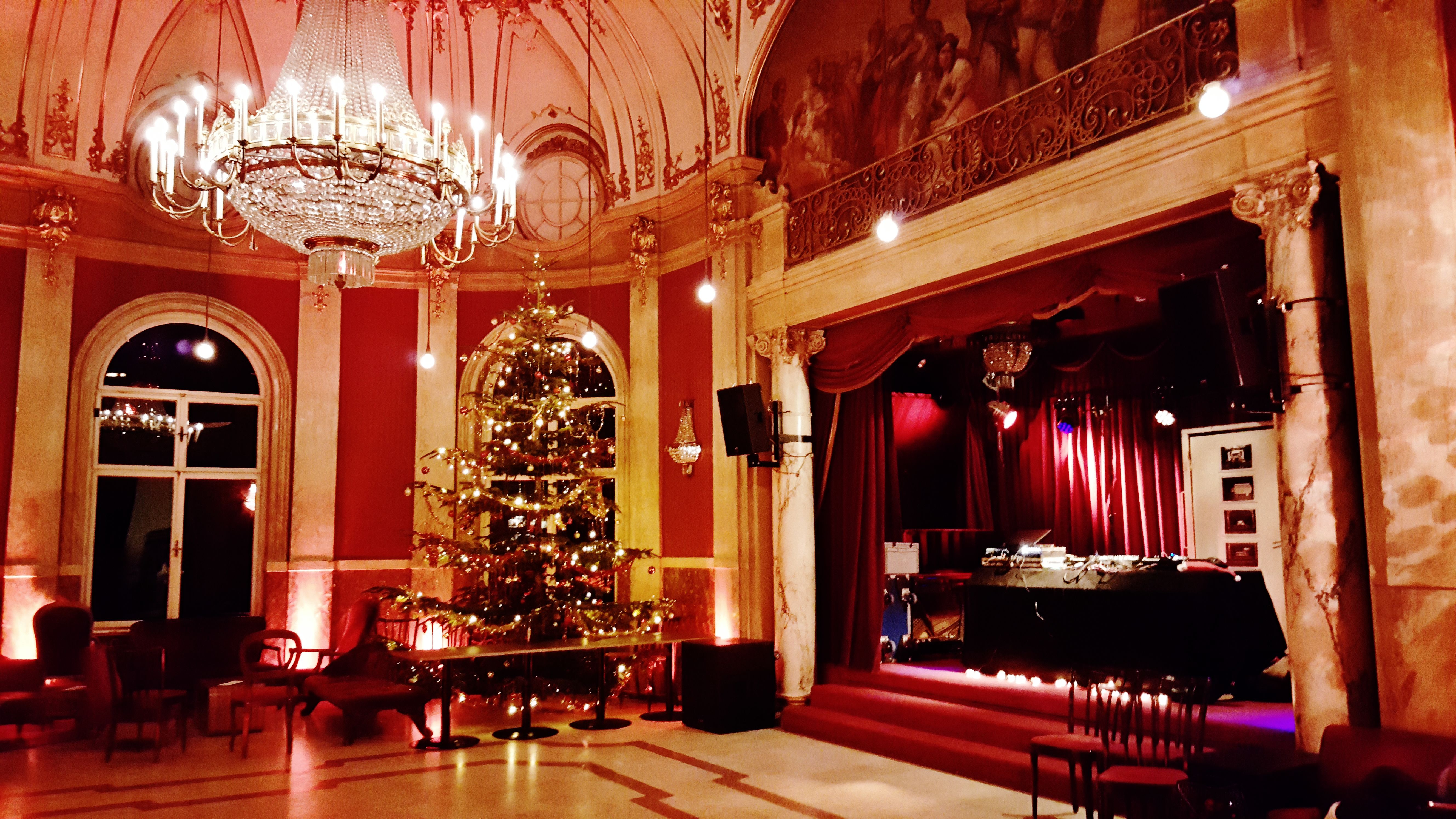 Birds with a feather flock together
Cryptolover Undercover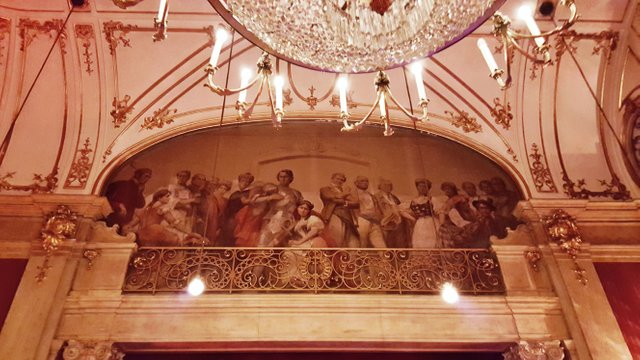 Quivering dancefloor, half-light, red bathed vaults and spaces filled with joy and laughter, kisses and hugs, love and shallowness. Under this surface the brains began to fructify, enrich each other and not everything seemed obvious at the first glance. If we ever want to have a discussion about quality we need to have a discussion about networks. Who knows whom? Why and which circumstances led us to the exchange of new ideas, the aperture, new doors that will be opened soon, promising contacts and promising entrepreneurial cooperations? At the end of the day, it's not always about facts, elaborated business plans or alleged assured knowledge that can be proven unequivocally true, correct, or appropriate. It is about social capital and about the connectedness with the right people. This time, the organizer of "Männer im Rotlicht - Mega Xmas Special", Vangardist Magazine in Vienna excelled itself with this farseeing framing of how networking can succeed.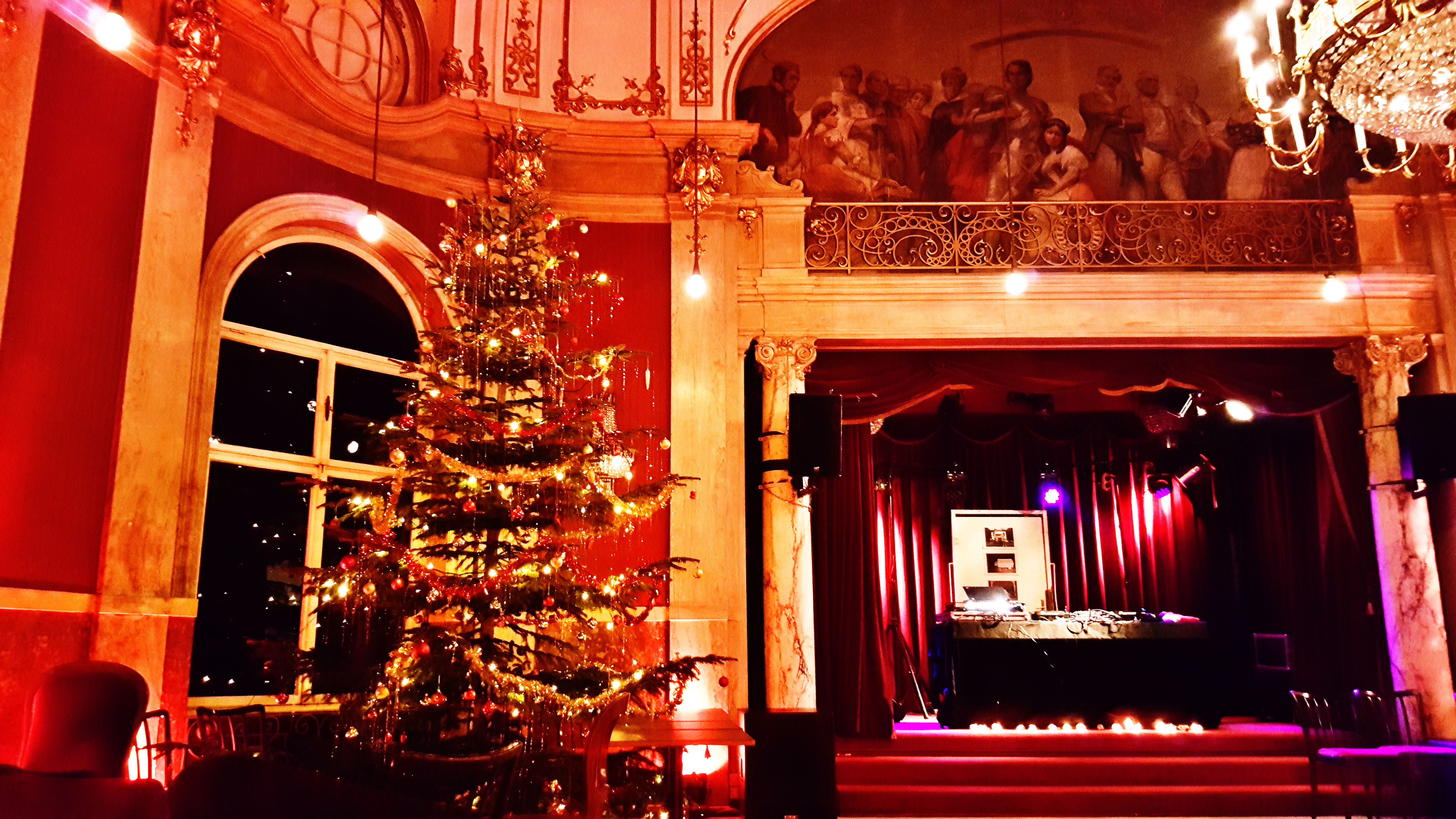 While the mainstream is getting drunk, sloshed or sleepy, the underground is planning its new successes. You can be sure that every new crypto-strategy needs good reflection and constructive criticism, good and loyal partnerships. As the Israeli historian Yuval Noah Harar puts into words in his bestseller book Homo Deus: A Brief History of Tomorrow, Homo sapiens won't exist in the same manner as before. Homo sapiens still believes that events are fateful, it believes that one has to fight over land or scarce resources and that cost-benefit factors are decisive aspects. Homo deus is far more technical, i.e., if something fails, e.g. a machine, the market, the weather, the decision-maker, a physician, next time or in the next case, the event can be set up that no one will fail again. This puts Homo deus into a position where everything is possible, in the meaning of being able to change the game in one's favour. Homo deus is working in a different manner than Homo sapiens does. It does not claim e.g. oil for itself, it would say: "If you won't give me that oil, I will find someone else on the planet who will give it to me or I will find an alternative that will work far better than oil" The primary resource in the end is not oil, territory, air or sugar anymore, it is knowledge! You won't receive that kind of knowledge by wars or competition, you will receive it by your relation to the right people, when you are able to switch on your network, your community, your social capital. In a parallel society, the gamechangers already celebrate their parties and the others are just not involved. Everyone who is part in these kind of parallel societies, recognize each other, cause one feels the difference, the different gesture, posture, attitude, the difference in communication. The participants of these groups are conscious, they feel who belongs to them and who could inspire them. Knowledge has no limit.

The last reason why I joined this wonderful gay christmas party was the fact that there was no smoking: a rarity in Vienna! To strengthen my network, to deepen my connections, discover new businesses, reshape my own business models or just have fun, I would never ever exchange my health for it. In case of different compensation, the bar offered a wide range of alternatives. The decision was yours :)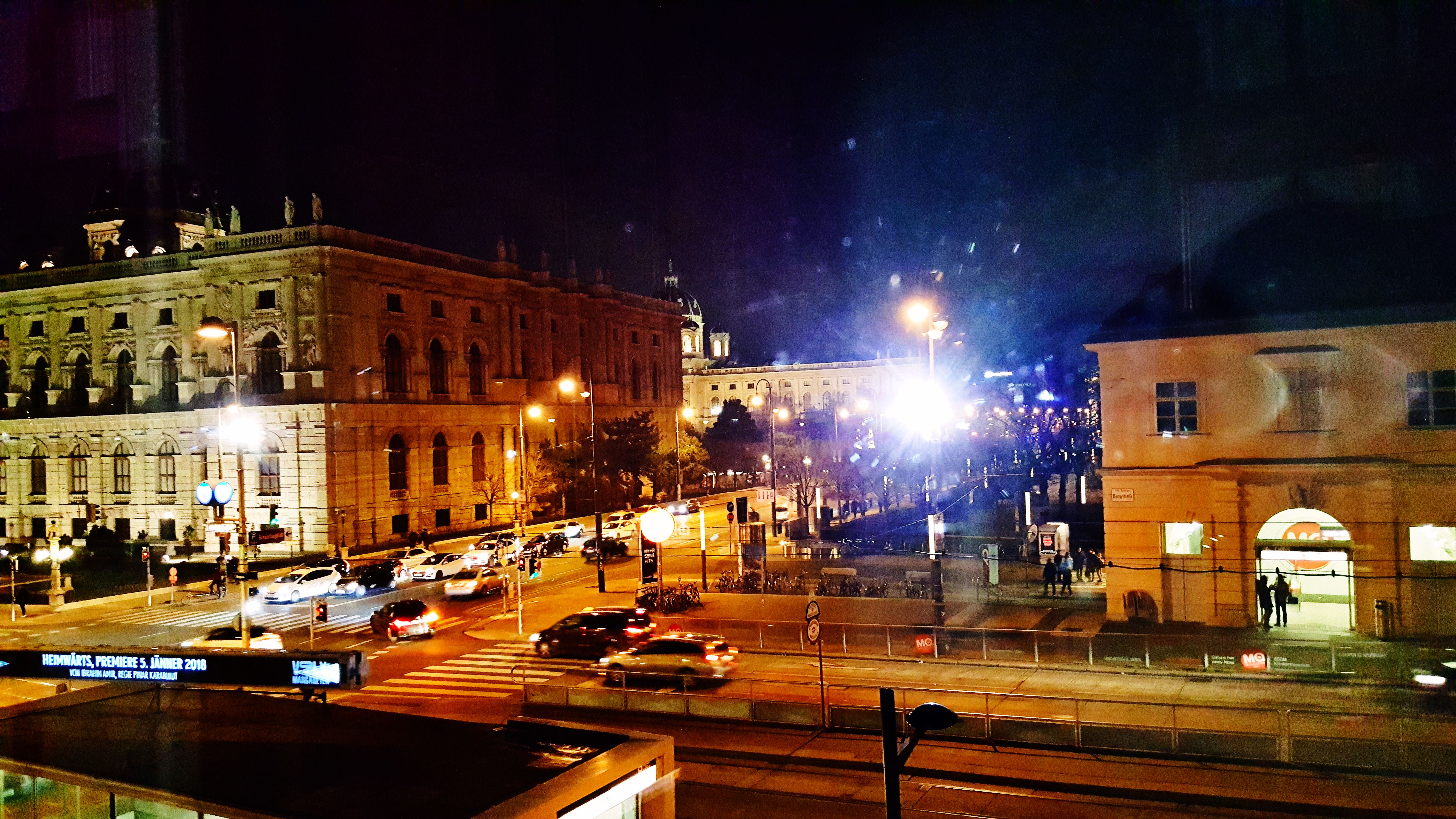 Every leadership personality, which has reached the top or is about to change the league, has to ask itself, how do I want to frame creative work scenarios? Is change anyhow possible or do I have to start from scratch?
When two CEOs come together, the report by European Commission about Diversity in the Workplace: sexual orientation and gender identity won't be left unmentioned. Our ideas and enterprises will bear fruits...
...stay tuned
------------------- ⿻ -------------------
Upcoming networking event:
"Entrepreneurs United" on Tuesday Dec 5, 7 p.m. to 1 a.m. at DAS LOFT RESTAURANT Sofitel Vienna Stephansdom Praterstrasse 1, 1020 Wien
If you are interested please send me a private # message to put you on the guest list ;)
Yours