APPII - Connecting Job Seekers to Their Dream Jobs [Review]
---
INTRODUCTION
---
The height of unemployment; particularly in Sub-Saharan Africa; has been alarming. According to this source, the rate of unemployment in Sub-Saharan Africa rose by over 7.2% from 2017 to 2018. This is not necessarily because job seekers are not qualified for jobs, but a lot of factors can be remotely queried for this, including; lack of connection to potential employers. Think about this; with all your fine CV, your academic acumen, and your professional skills, if you are not connected with any employer, how do you hope to get employment? This is the reason an idea was raised to incorporate blockchain technology to help job seekers secure their dream jobs. Apart from this; some people even find it hard to manage their CVs and their educational qualifications to make it appealing to potential employers. Well, if you are in this category, you should take a look at APPII.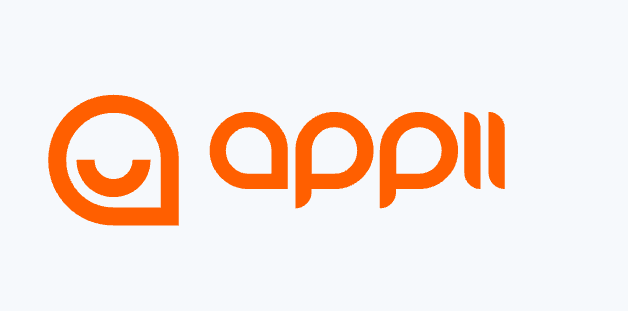 APPII is a Decentralized App built under the ethereum blockchain with the purpose of creating a connection between companies and other job creators with job seekers. The idea behind this is to create an easy access by which companies can lay hold on the profiles and bio-details of professionals in a particular field with precision and speed. I remember a time my former employer needed a marketing specialist for a particular task, it took them weeks to lay their hands on a worthy professional. But with APPII, your profiles will be sub-categorized under your particular field, with your educational background and a verification link to your referees and your educators. If a company; for example; needs the services of a particular specialist in any field, they will just go straight to the list of profiles and make a choice from worthy professionals there.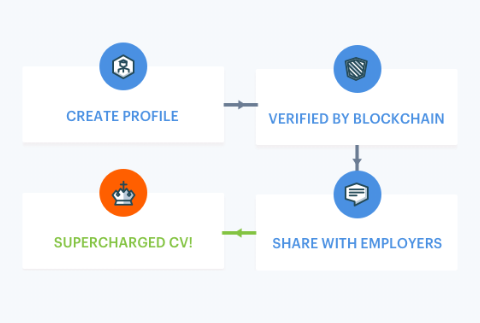 The data of every applicant are stored in the blockchain and will remain immutable by any third party; any upgrade (maybe to add new skills and certificates) can be done by the applicants/accreditors themselves. APPII also provides a link by which potential employers can verify the career details of the applicants (from their educators and their former employers) to ascertain the authenticity of the details provided by the applicants. With all these details being uploaded to APPII, a set of algorithm will be used in profiling the data, and related job vacancies to the applicant's qualifications will be made available to the them.
APPII is not only meant to be used by job seekers, but by companies looking for an easy way to source for professionals in various disciplines, and this is made available by APPII's profiling AI - which automatically shows you some related profiles to what your are looking for. APPII has secured the partnership of some big companies like Technojobs, Shell, Scotcoin, The Open University, LFF and a host of others, so it will not be difficult to locate your dream job. I believe this is one of the reasons APPII has earned a place in the StateOfTheDApps ranking.
---
GETTING STARTED WITH APPII
---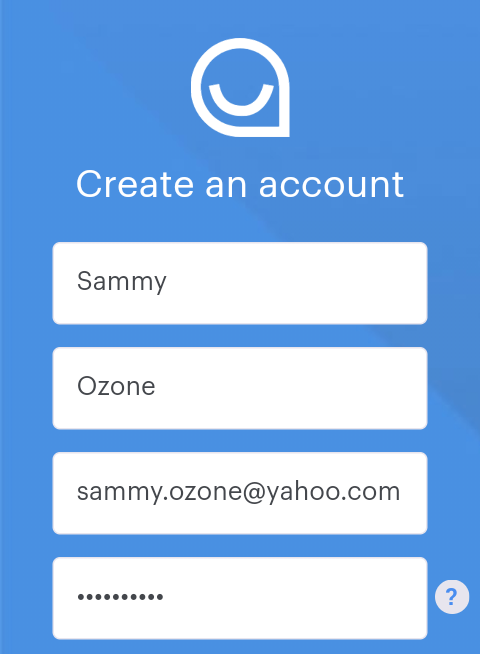 APPII works on both the desktop and mobile platforms, but much more than that, it has an Android and iOS app which you can download from Google Playstore and Apple Store respectively. To use the services provided by APPII, you need to first sign up as a member, of which you will indicate if you are a job seeker or employer. For employers/partners, you are required to fill the partnership form so as to be able to access profiles of potential employees. It looks like there has been a paradigm shift - instead of looking for jobs, it is now time for jobs to look for you. I believe this is one of the platforms to solve the world's unemployment needs.
APPII's portal also implements a Biometric ID scanning protocol and an option to create an appealing CV which will present you positively to your employers and all these are done at a very minimal administrative cost. A friend of mine that owns a company once told me that he spent an equivalent of about $3,000 just for the recruitment process in his company. But with APPII, the whole process is simplified without recourse to third party HR/consulting services.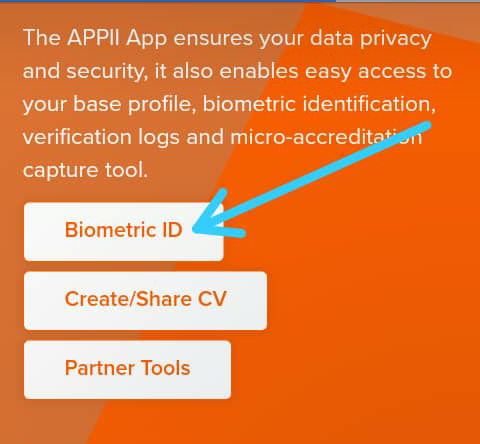 For all the job seekers, you can take a step today to place your CV, career skills, and certifications within the reach of your dream employers. Revolution has arrived in the labour market.
---
FINAL COMMENT
---
I will give kudos to APPII for this awesome initiative to simplify the process of employment by incorporating blockchain technology to it. However, it will be nice if the portal is tokenized or powered by an internal token, so as to reward partners for using the services - but on the overall, this is a welcome initiative, and I give APPII a rating of 4.5/5.
---
Disclaimer: The content of this article is not meant to serve as financial advice, please do your own research.
Images are properties of APPII and are used for the sole purpose of reviews.