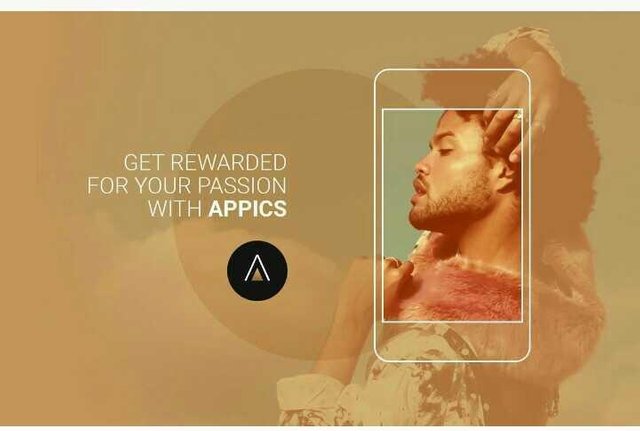 I will like to inform everyone reading this on my blog that the DApp review is organized by @oracle-d and in support with the @stateofthedapps as well great collaboration.
WHAT IS APPICS?
Appics is a mobile application based social media next generation to enable registered users to get rewarded . Also, it is a mobile application that introduces more passion like Travel, music, food, photography, fashion, fittness, sport and many more.
SIGN UP PROCEDURE
This is how the Appics Homepage looks like before the sign up button is pressed.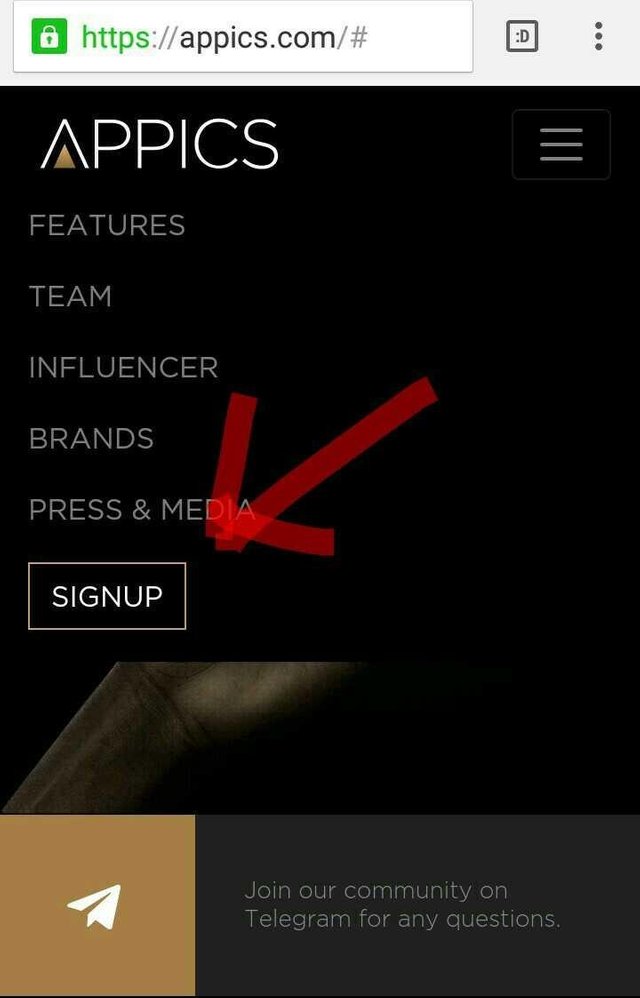 Now, the sign up bar is dropped and let begin the process fully.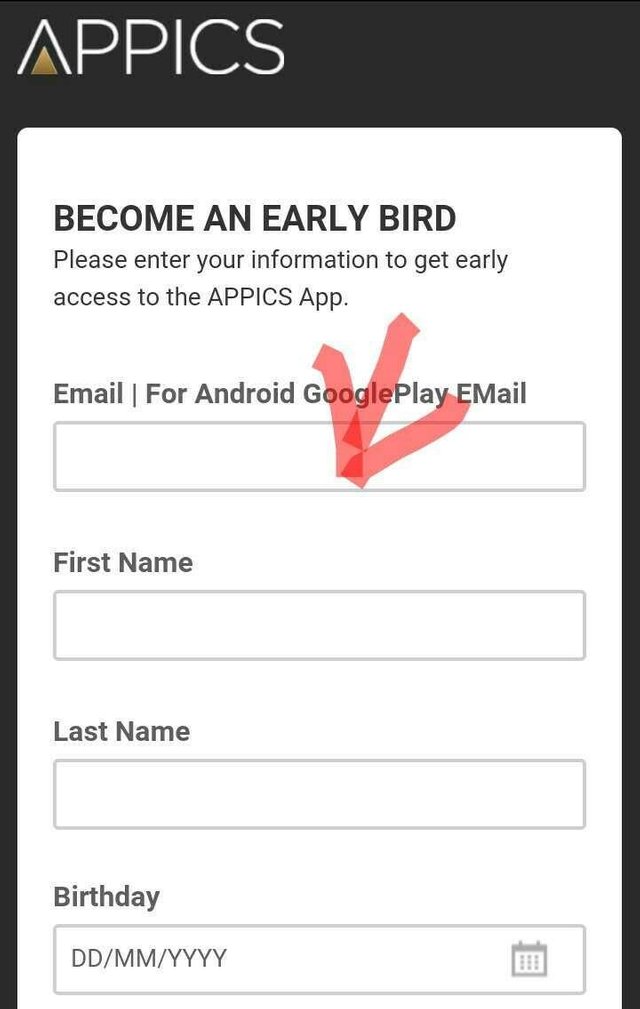 This is how the sign up form looks like before filling the form originally.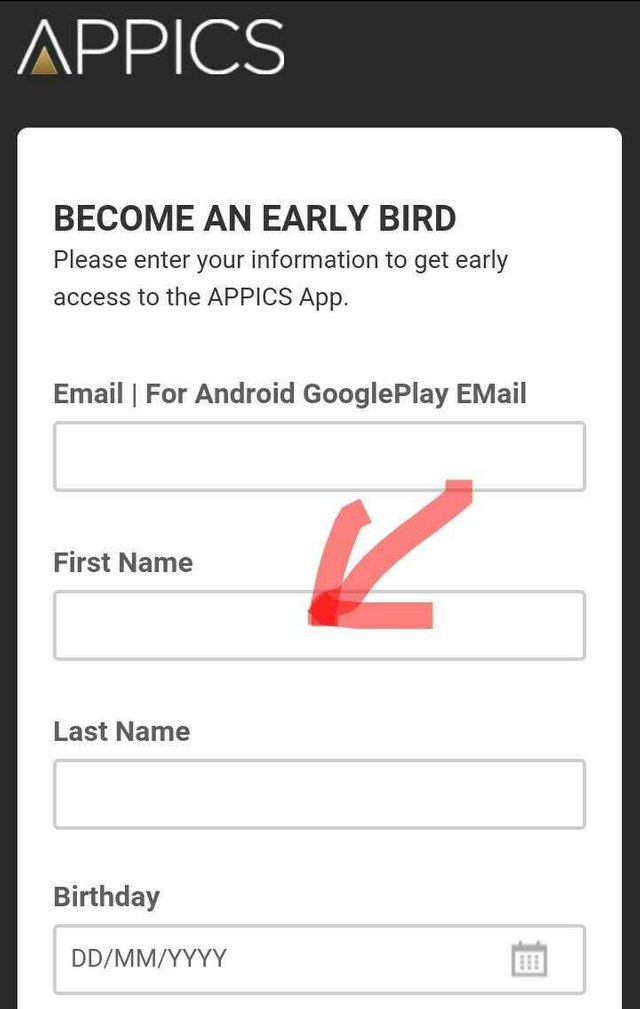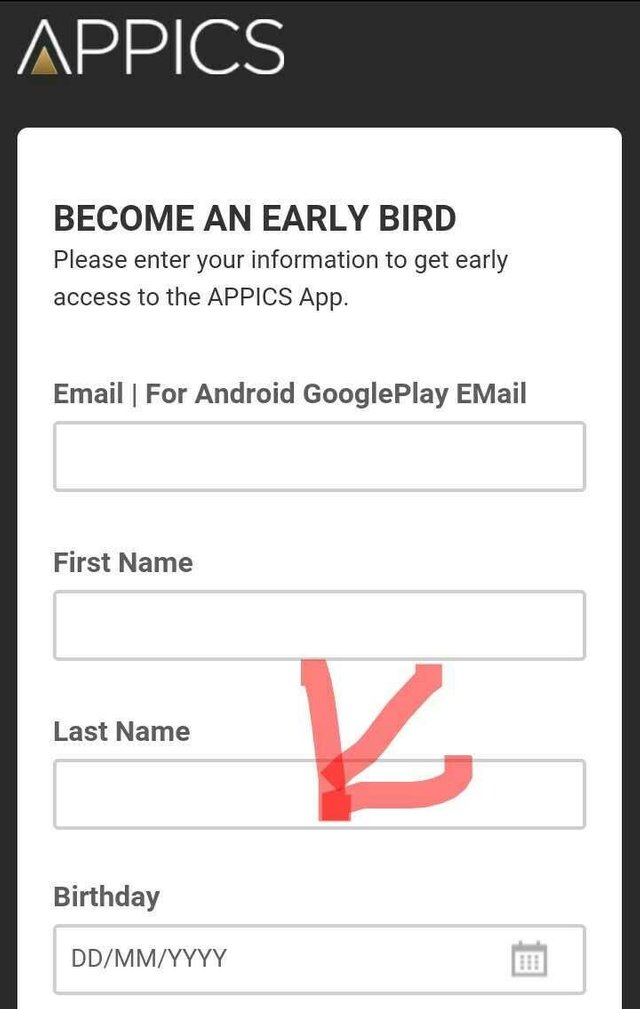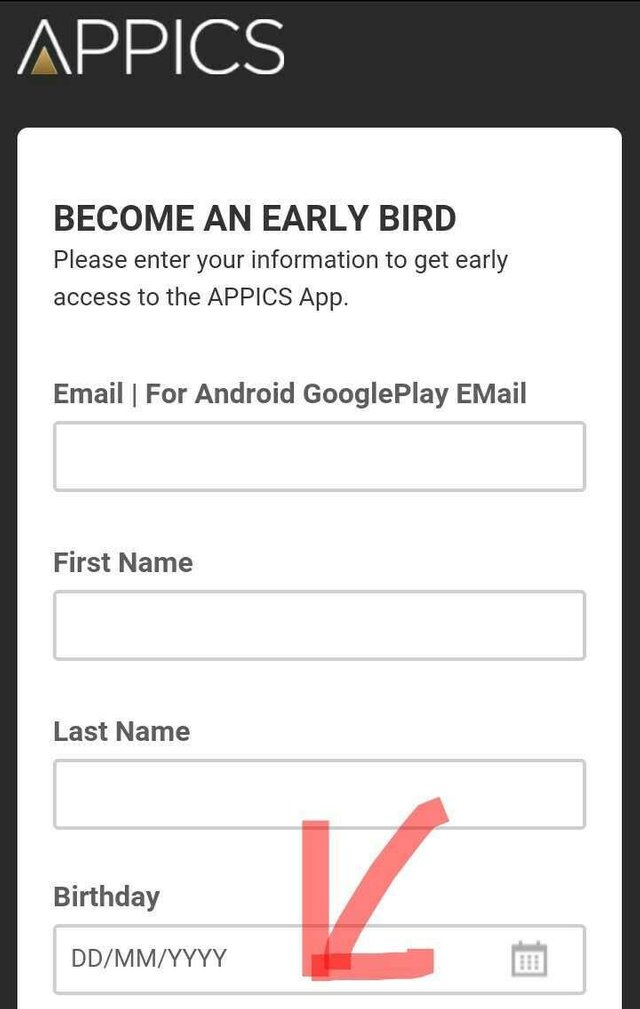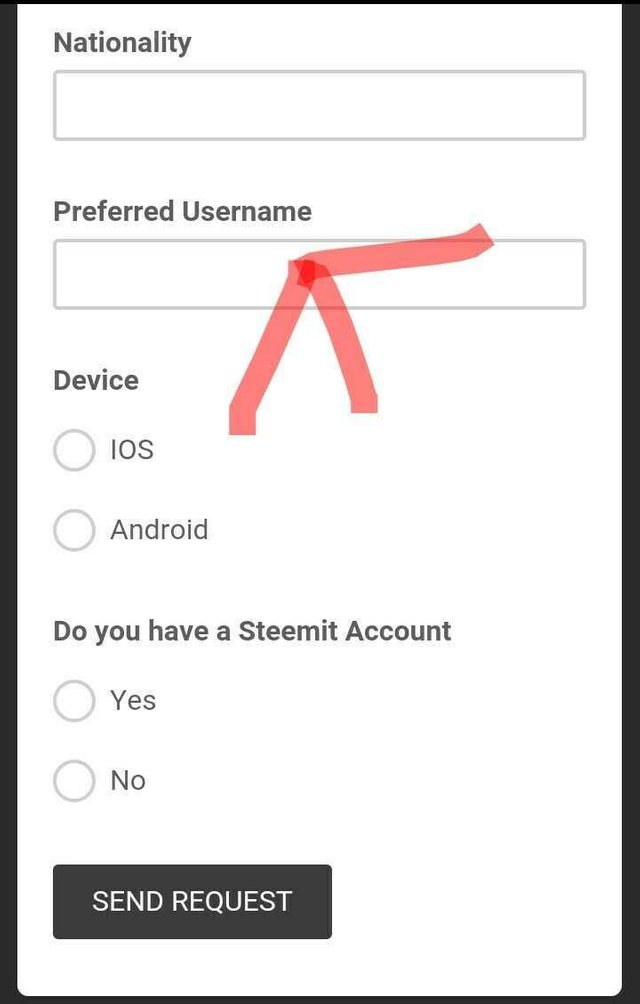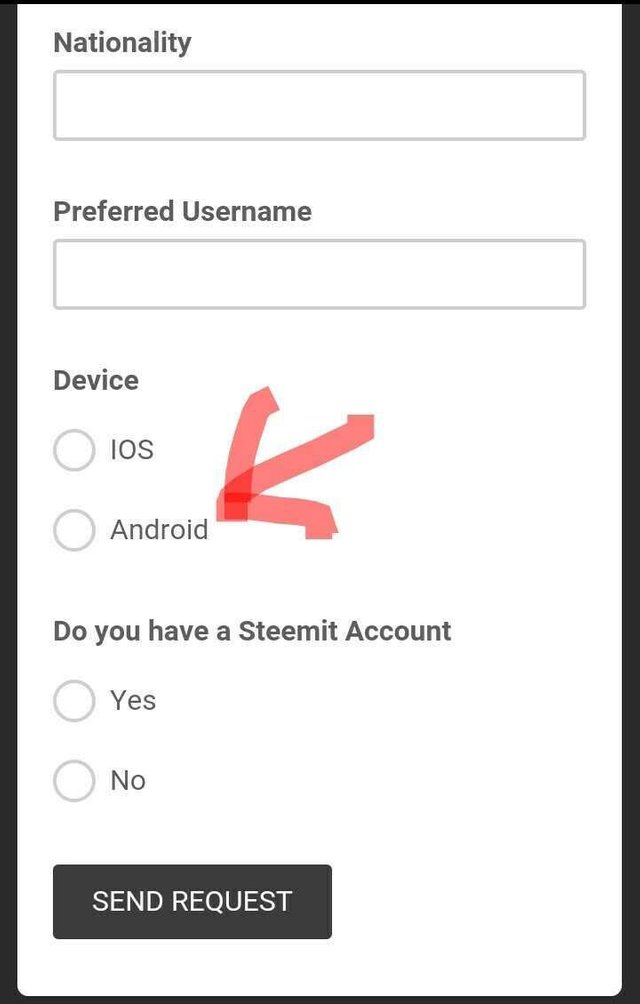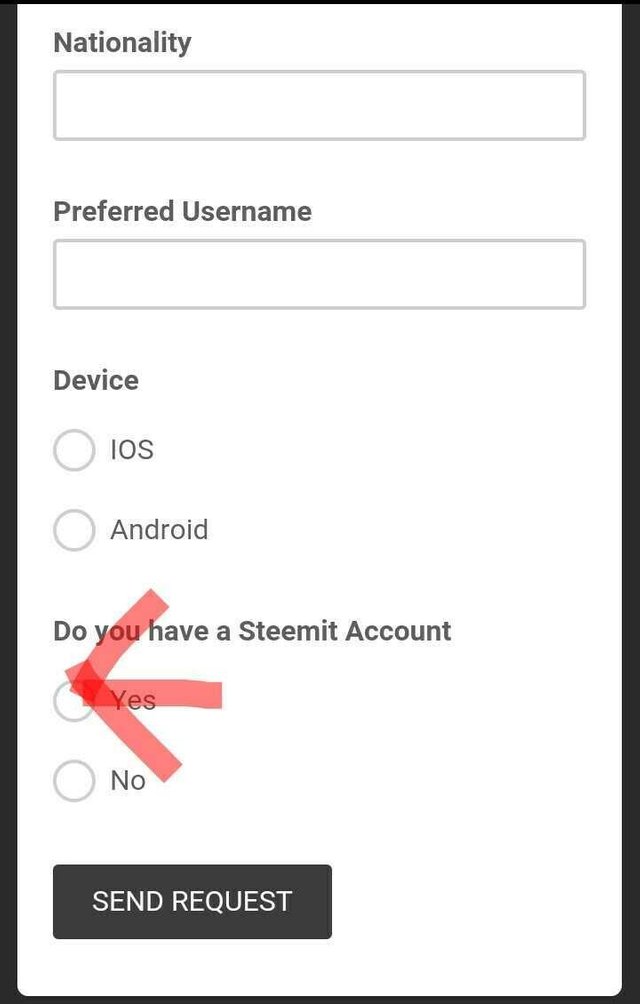 Here it is because I am on steemit and I have the account that was why I clicked the yes button.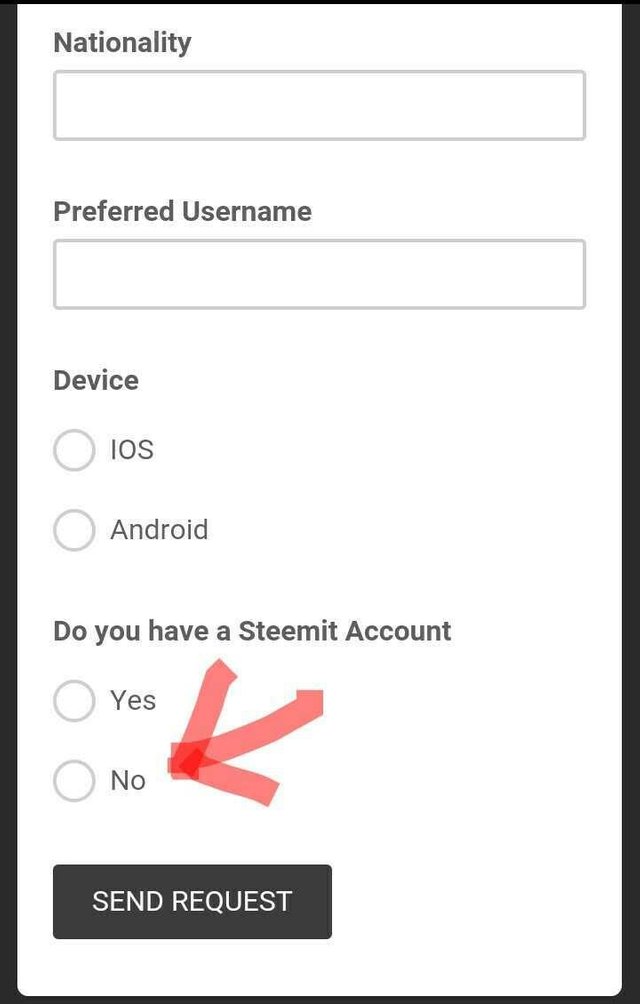 For this, I click NO for those of us who are newbies or do not have steemit account at all. You will have to sign up here first. There with the link provided.
MY OWN EXAMPLE WHICH I MADE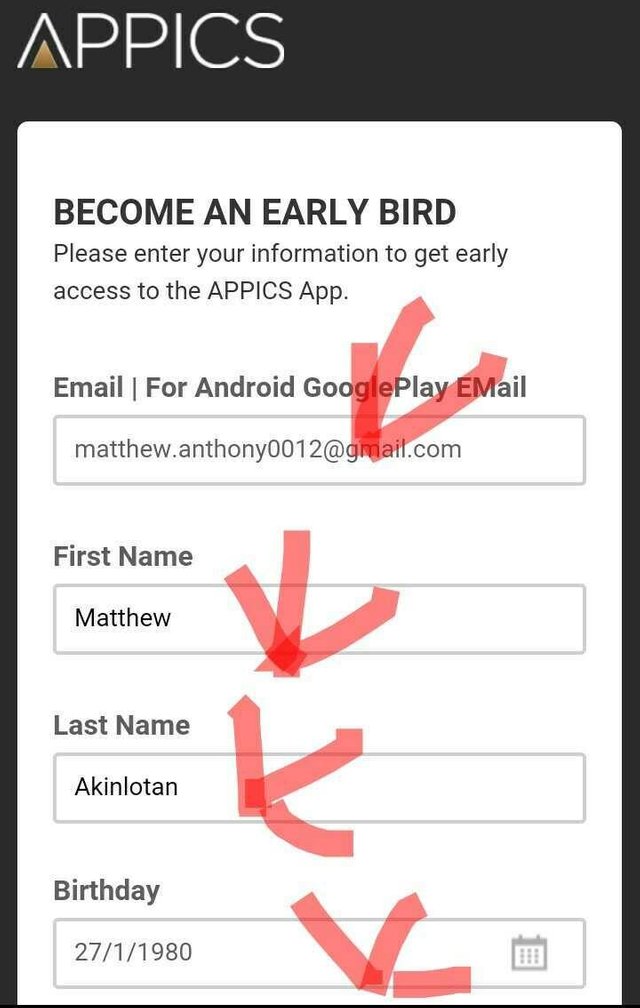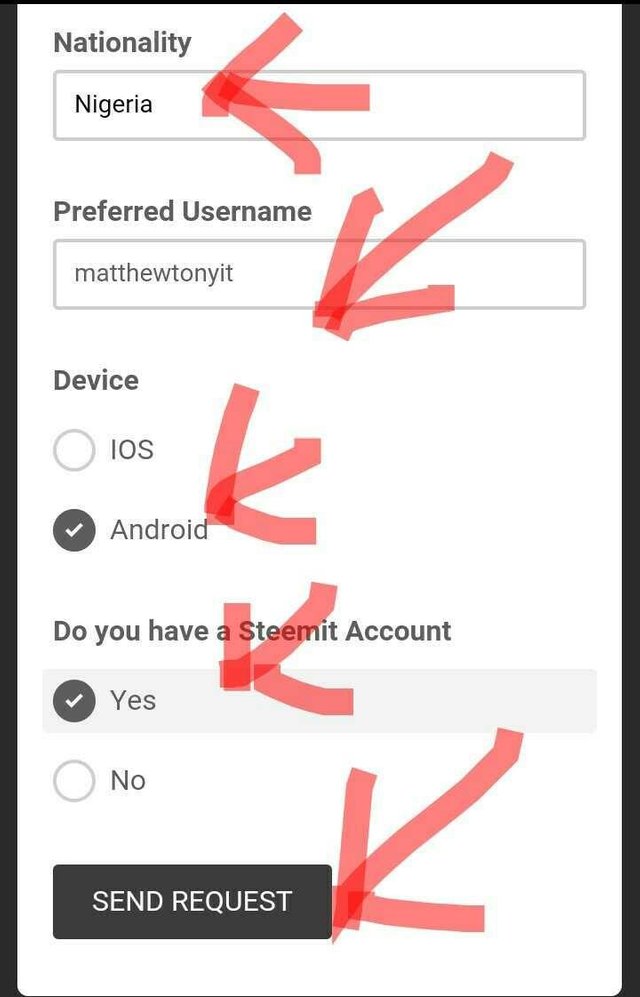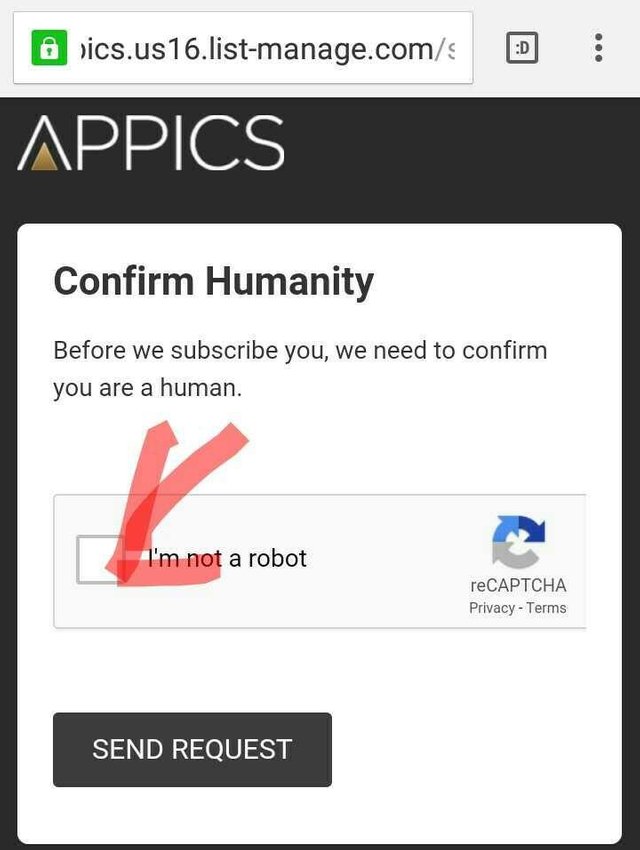 After you finish filling the form above, you click on send request, wait for some minutes then another drop box will pop up showing the robot verification and after you click for it to verify you as human being.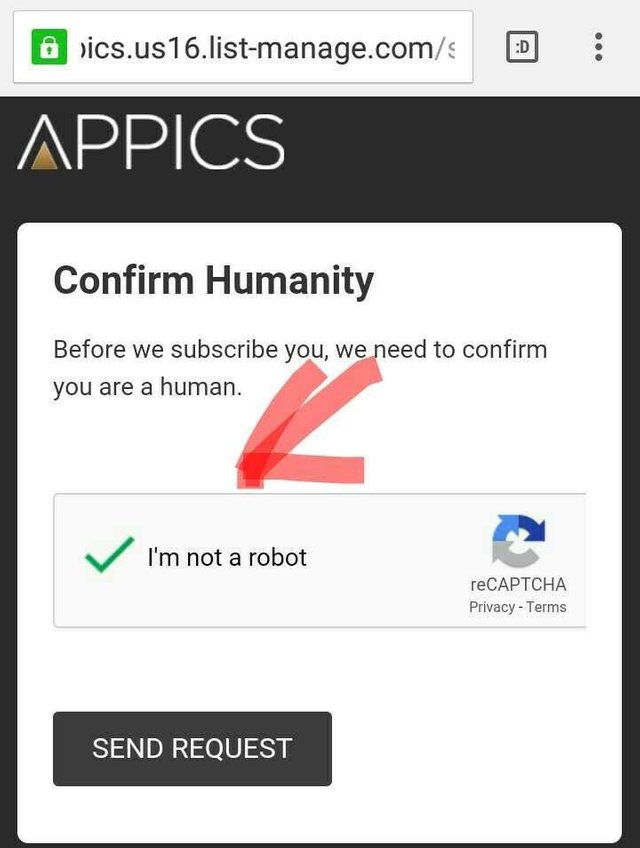 Verified account.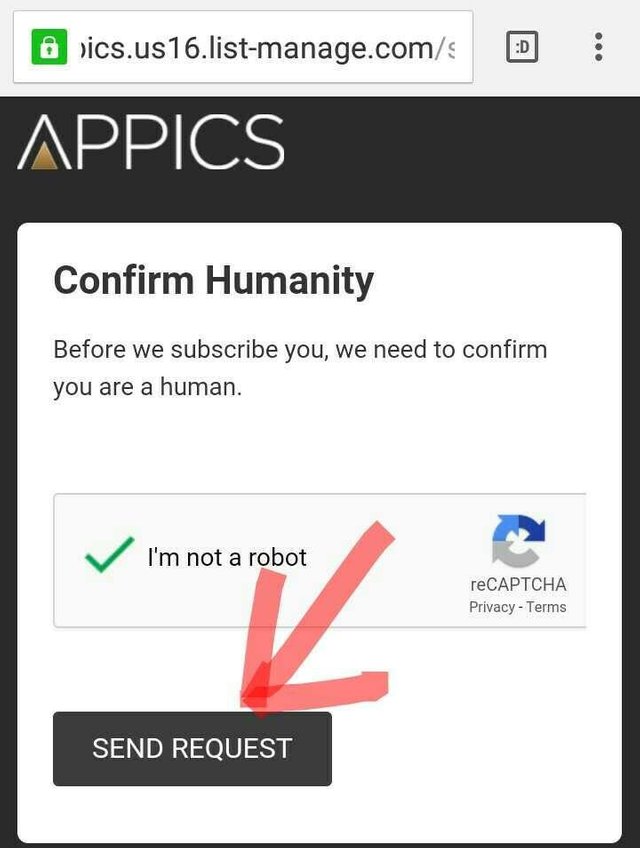 Click send request.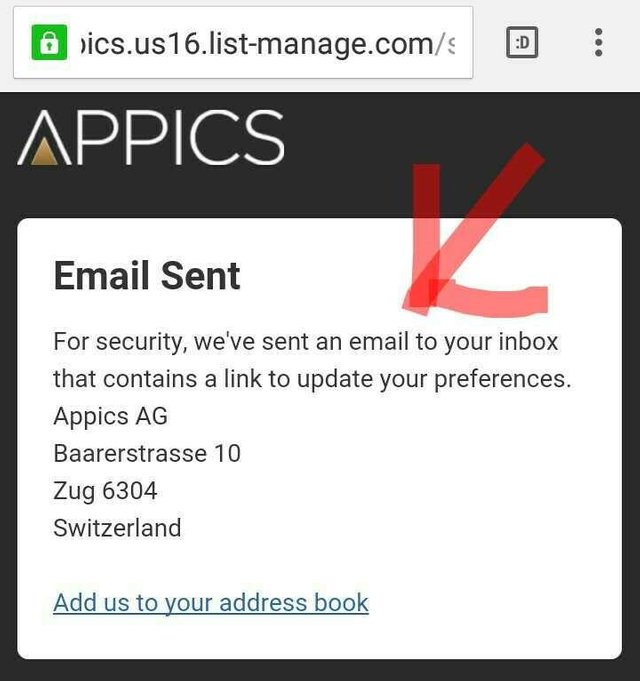 This message will pop up and show up, you will be sent a message to your email and you have to verify again.
APPICS enables all registered users to earn a good and fair share of the overall revenue, also they help to make creative influence within the network and the whole ecosystem through a cryptocurrency reward-token after you might have posted on your blog.
ADVANTAGE OF APPICS
Transparency.
Freedom.
Simplicity.
IN CONCLUSION.
I would advice everyone to participate fully and join the APPICS to promote more reward earning through post on lifestyle, music, photography, food, homesteading and many more.
Thanks or supporting my project.
Cheers