Is here on this playing field, not far from where he grew up.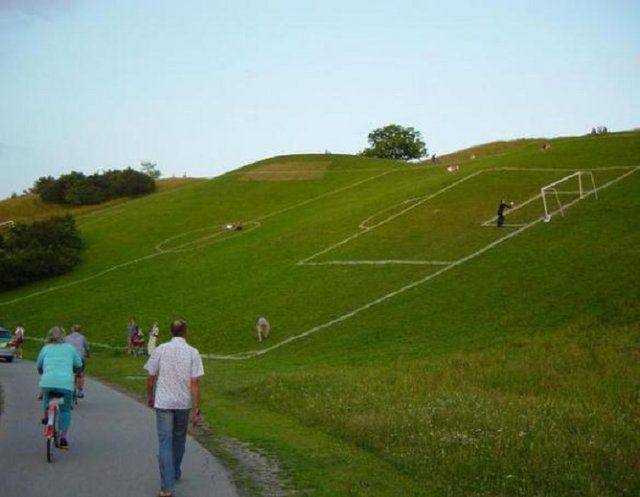 Keep rolling, rolling, rolling ...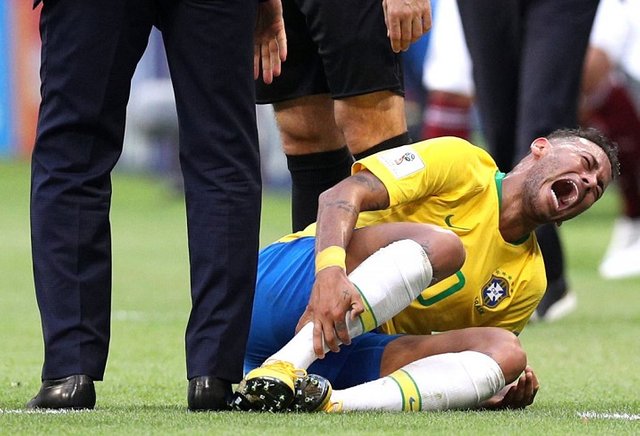 I'm making fun of him but don't get me wrong here. Because it's out of the question that he's one great, talented and skilled player. A player that people come to the stadium for. To see him play.
But with playing, I don't mean acting. This piece of shit, sorry, haven't got better words for this young snob, is ruining it for a lot of other players, his own teammates included. And worse even, hooking up his opponents with yellow or red cards.
I know more than enough ancient players who, if they would have played in this era, would cut off a finger if they just once could play against this horse dropping.
And I garantee you, he would not make it till halftime. And more even; he would really have a reason to roll and crawl all over the field, showing his (crying like a baby) face full of pain. And after that, laying on a stretcher on his way to a hospital.
I have always loved the Brazilian style of playing soccer. But because of his behaviour during the matches, this punk brings it to a level that's completely ridiculous.
So, Neymar da Silva Santos Júnior.
Please do yourself, your team and us the audience a big favor and
Play like a man.




sources: businessinsider.com & pinterest.com

---