Group B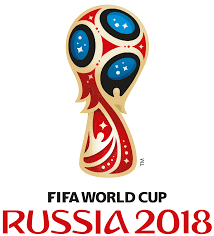 Portugal: The reigning European champions will rely on Cristiano Ronaldo to inspire them and score their goals, but a wily defensive unit and talented midfield means they could go deep in this competition.
Spain: Many are backing Spain to win this tournament and with David Silva and Andres Iniesta running the show, plus David de Gea in fine form in goal, it will be tough to wrestle the initiative from the Spaniards. They will not face the humiliation of a second-straight exit at the World Cup group stage.
Morocco: Some extremely talented players sprinkled into their squad, Morocco know they must win their opening game against Iran to have any chance of advancing.
Iran: Carlos Quieroz has built a solid unit in Iran, but they most beat Morocco with their final group games against Spain and Portugal.
The truth is almost unfolding and both Spain and Portugal are likely to qualify from this group.