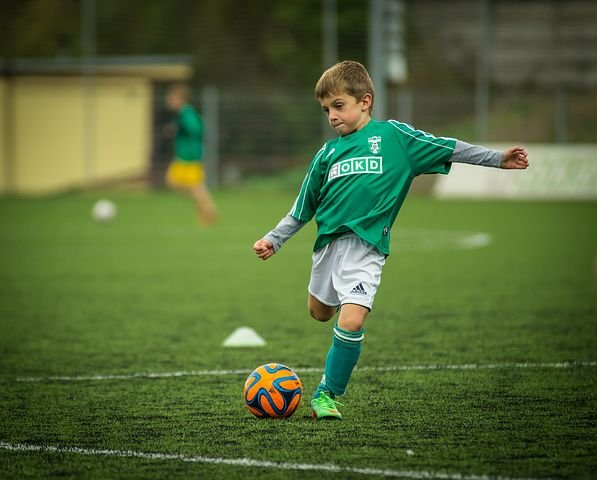 My brother once told me football is a spirit and something he can't just do away with it and I didn't grab this statement of his until some time later. All over the globe, the famous sport in mankind is football. And if you ask why? You may never really get a satisfying answer. I wasn't a fan of football, I always wonder why people most especially the male gender enjoy watching a group of players running after a circular object until one afternoon I decided to put my eyes focus on a football match and I really glad I made that decision. That was during AFCON (African cup of nations) 2013 and I was rooting for my country Nigeria and we eventually won the cup after that I developed this soul interest in football. I really didn't understand some football terms at first but with time I got in line with them.
A friend that has known me for quite some time asked me this question and I really wasn't able to come with an answer she can grab. Her question was why the sudden love in football? I told her is something I can't explain for you will not be able understand. It's something you are only going to understand when you take your sit time and put your mind into watching the game football.
The love for football is indeed something unexplainable you feel the emotions when your team wins, looses when there is a penalty during a football match if you are the religious type you may even go praying for God to perform a miracle in favor of your team.
Football is something just so unique to me and my love for football is great and I really can't find the best words to explain it. In 90 minutes of a football match, every fan got to experience several emotions ranging from anger, happy, sad, anxious and so on. Football is something that brings people in unity. You can see people making interactions and friendship when the game of football is being brought to light in a discussion.
I will love to ask every reader this question. Why do you love football?
---
Thanks for reading. I remain @prechyrukky