This morning we awoke to a winter wonderland - snow everywhere!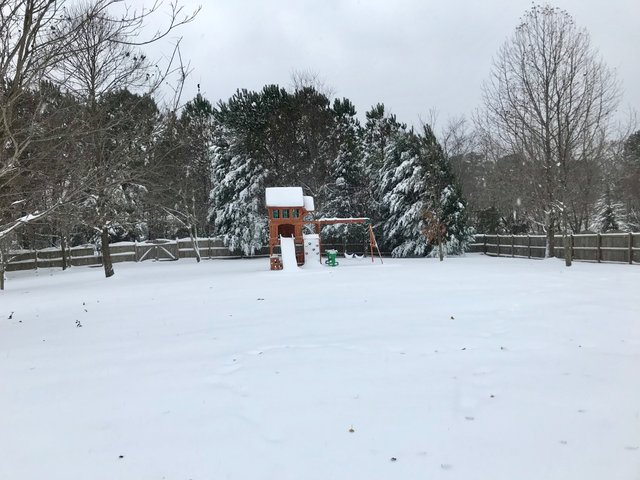 We had about 8 inches in total.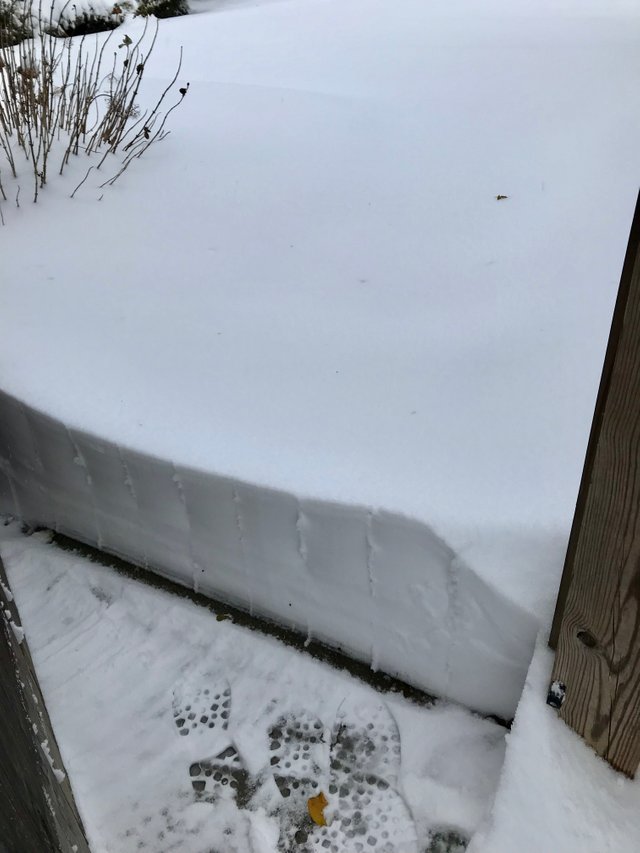 We don't usually get this much snow here, so this was the scene in the bread aisle at the grocery store yesterday! Ha!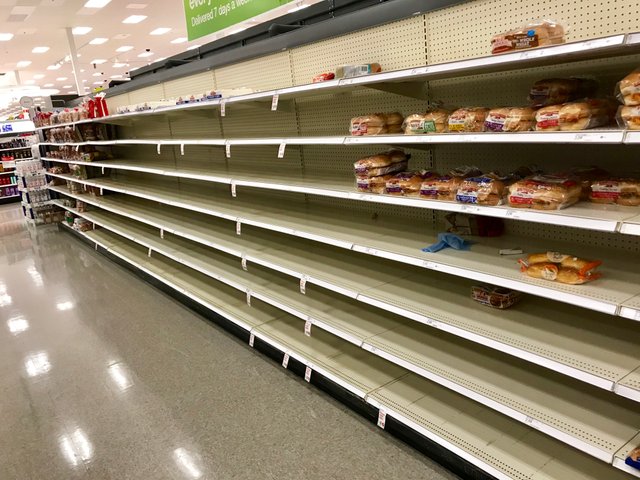 Gumbo was loving the snow and was running around like a wild man. Ilsa was in and out quickly and has spend most of her snow day curled up on the couch.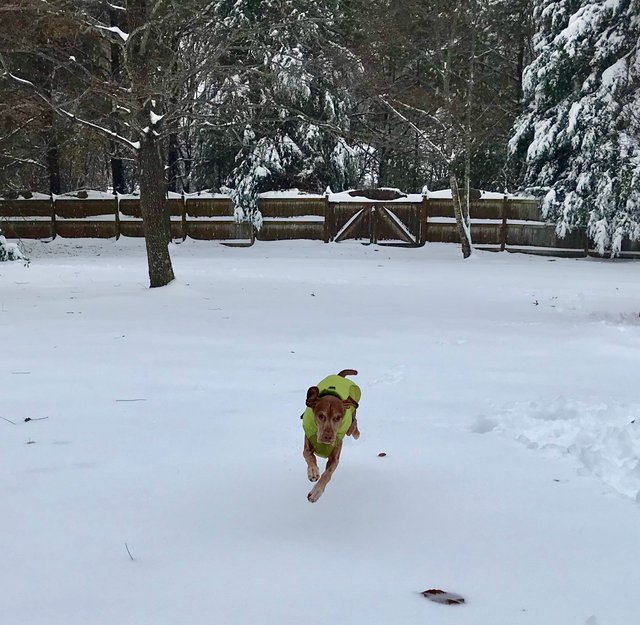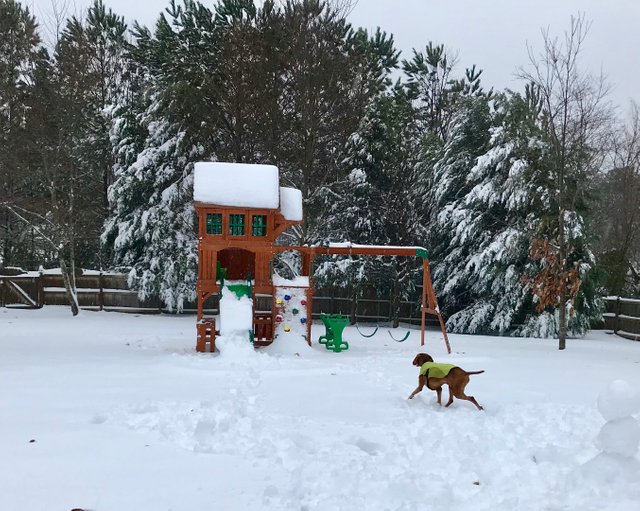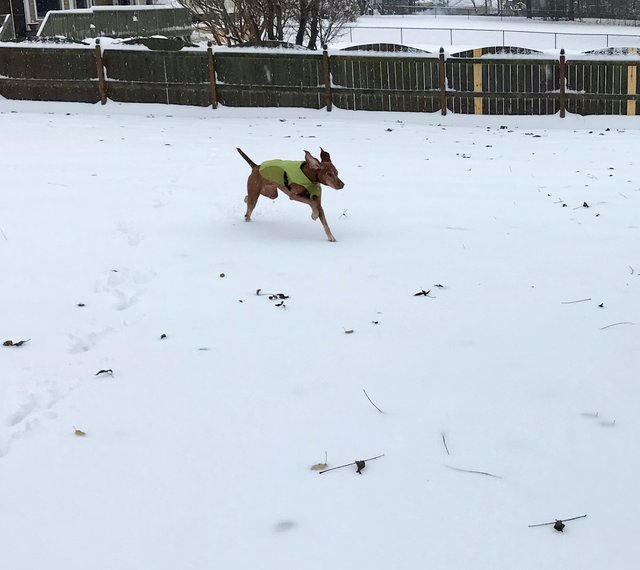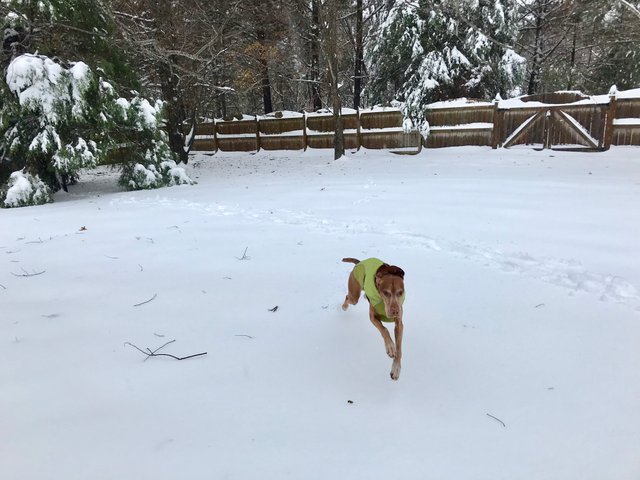 Let it Snow! Let it Snow! Let it Snow!