hello good afternoon friends or steemit community online again this afternoon, I want to share a little story about the rise of bitcoin and steam dollars maybe we are pretty bad in early 2018, because the value of bitcoin and steam dollars drastically decreased to USD 8000 and so also steem dollars up to IDR 26,000, hopefully in this March we will be reached to our wish that a few months ago steem dollar greatly decreased drastically. today we see from the dollar steem chart has reached IDR 32,432.00 and Bitcoin has reached USD 9,000 so March 22, 2018 this possibility will rise again in my be up and hopefully what I've seen and read in other news.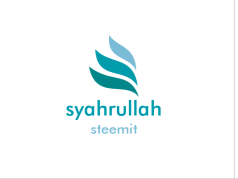 halo selamat sore kawan-kawan atau komunitas steemit yang lagi online pada sore ini, saya mau berbagi cerita sedikit tentang kenaikan bitcoin dan steem dollar mungkin kita cukup buruk di awal tahun 2018 ini, karena nilai bitcoin dan steem dollar drastis menurun sampai USD 8000 dan begitu juga steem dollar sampai IDR 26.000, semoga di bulan maret ini kita akan tercapai ke inginan kita yang beberapa bulan yang lalu steem dollar sangat menurun drastis. hari ini kita melihat dari grafik steem dolar sudah mencapai IDR 32.432.00 dan Bitcoin sudah mencapai USD 9.000 sekian 22 Maret 2018 kemungkinan ini akan naik lagi menurut saya, ini sudah bertahan steem dollar di angka IDR 30.000 dan mungkin akan naik dan semoga benar apa yang sudah saya lihat dan baca di berita lain.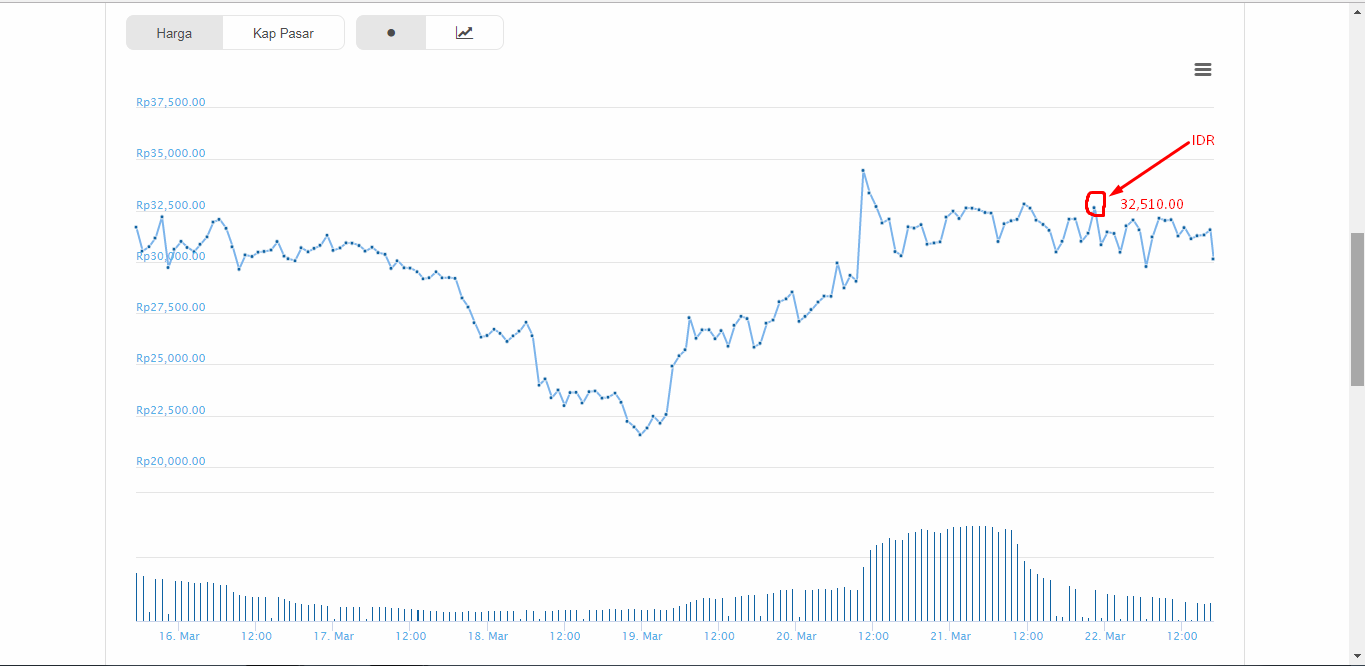 DO NOT PANIC PRICE STEEM AND STEEM DOLLARS DOWNLOAD These are the problems and factors that make up the steem dollar price
Company performance
There is a change of management / organization within the company
Conditions Fundamentar Economics
The ups and downs of currency exchange rates
Rumors are not true - Government policy Future
predictions of the value of bitcoin prices continue to soar, and unstoppable. This makes many central banks such as Bank Indonesia issued a warning about making bitcoin as a medium of exchange. But behind that many steemit users who do tranksaksi with the central bank.
JANGAN PANIK HARGA STEEM DAN STEEM DOLLAR TURUN
Inilah masalah dan faktor yang bikin turun harga steem dollar
Kinerja perusahaan
Adanya perubahan manajemen/organisasi didalam perusahaan
Kondisi Fundamentar Ekonomi
Naik turunnya pertukaran nilai mata uang
Rumor yang tidak benar
Kebijakan pemerintah
Kedepan prediksi nilai dari harga bitcoin terus melonjak, dan tak terbendung. Hal ini membuat banyak bank sentral seperti Bank indonesia mengeluarkan warning soal menjadikan bitcoin sebagai alat tukar. Namun dibalik hal tersebut banyak pengguna steemit yang melakukan tranksaksi dengan bank sentral tersebut.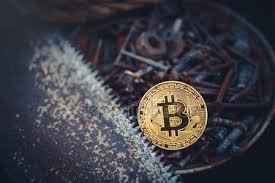 this is me who make the join article @syahrullah dan teman saya @azwargolden,@aldian,@abunagaya,@ayijufridar,@danysumatra,@sakyanmane,@juraida