Aiko and Mia register for Snax, and Snacks, preferably the apple variety.
I want to link my Steem account with my account on Snax blockchain using https://snax.one
Please, create Snax account for me!
My authentication hash: 1bafa0b2cb23e235c6b11e835cfc4a1ff5ebccd9b7a033fc79027d4e513ea464
Yo Yo Aiko! Did someone say snacks?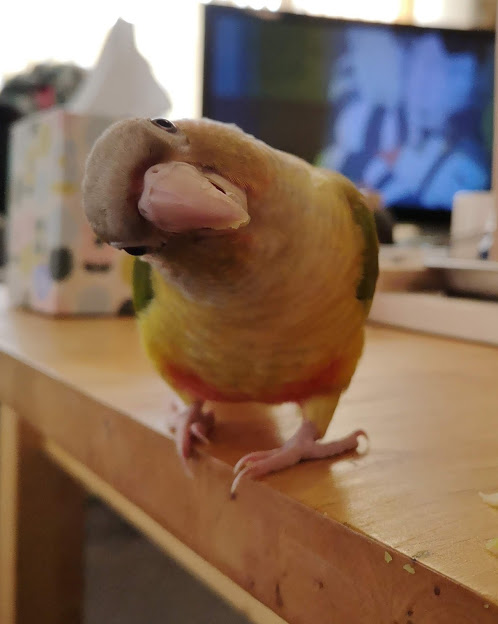 Not that kind of snacks Aiko!
Yes please, more for Meeee meeee Mia!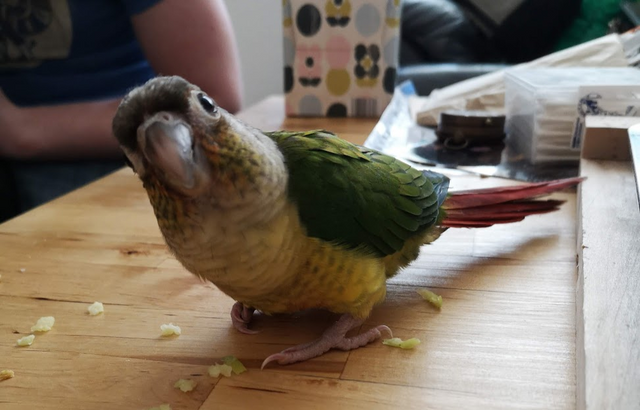 Better let these guys have some apple, while they are at it, hopefully I can get linked to snax on here!
Never share your wallet password with anyone, no mater who they are.