My entry to the SnapFeed Photography Contest held by @tggr. The contest is about showing the world things you see while doing your normal daily activities. My mum was on admission the whole of last week at Mampong and I took this shots when I went there.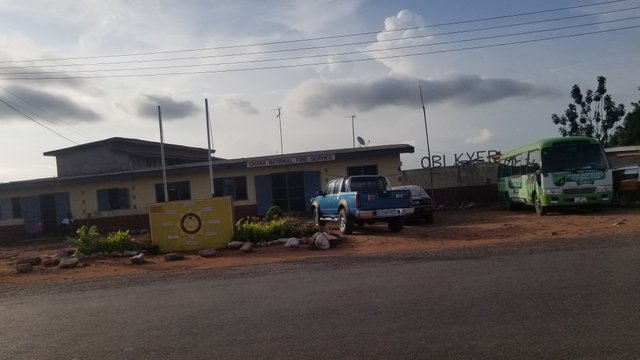 Photo above is the office of the Ghana National Fire Service at Mampong.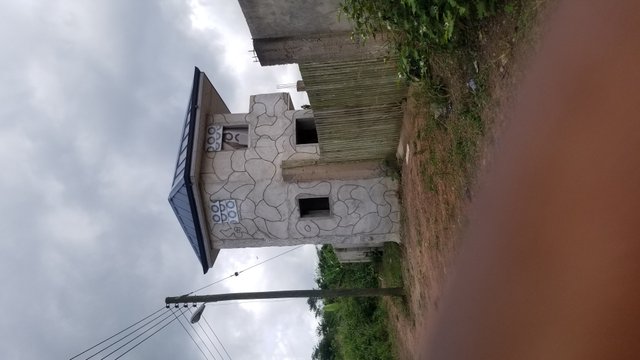 Photo above is an outhouse that is normally built for security officers watching a house.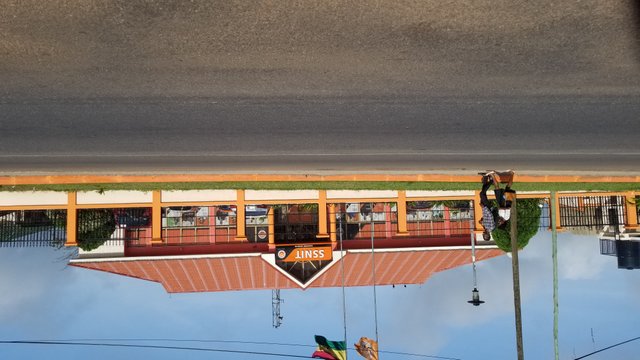 Photo above is the Social Security and National Insurance Trust office at Mampong.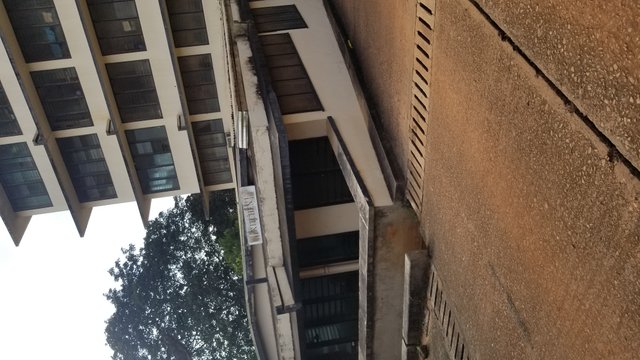 This is the kitchen of the hospital my mum was admitted in. The Tetteh Quarshie Memorial Hospital.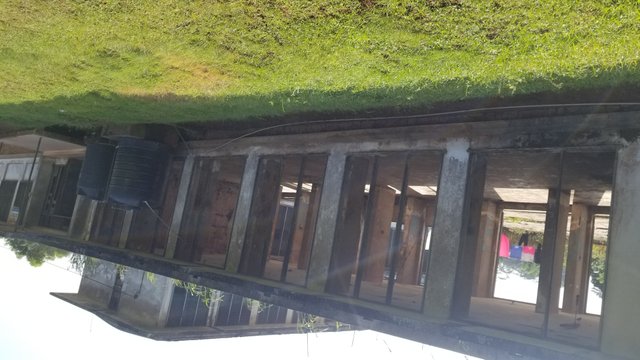 This is the birth and death registration office located at the hospital. This is where records of births and deaths from the hospital is kept. It is dilapidated and they use the rooms upstairs.