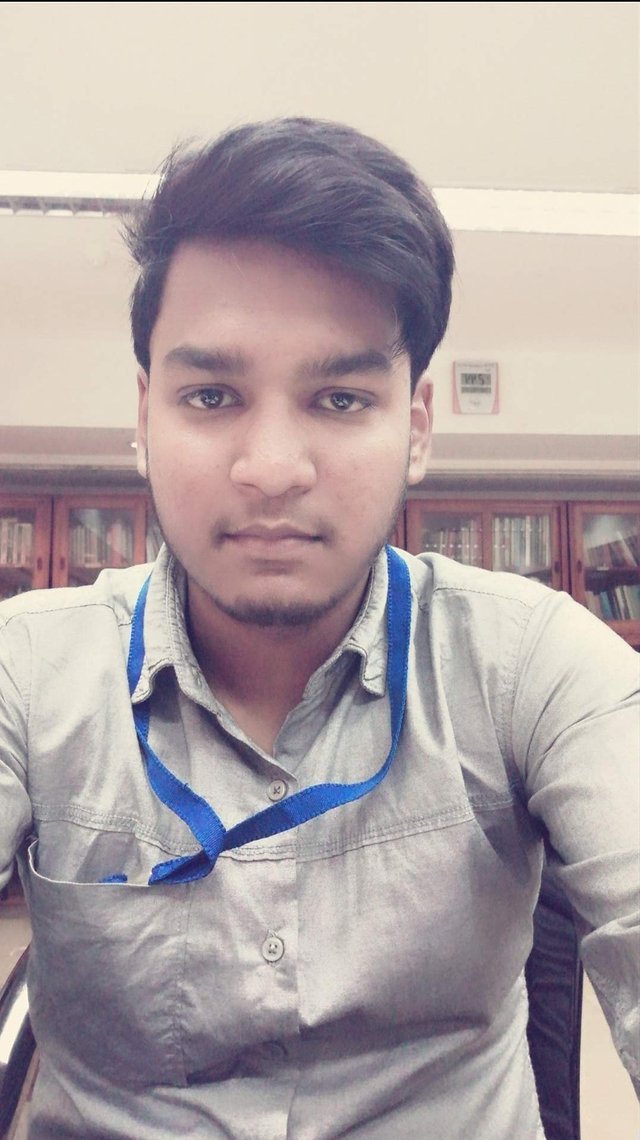 Every day when i see the trending page then most of the time i come to know about a new SMT (Smart Media Token) and that is for sure that these Tokens project are really great if everything works according to the way then surely most of these projects are going to succeed and as we have the opportunity to become the early adopters so by this we can make huge money. As of now these tokens are just rewarded for doing a few little work or by simply delegating your Steem Power.
It is simply the perfect time to accumulate as many Tokens as we can you never know you might hit the jackpot while accumulating these tokens.
The tokens which i am collecting right now are.
Actifit
I simply love this token as you are just getting paid for getting fit.
Partiko
In this you just simply have do all the stuffs which you are already doing on steemit like upvote comment write a blog etc and for that you are rewarded.
There are many SMT but right now i am collecting these and that two free of cost do give them a try you never know which token can change your fortune.
Thanks for reading if you found my article helpful then do upvote my post and share your valuable comments.
Posted using Partiko Android