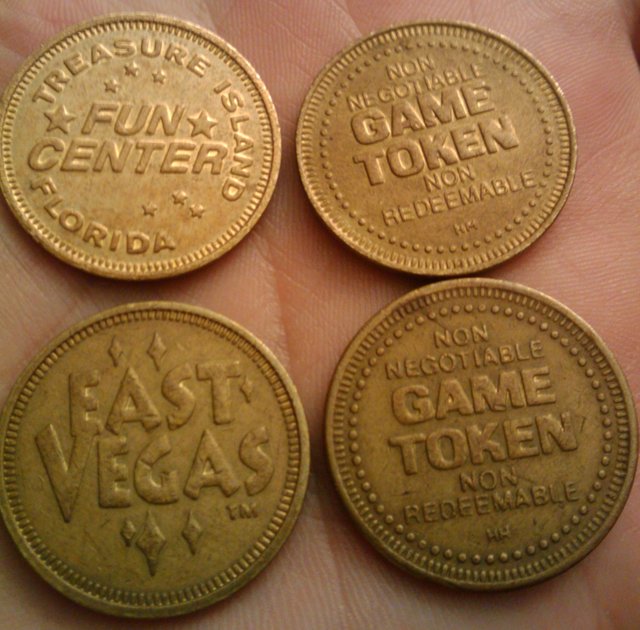 The long awaited SMT has been finally announced. March 24, 2019 is the day it gets turned out into the wilds with us animals.
What is a SMT?
A SMT is a protocal to allow super fast transactions on the steem block chain like the ERC 20s and should have fully customizeable tokens from the users like proof of brain, founder tokens, and many more endless possibilities.
What does this mean?
Well once the SMT are launched it means anyone in the world can release their own tokens on a state of the art block chain. Get ready for some chillicoins to shill