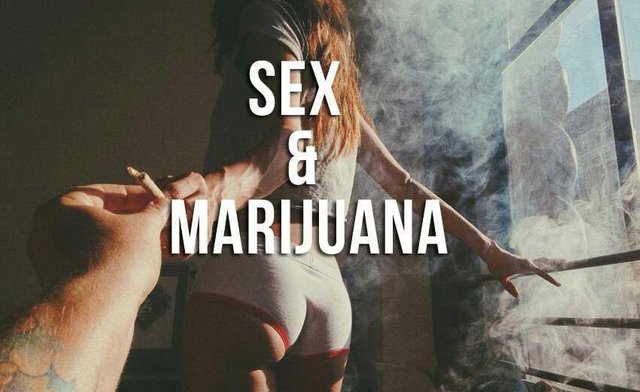 An Inspirational Stories from Another Side
The article link (Title) that I put in this post was taken from my smoke.io pages, actually within the article I described anout marijuana and sex insights and it was sources from one of popular social media posting under the name Potent.Media. Its described about how marijuana and sex relationship through the effects and ways mentioned.
Smoke.io was blockchain based social media platform whereas similarly to Steemit.com, the only different from both apps was the payment term, while within steemit we knew that STEEM as the reward, besides on smoke.io,you will get #SMOKE coin as the payment reward.
Hit the link below to read full detail article from Smoke.io social media platform, and if you feel curious about smoke.io, just try to join on site.
First Paragraph Revealed
Wow...!!! talking about sex and marijuana that was a totally interesting discussion and become a hot topic at all. It caused both of thing was the art of life (as hobby/needs) for somebody who made it ber, especially for smoker itself. When we talked about sex things, whereas passed through our mind was Lust, Desire, Wishes.....
If you feel kind of curious 😅. Just hit the link to get all details, steemian...
Thanks...
@seifanlj