This chili will not go down without fighting!
When I look at this impressive size of the chili I understood this without any doubts. This chili is on fire!!!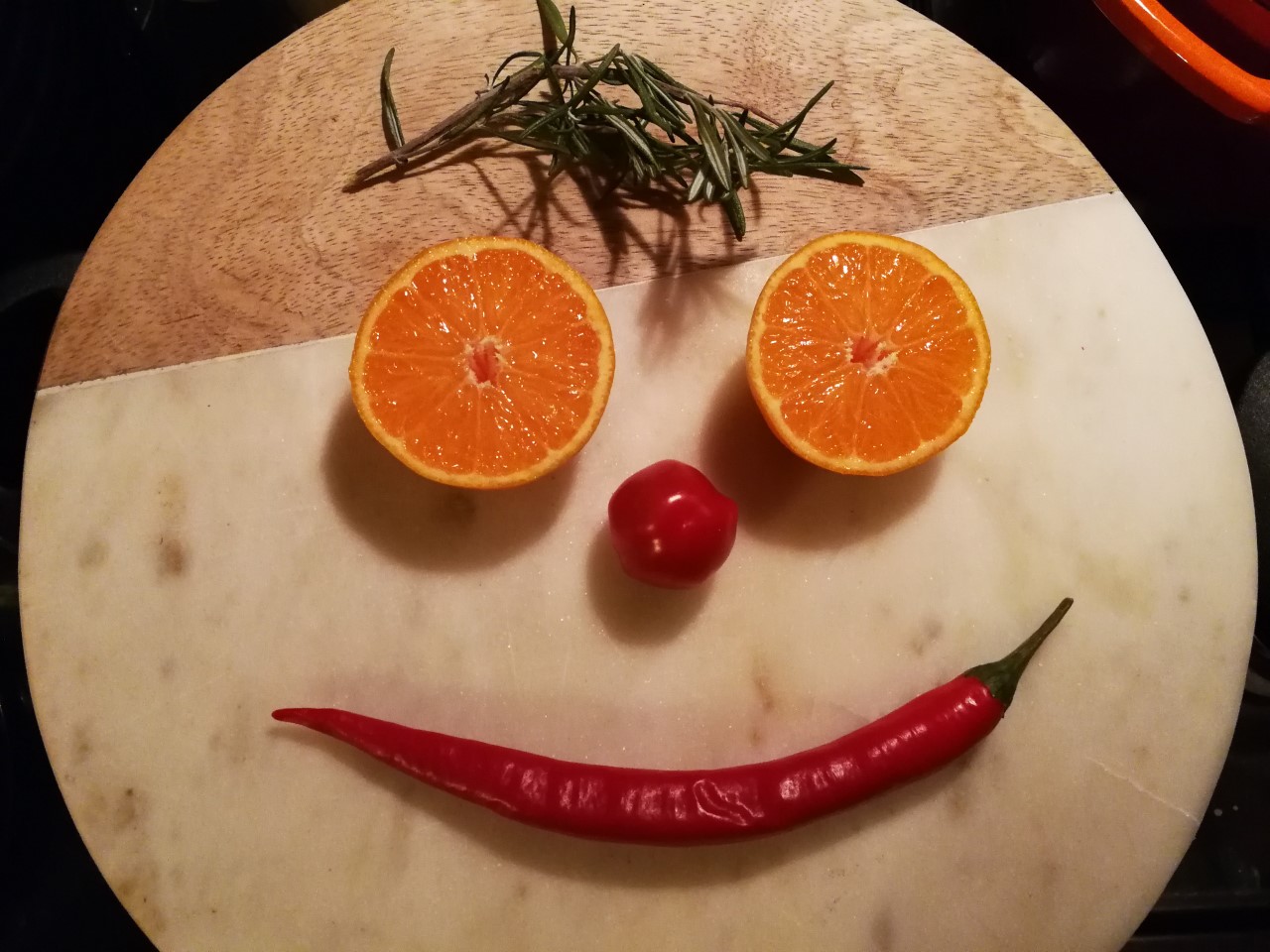 This is for sure after tiny slice it is a pure heat blast!
One slice is enough to use all supply of the Greek natural yogurt for sure.
Lots of love
from Margo :)