Comment with your smiles and the best smile will get 10 SBD
Prizes for the cutest smile, goofy smile and adorable smile of 5 sbd 3 sbd and 1 sbd.
So lets smile together :)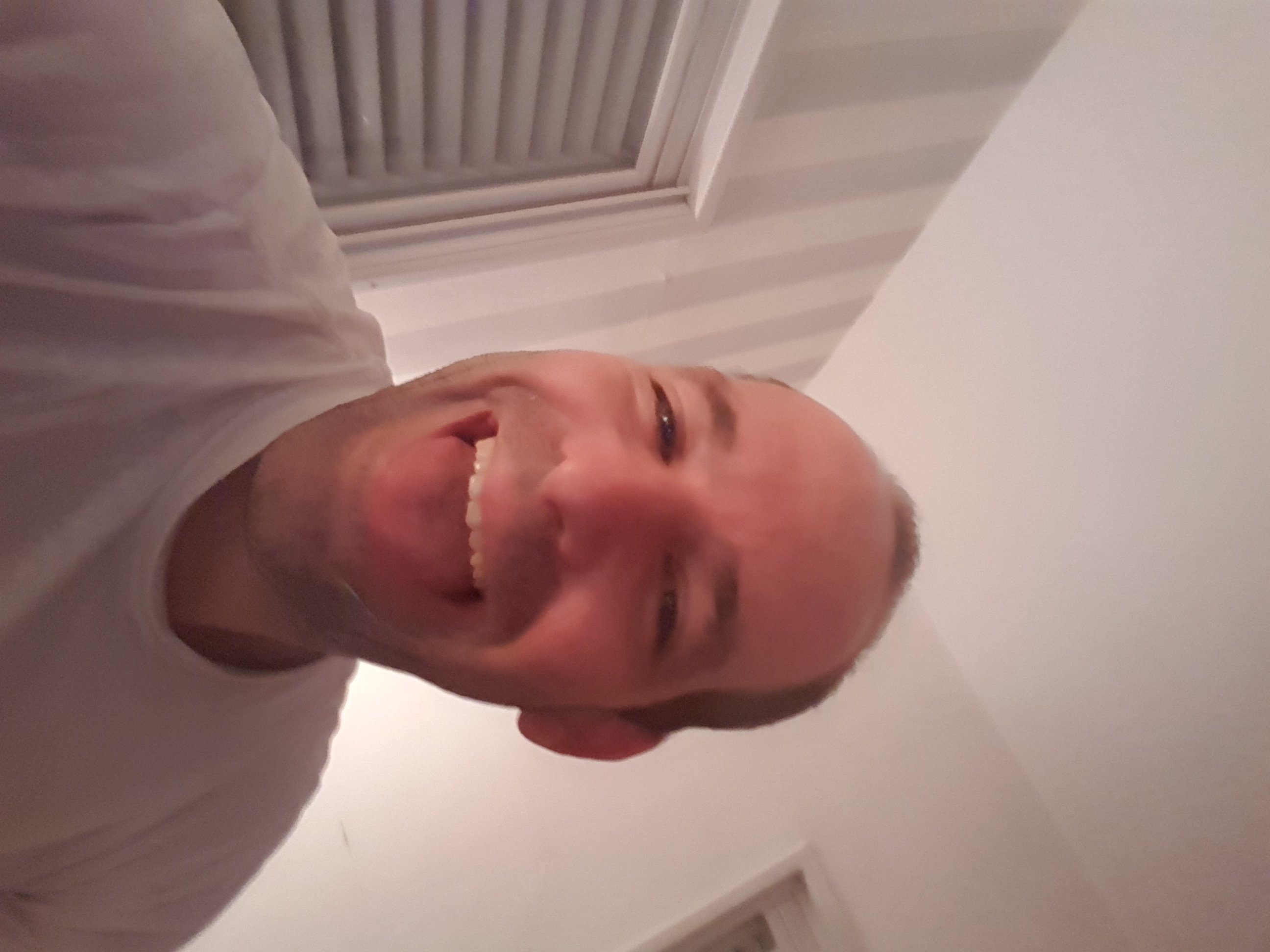 Edit: Thank you for your smiles, it made me smile. I will send in any case 1 sbd for those great photos.