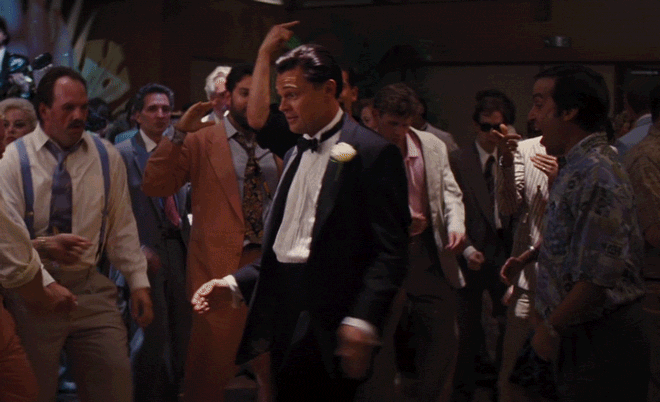 .. but let's start from the beginning.
---
Beginning
One of the things I'm most proud about, after developing Smartsteem.com, is the fact that so many smart-steemians are making an impressive income with Smartsteem.com
Whether it is by delegating steempower, selling-votes or by buying votes to promote posts.
And many of those are small to medium users - planktons, minnows and dolphins.
One could say ...
Smartsteem is the service for the people.
Delegations alone have paid out already over 100K SBD - to around 1000 delegators (431 active).

Source
And I'm not even counting the over 4800 vote-sellers - many of them planktons and minnows.
Everyone can make money with Smartsteem.com!
But this is not an advertisement post
This post is devoted to all those smart-steemians who are making a killing with Smartsteem.com:
We live in a truly special time - both in the real world and on Steem.
I for myself am super grateful and stoked about the possibilities Steem gives me.
So .. let's celebrate it!
and for the people who prefer more rap & bass..