Protect Your Personal Data - DO NOT pair your phone with your CAR
Technology is a wonderful thing when you know what it does.
I had no idea that most new cars had upwards of 60 different computers.
Did you know that when you pair your smartphone with your car via Bluetooth that all your phones personal info is then downloaded and stored on your cars infotainment system?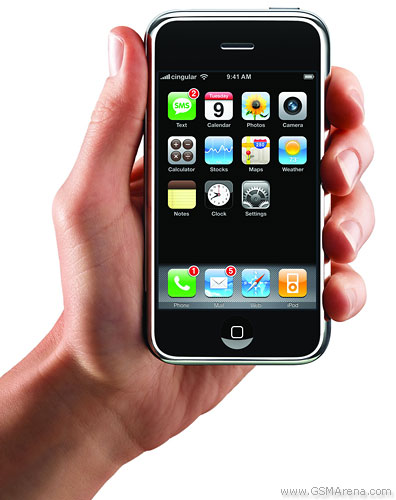 It includes contacts, text messages, photos, social media feeds and travel data.
The worst part of this is that Big Brother (our government) wants that data. That is scary stuff (to me anyway).
I hope this short snippet was helpful to someone out there.
Use the link provided to hear the full story.
https://www.local10.com/video/ do-you-want-to-protect-your- privacy-dont-pair-smartphone- via-bluetooth-with-car
Let me know what you think.