St. Petersburg is preparing for the day of the Russian Navy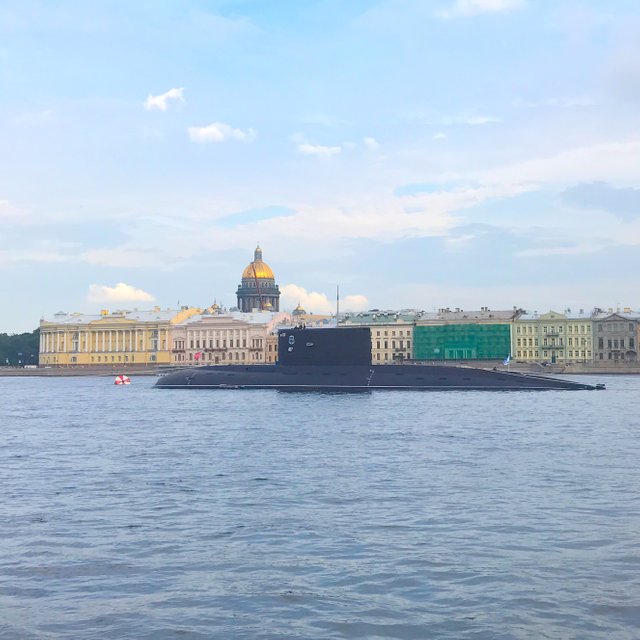 Next Sunday Russia celebrates the day of the Navy. The main parade of the country will be held in St. Petersburg.
Now in the city there are rehearsals. On the Neva river you can see the rifles and submarine, and in the sky military aircraft and helicopters.