Flowers always give a cool and peaceful look to every soul who loves beauty.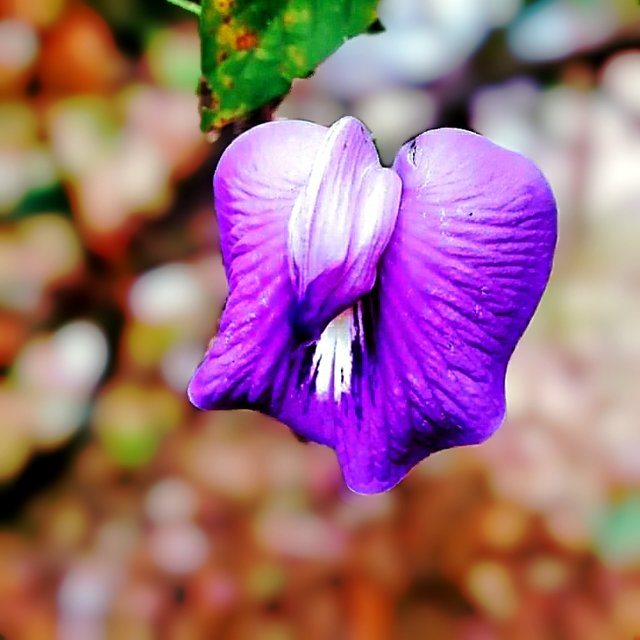 This is one of the flowers that caught my attention when I stopped at a friend's house because of personal needs. After talking with my friend, I also asked for permission to go home because of the urgent time and the rush. Even though I'm in a hurry, I can't let go of my feelings before taking pictures of flowers.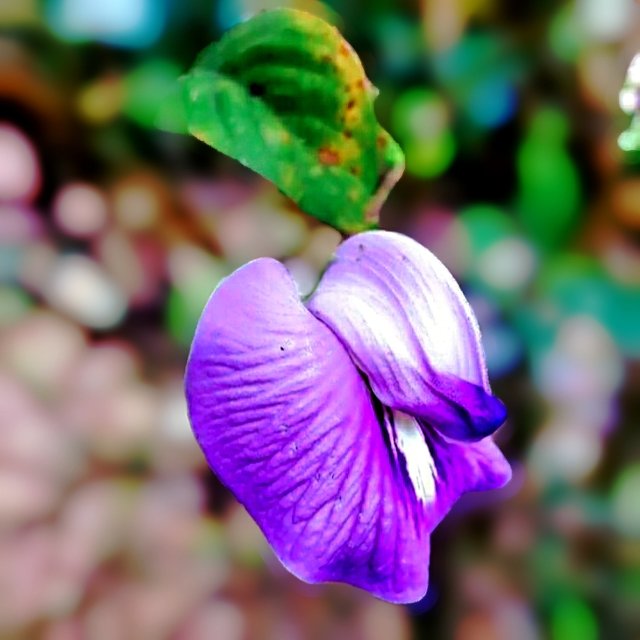 This flower grows well on the ground next to the exit gate. Without seeing my friend, I took out my smartphone and took a photo twice. Then I left smiling ...
Love,
Seha76!