First of I need to apologize for all those who do not like these little guys. =P I have never had any issues with insects though. Spiders, on the other hand, is a different story. Captured this little guy on a early morning walk. He was just chilling in the road. Decided to move him to a safer location after our little shoot.
---
Come at me, bro!
---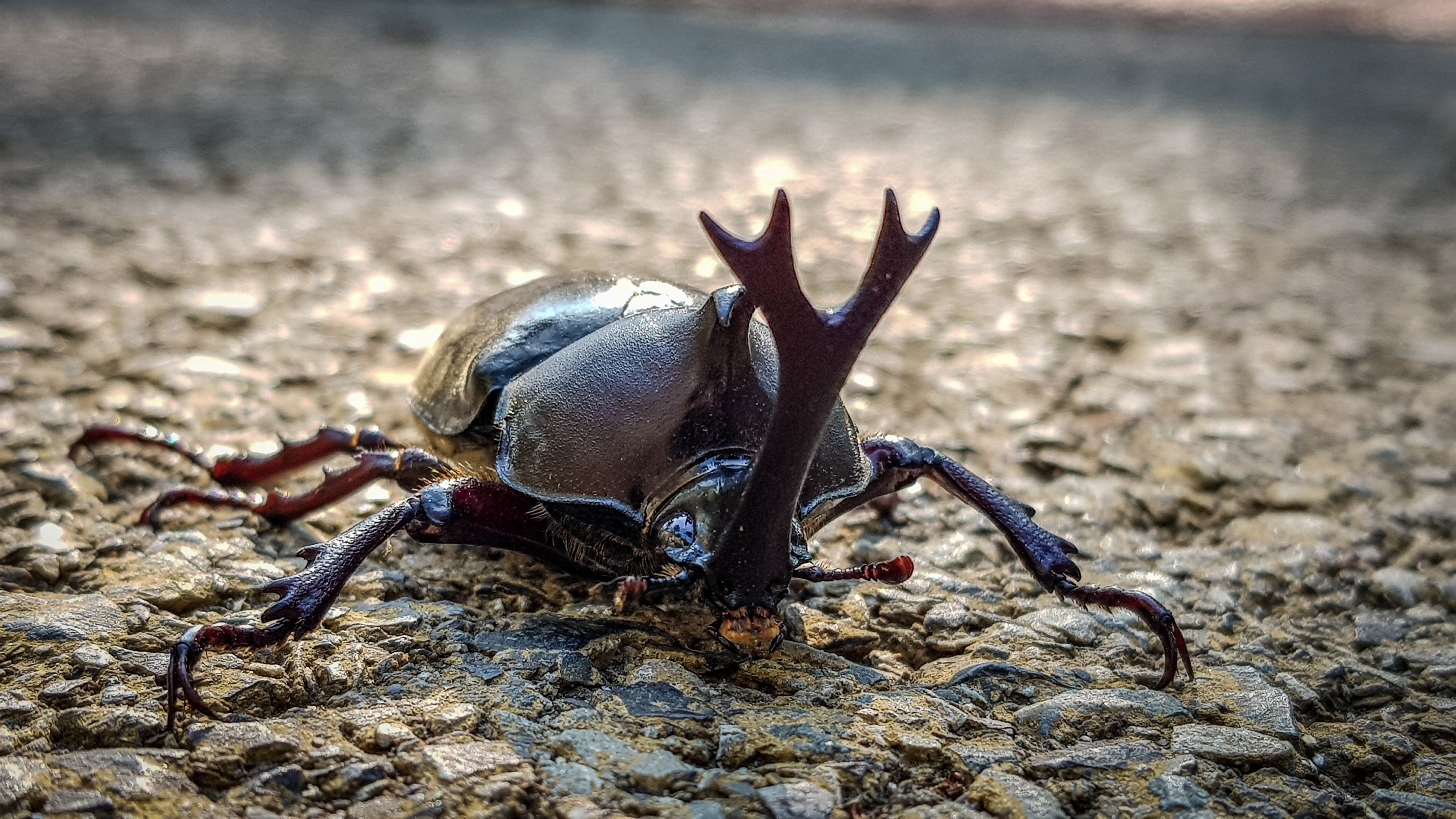 ---
Photo taken by me using the Samsung Galaxy Note 8
---

Qurator 3.0 - UPDATE POST - Guidelines | Registration Details | Tier Changes
Want to support the project?
Vote for @qurator as a Steemit witness on

Via steemit.com.

Via SteemConnect.
---
Thank you for reading! Steem on Steemians!