That time of the year...
The time of the year when I'll need to start doing some work in the garden is inevitably approaching. I'm already exhausted just by thinking about it :o(
But there is a bright side too: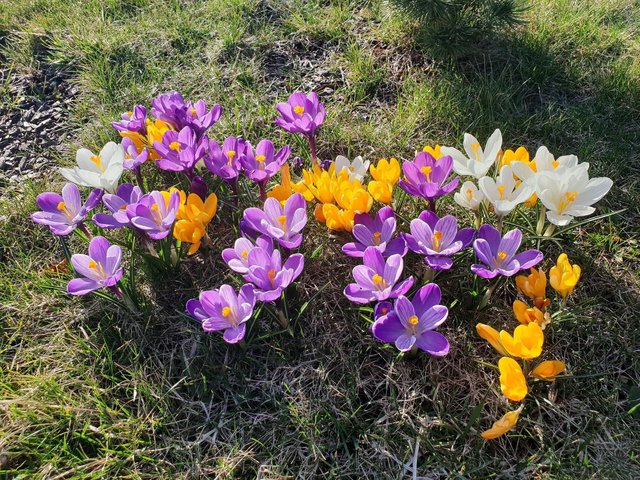 Crocuses - looks like they are just fine in the grass. I think I need a lot more of them for next year.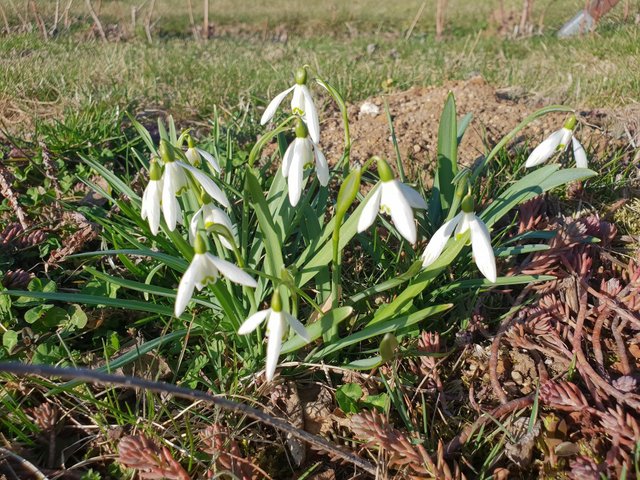 Snowdrops - another early spring flower. They normally bloom when there is still snow around, but this year spring came fast.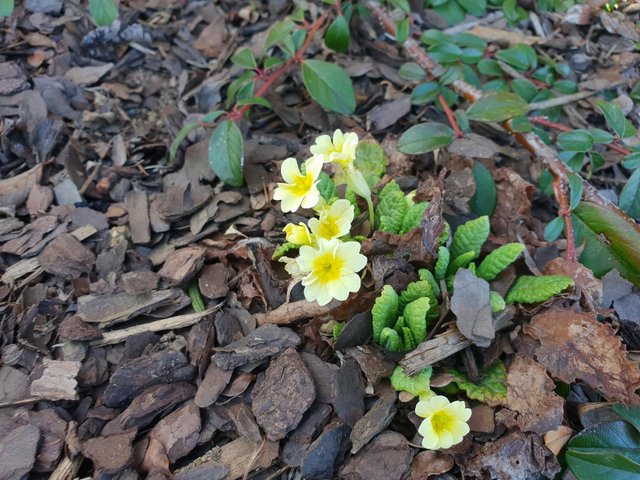 Primrose - along with liverleaf, anemone and lungwort are typically found in the forests at this time of the year (which reminds me I need to go there to get some nice photos).
Finally flowers that bloom very long: common daisy and pansy.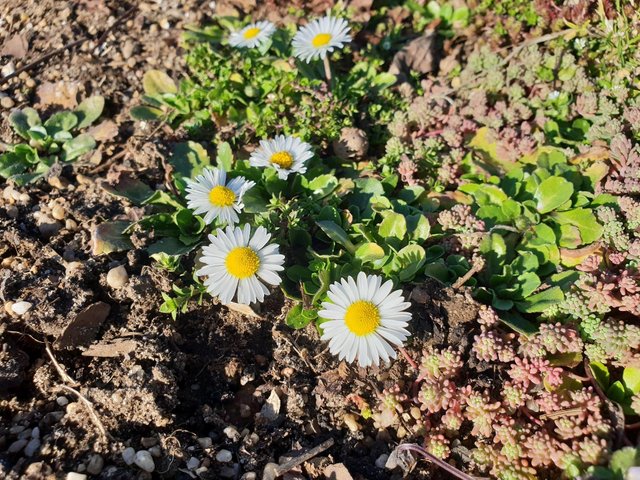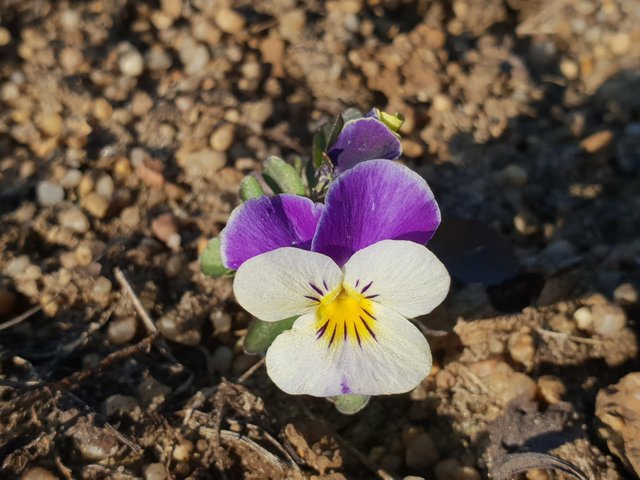 More and more stuff will soon start sprouting from the ground and tree branches until the world fills with fresh green and mix of vivid colors.