We come across interesting plants in the magnificent realm of mother nature and sometimes it so happens that we don't know their names, like in the case of the plants shown in the below pictures of which I'm not really aware of the exact name - yet they tend to be attractive and vivid and draw our undivided attention. I believe these plants belong to the cacti family, or I maybe wrong. And there are so many different colors in this one scene that it looks like a exquisite amalgamation of all things beautiful, with some lovely ferns and bushes also thrown into the mix. Doesn't this scene light up your eyes!
---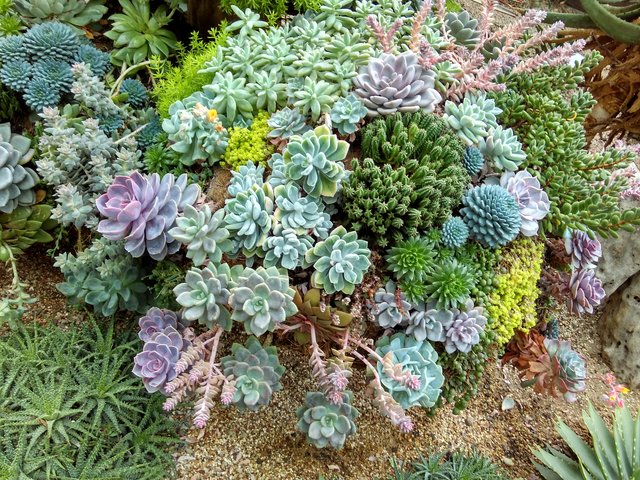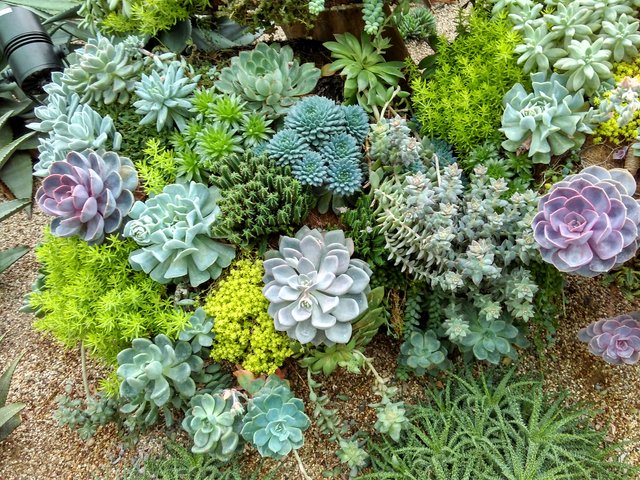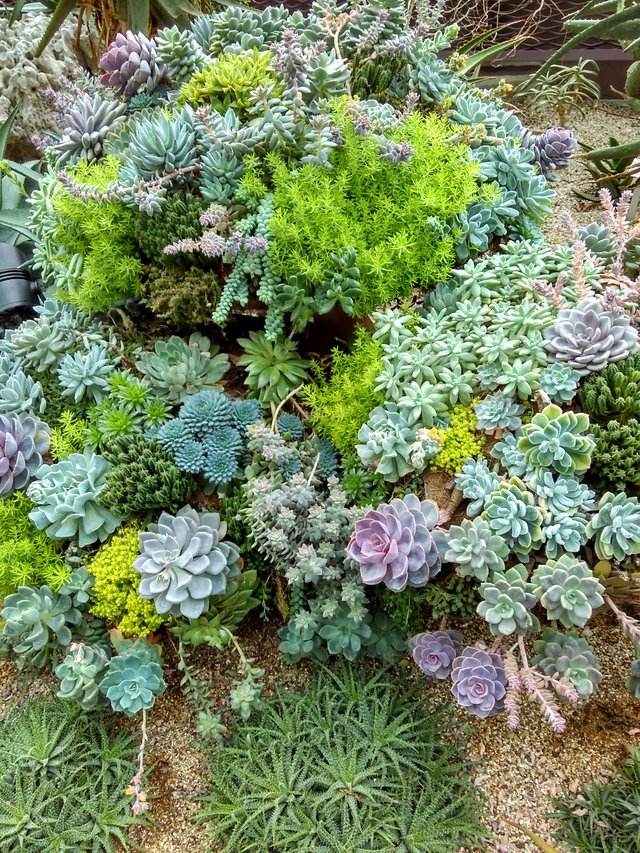 ---
There are so many various kinds of flora and fauna out there, that it is hardly possible for a human being to be able to see and witness each one of them in one's lifetime, yet I always find it fun to photograph as many as I can when I encounter them.
Do you like plant and animal photography?
Thank you for reading!

---
PR.network - Public Reputation On The Blockchain! Join the future now...
---

---
Amazing initiatives/communities I'm part of - Click on the images to find out more.