Natural As Nature | The Colorful World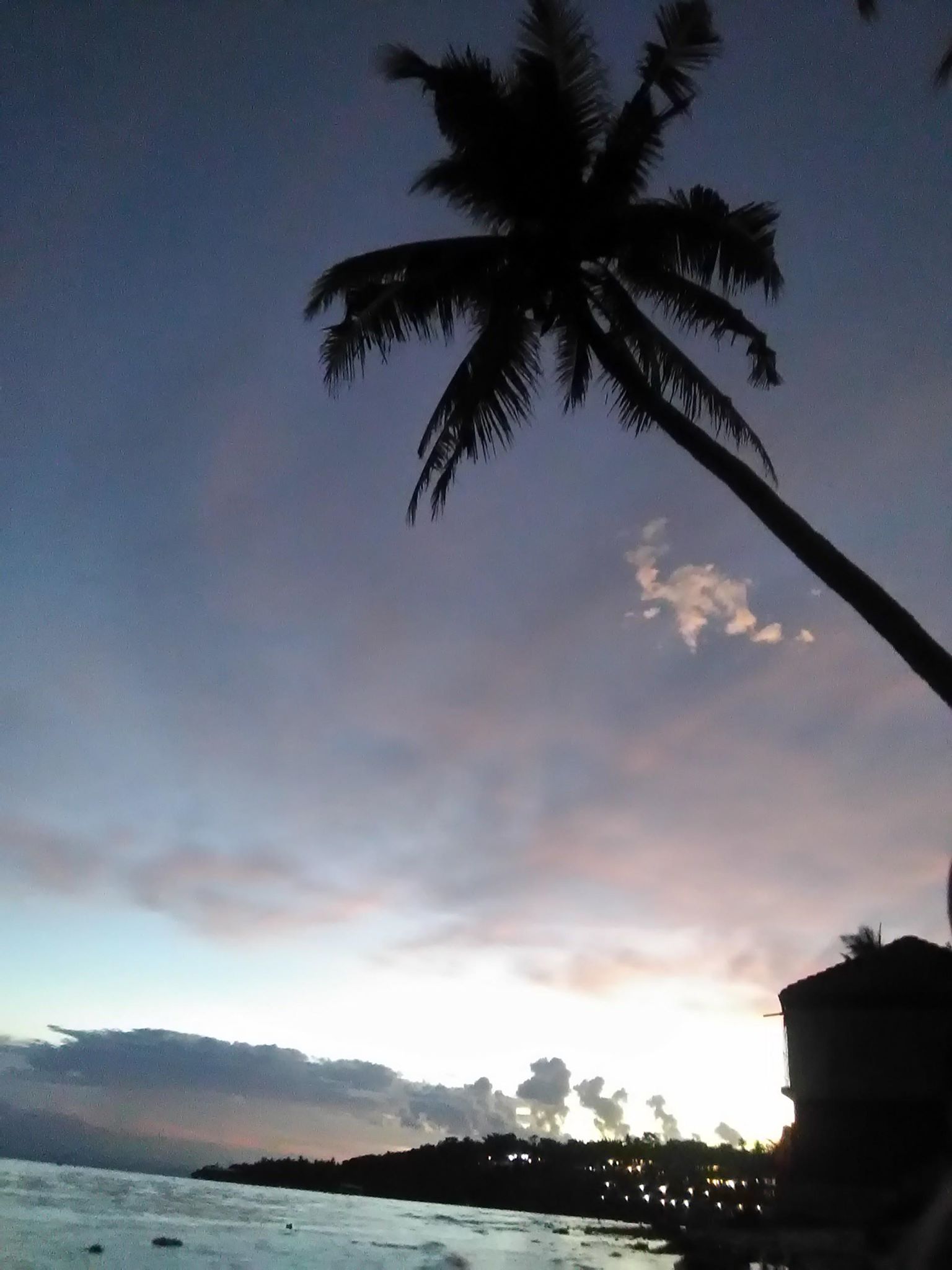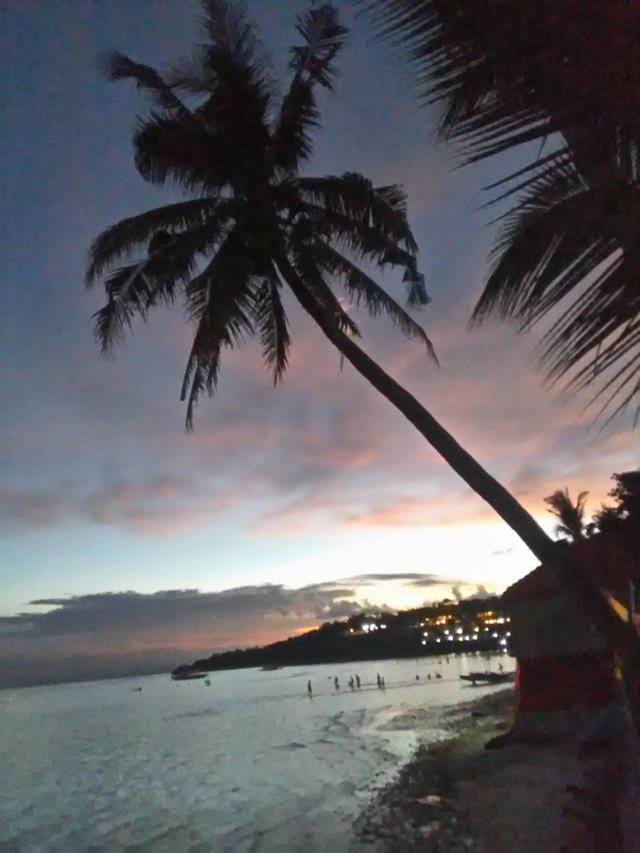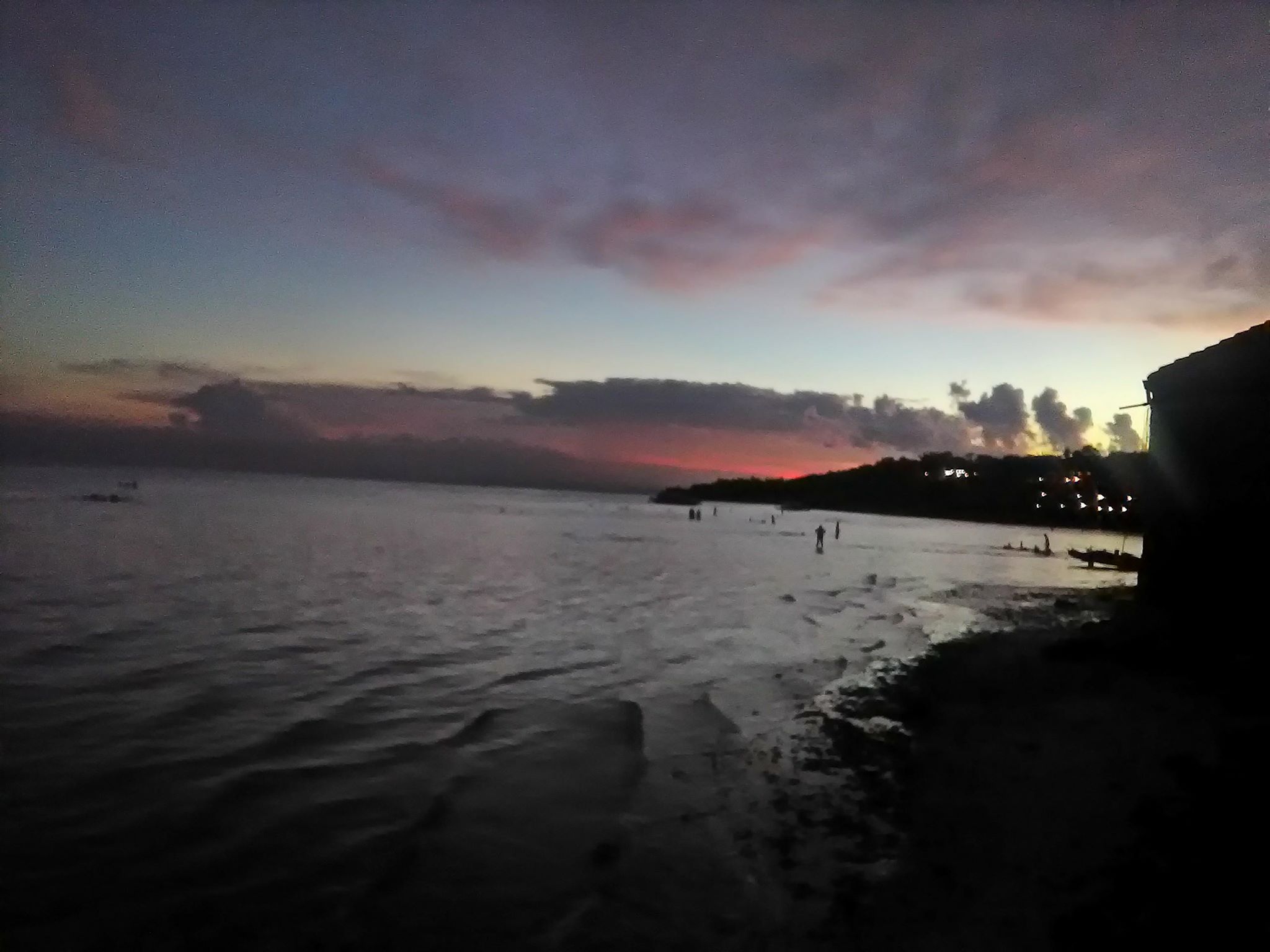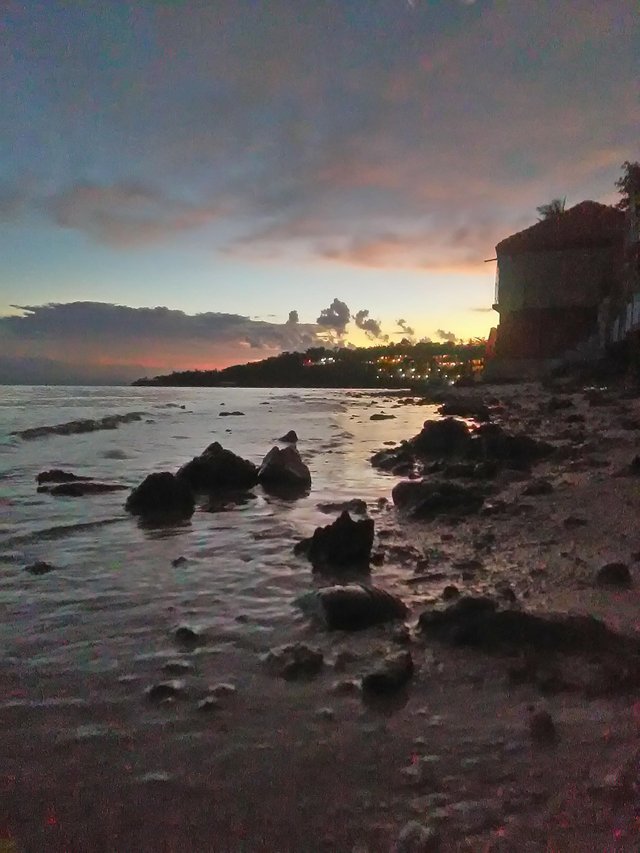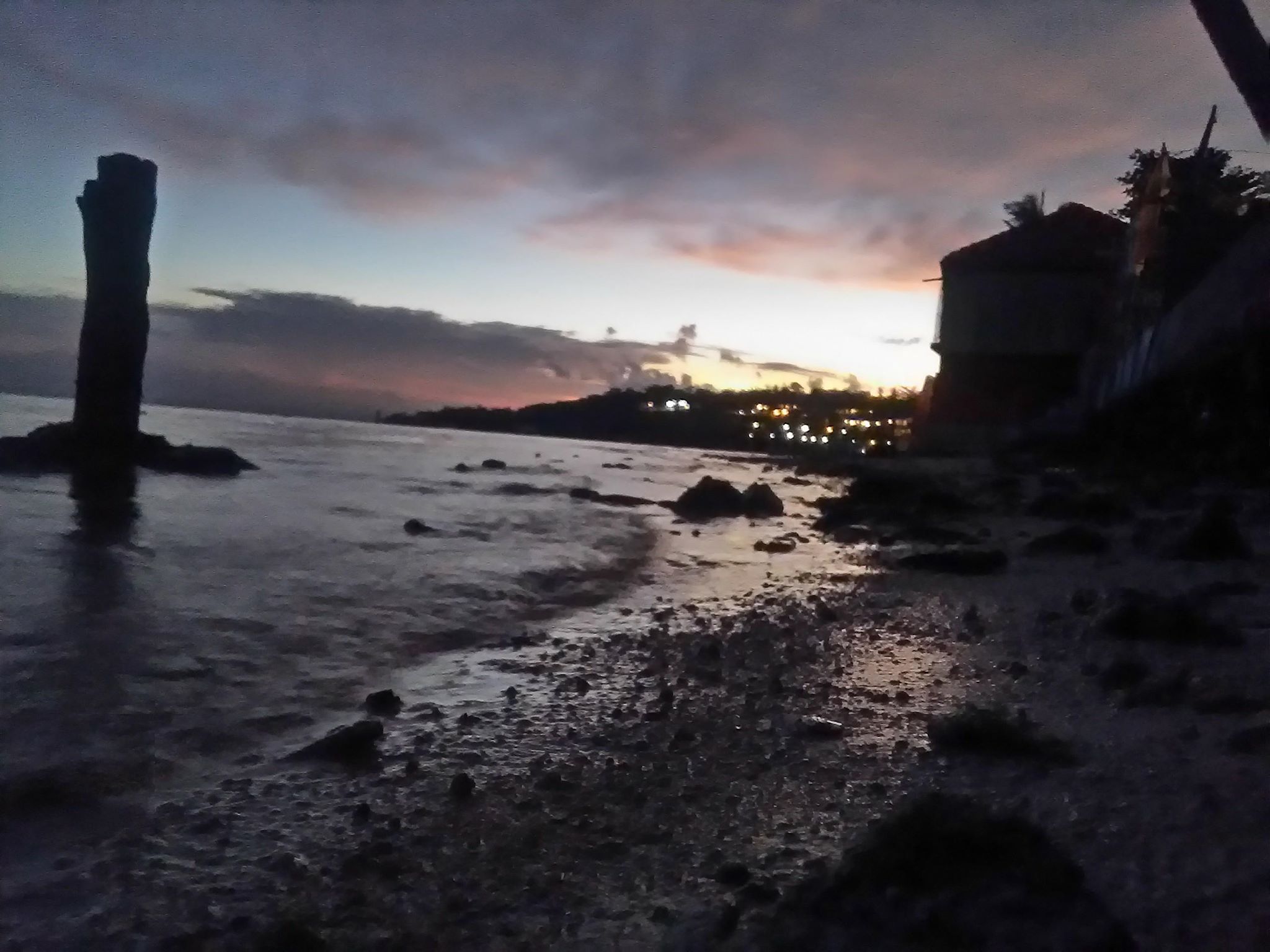 Hello steem friends. First of all I just want to share to all of you guys my untalented talent. This is my kind of photography, an effortless kind of work but I work it with all my heart. I only use my smart phone to capture the cool and colorful surroundings beside in the sea.
I took a picture of a great nature because in the first place I amazed what I see while I'm alone and think nothing. Instead of watching over the sunset I took a picture on it also so that I can share my one of the best experience in my life to be with the nature when I'm alone.
Never waste any amount of time dong anything important when there is a sunset outside that you should be sitting under.
Even though my work is a low quality but I am very proud that I have one of it because, learning is a process and I know someday I will become a pro photographer. Photography takes an instant out of time, altering life by holding it still.
Honestly, sunset is my favorite color and I loved to watch it in my whole life.
Every sunset is an opportunity to reset..
Best regards.