pomeranian puppies healthy, active and friendly with kids and other animals.
I have seen these puppies today. These puppies are so cute. They made me happy and i feel so much love to them. Everyone really want puppies like these. These puppies are really very friendly and lovely.
Just see the way they are standing awesome. Look at their faces all are cute. All are healthy, active and friendly. No fear of bite from them. They really like to play with human.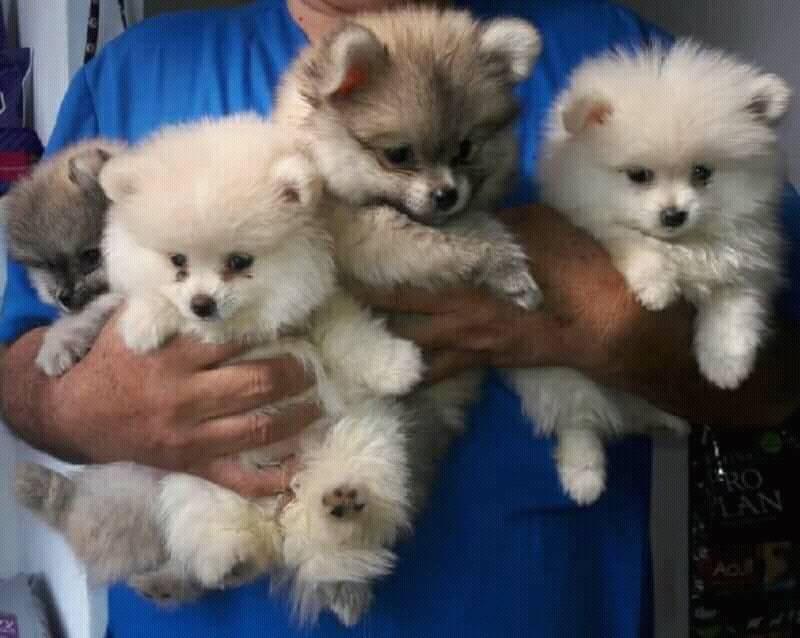 Not only me there are so many children who want these puppies to take home.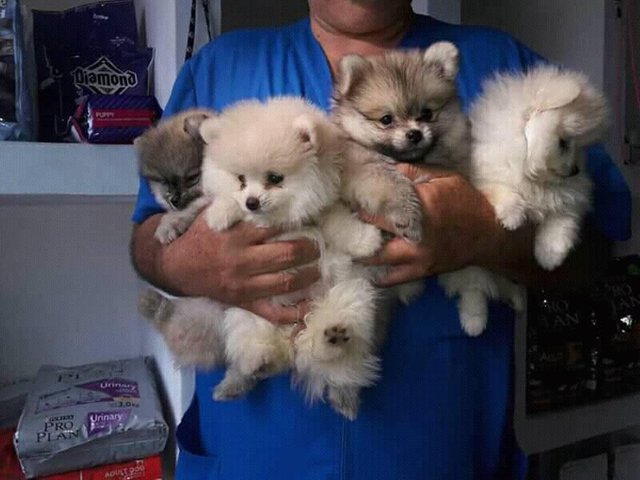 If you like these puppies and want more photos of dogs, birds and cats then follow @estp and comment your suggestions.