Hello again!
I recently found this picture on my phone. I hope you guys like it.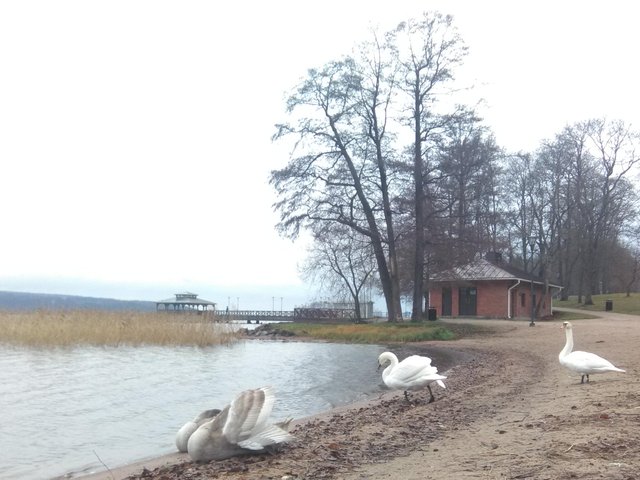 I'm currently taking off from having a cup of coffee at a local bakery. I was to shoot some photos today, but found out I'm completely run out of ideas and motivation.
I'm stumped... what to do now? It's a good weather for photos, but I just can't seem to be able to see the beauty. (Spring depression has hit me before, but this is kind of early.)
Help me guys? Give me some ideas, and force me to shoot. Please? I respect everything you can throw at me!