Cryptocurrency is smart money. But the name cryptocurrency isn't friendly to your mom, the guy behind the counter at the grocery store, or the manager at the bank.
Cryptocurrency
At best, it's an awkward word. We don't use the word currency to talk about the paper notes in our wallets or the numbers in our bank accounts. We call it money. The word currency is used when referring to money in a more specific or abstract sense. Like other countries' money for instance. Foreign currency, as in "money we don't use." What we use, we call money.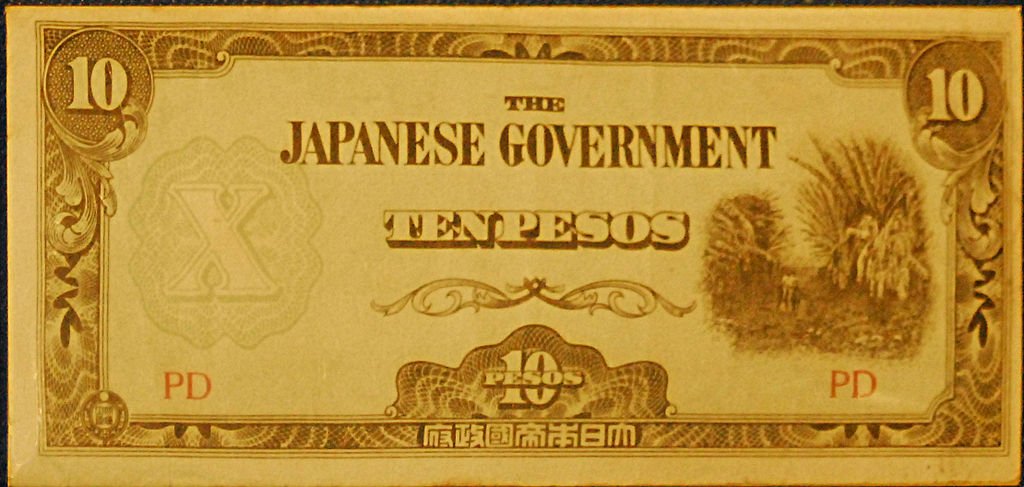 Would you call this money, or currency?
Worse, the 'crypt' part of it can have secretive or cryptic connotations. This tends to reinforce early media kneejerk conclusions about Bitcoin: that it's used by criminals, drug dealers, and absurdly even hitmen. I'm preaching to the choir when I repeat the obvious, that these types of people would be using other kinds of money instead, namely cash. Even then, bitcoin isn't the best money to deal with if you want to hide, due to its open ledger.
As Bitcoin has grown, the media has tended towards treating it more fairly and taking it more seriously. However, the media at large and powers that be often continue to mislead the public by associating encryption with criminal activity. Unfortunately, these ideas and associations have entered the public consciousness and have impeded the growth of Bitcoin and other related decentralized tokens of value.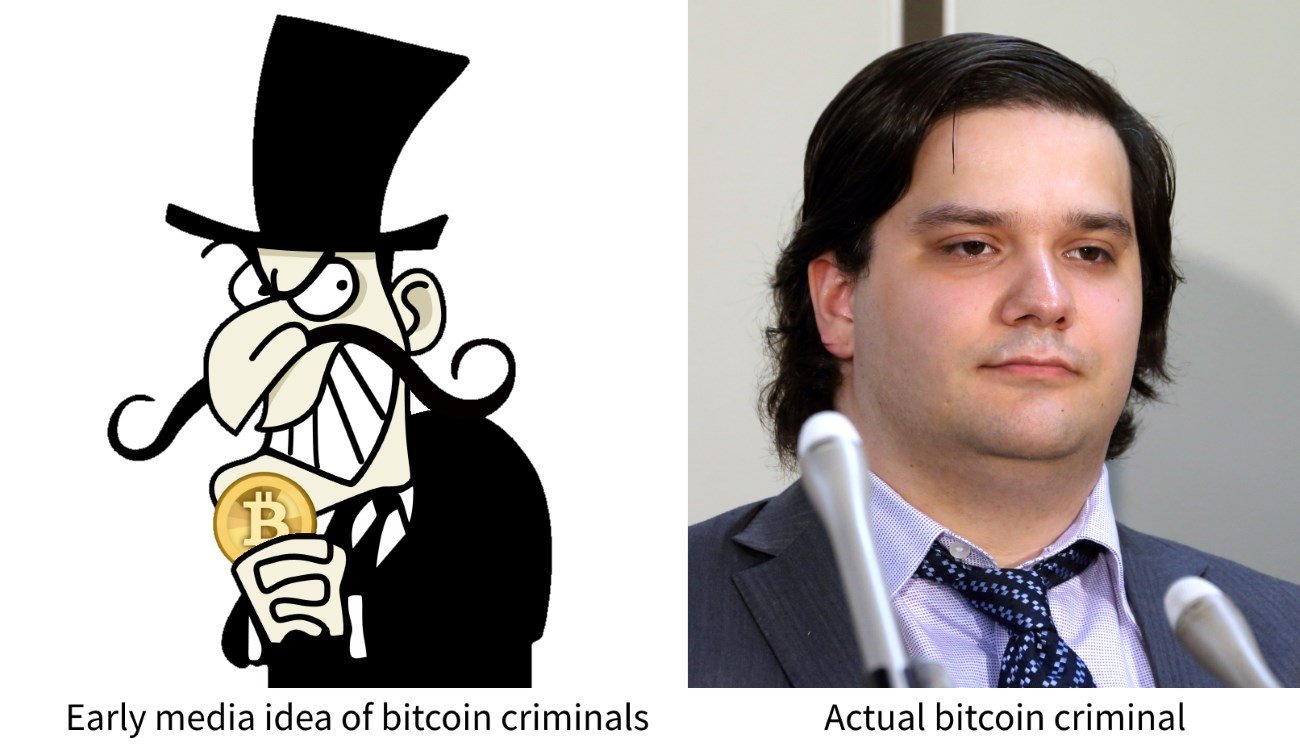 Mark Karpeles photo credit: Bloomberg
Other terms
The term virtual currency is sometimes used (as in the NASDAQ link, above) to apply a more familiar term to lay readers, but it doesn't escape the awkwardness of 'currency.' And the word virtual has a certain lesser-than or conditional definition to it. Digital currency is also used, but 'digital' does not distance itself enough from legacy banking and credit systems that use computer ledgers or the more recent centralized and corporate-owned systems like Apple Pay.
Though it does not match the definition of cryptocurrency, I will throw blockchain into the mix. The word blockchain refers to a cryptographic ledger that uses sequential bundles of changes to that ledger, generally secured by cryptographic hashing. It does not necessarily imply a usable money however. A token of value is not a requirement of a blockchain. And a decentralized, cryptographically secure token of value does not necessarily need a blockchain (see IOTA).
Rebranding
We have smartphones and smart TVs, but no thing nor organization has really latched on to the name smart money. I see the opportunity and benefits of breaking free of the baggage of an accurate but awkward word. I think the cryptocurrency community would do itself a favor by using a friendlier, but still descriptive term for these decentralized token projects:
smart money