𝓜𝓞𝓥𝓘𝓔𝓢 𝓝𝓘𝓖𝓗𝓣 (27)

🆃🅷🅴 🆂🅲🆁🅴🅴🅽🅸🅽🅶 🆂🆃🅰🆁🆃 :

the 4th 𝐨𝐟 june 𝟐𝟎𝟏𝟖 𝐚𝐭 𝟐𝟏:𝟎𝟎 𝐩𝐦 𝐔𝐓𝐂
THE MOVIES ARE :
1) Rise of the Planet of the Apes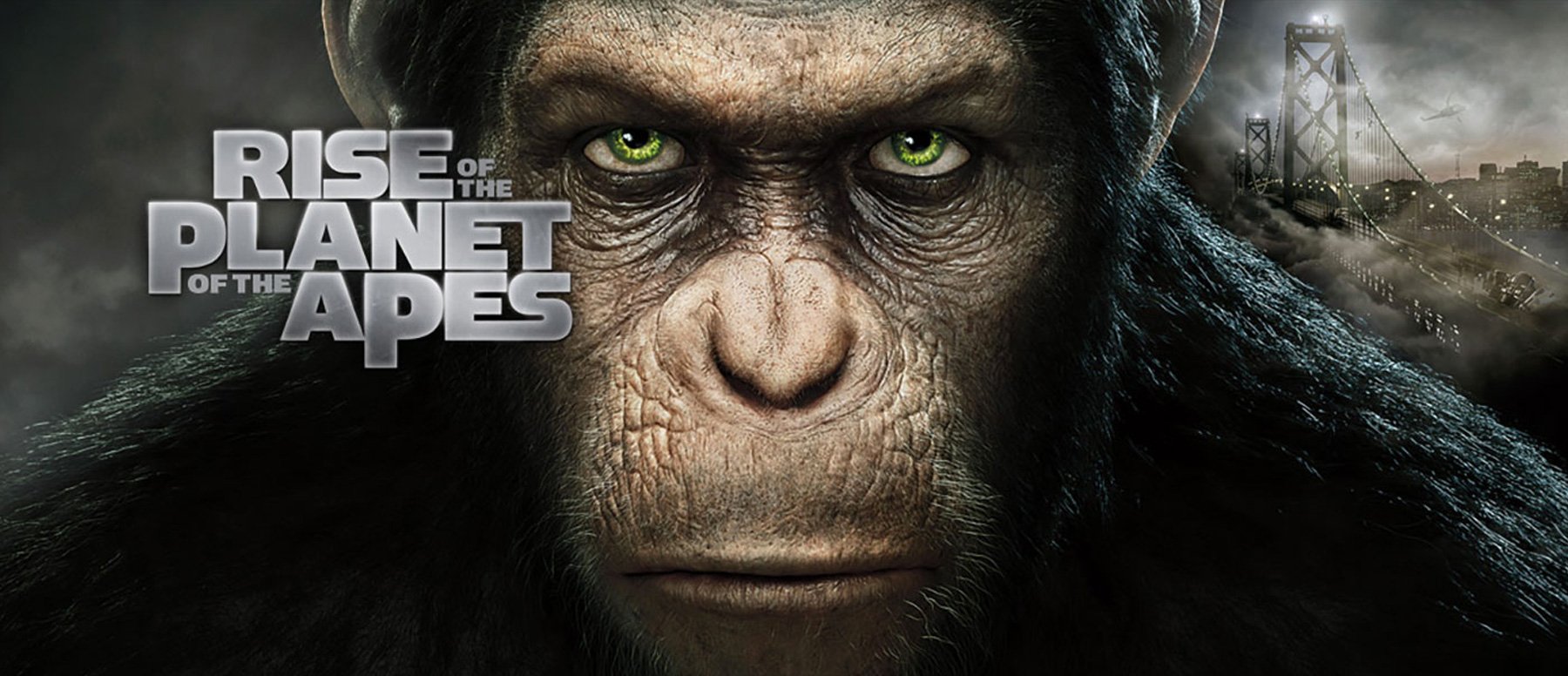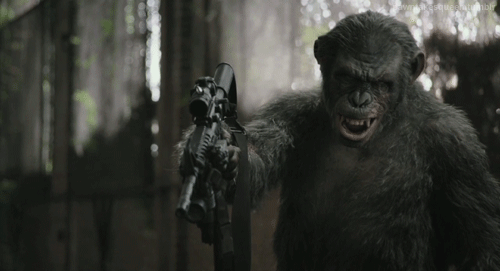 A substance designed to help the brain repair itself gives advanced intelligence to a chimpanzee who leads an ape uprising.

Stars: James Franco, Andy Serkis, Freida Pinto
2) Hellboy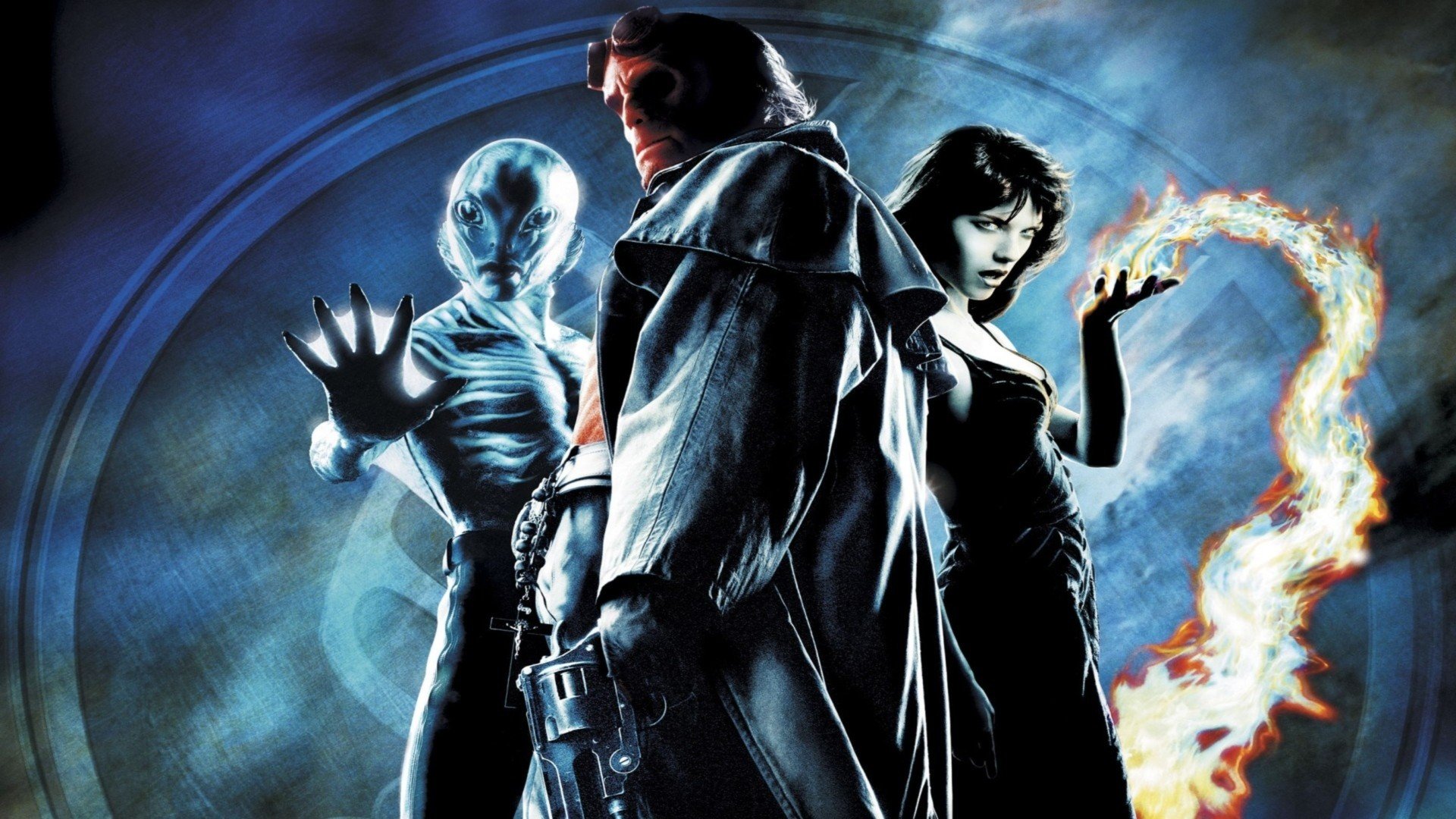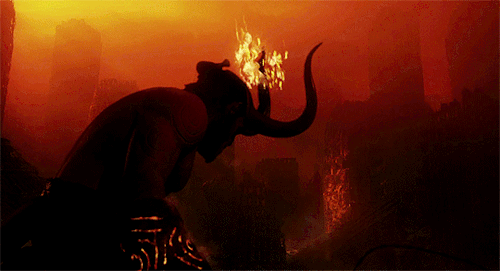 A demon, raised from infancy after being conjured by and rescued from the Nazis, grows up to become a defender against the forces of darkness.

Stars: Ron Perlman, Doug Jones, Selma Blair
3) Lucky Number Slevin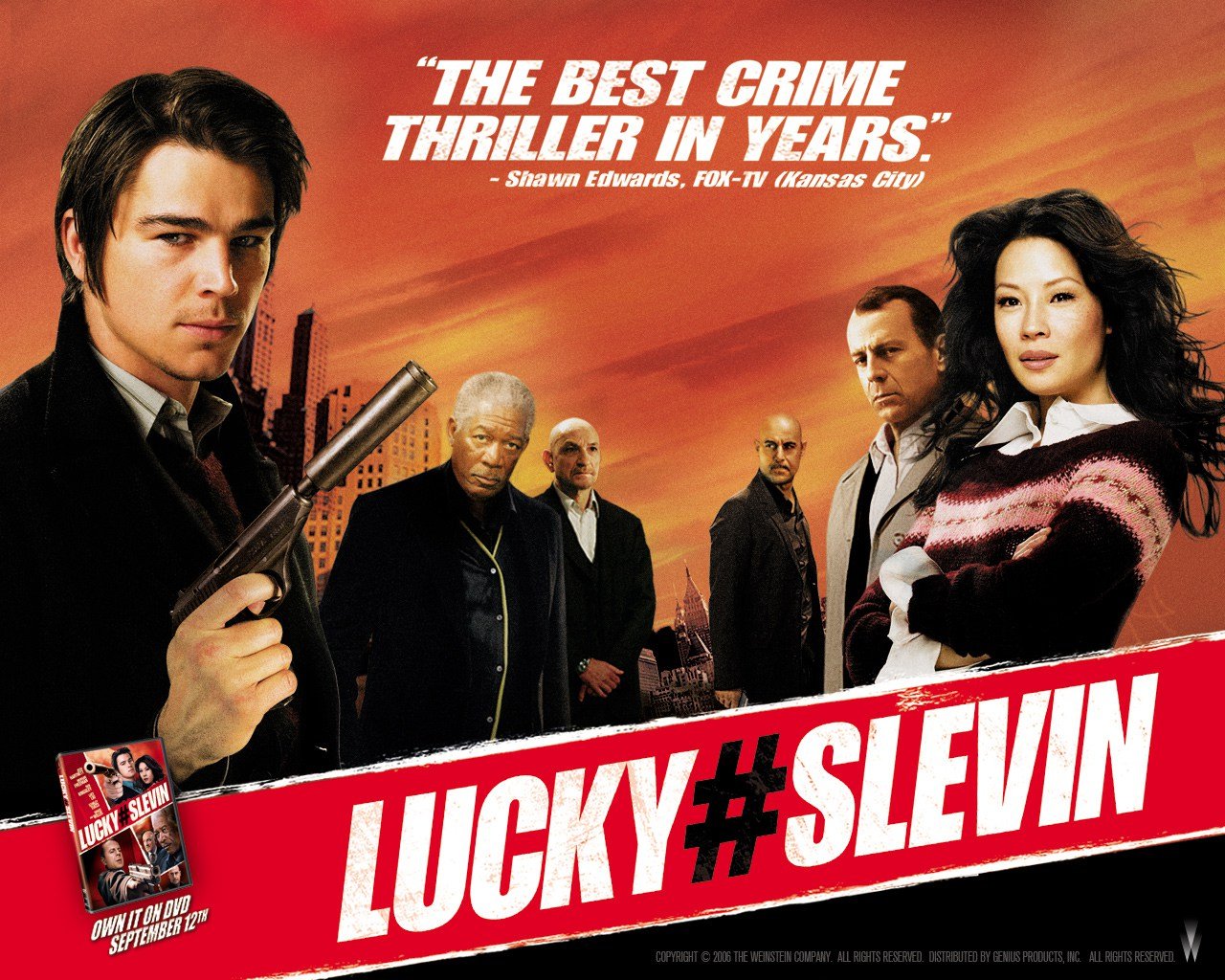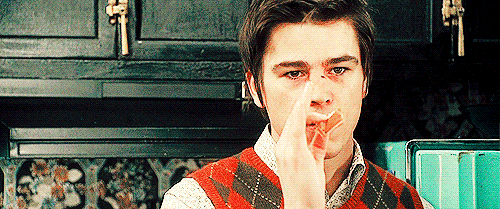 A case of mistaken identity lands Slevin into the middle of a war being plotted by two of the city's most rival crime bosses: The Rabbi and The Boss. Slevin is under constant surveillance by relentless Detective Brikowski as well as the infamous assassin Goodkat and finds himself having to hatch his own ingenious plot to get them before they get him.

Stars: Josh Hartnett, Ben Kingsley, Morgan Freeman
everyone is welcome to join us, its always fun watching movies with friends .
you can join our discord server for more info
the event is going to be hosted here :SmartMediaGroup
by @bitcoinparadise ,@gyzimo and @bitius
𝕪𝕠𝕦 𝕔𝕒𝕟 𝕣𝕖𝕢𝕦𝕖𝕤𝕥 𝕒 𝕞𝕠𝕧𝕚𝕖 𝕓𝕪 (𝕔𝕠𝕞𝕞𝕖𝕟𝕥𝕚𝕟𝕘/𝕧𝕠𝕥𝕚𝕟𝕘) 𝕨𝕙𝕒𝕥 𝕪𝕠𝕦 𝕨𝕒𝕟𝕟𝕒 𝕤𝕖𝕖 𝕡𝕝𝕒𝕪𝕖𝕕 𝕠𝕟 𝕥𝕙𝕖 𝕟𝕖𝕩𝕥 𝕤𝕥𝕣𝕖𝕒𝕞𝕚𝕟𝕘
---
   


                                                 @bitius : steemrepocurator/reviewer
                                                                : smart media group movie night host