After reading multiple posts here on Steemit about SmartCash, I got curious and had a look at their website. I really like the community centred approach and distribution model and think it is a great coin to add to a portfolio, which I did.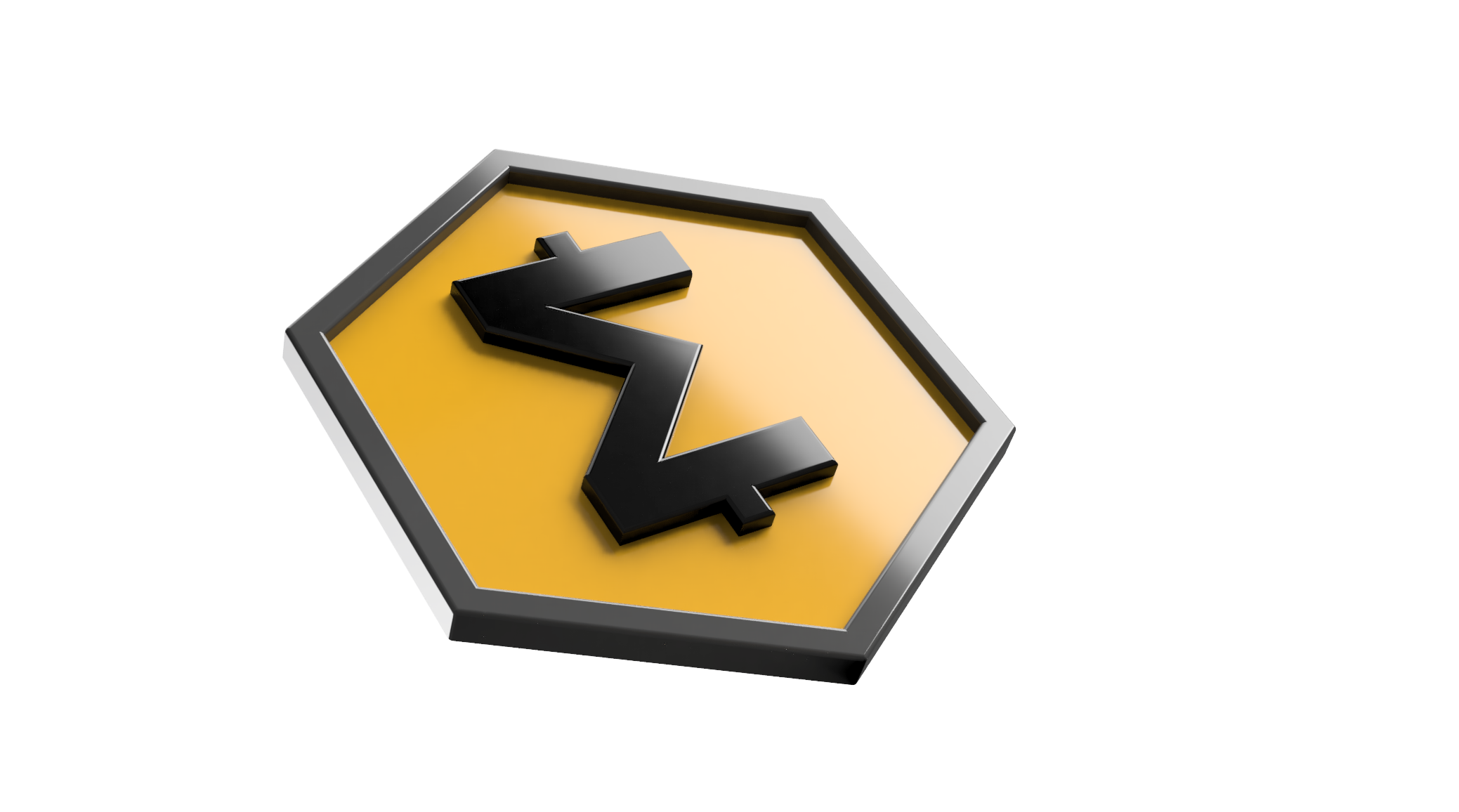 Since I like to design and 3d print things, I checked Thingiverse for SmartCash models but to my surprise there was no single match!

I was determined to change that and be the first who uploads a SmartCash design into Thingiverse so I downloaded the SmartCash Logo and imported it into Fusion360 where I created the sketch.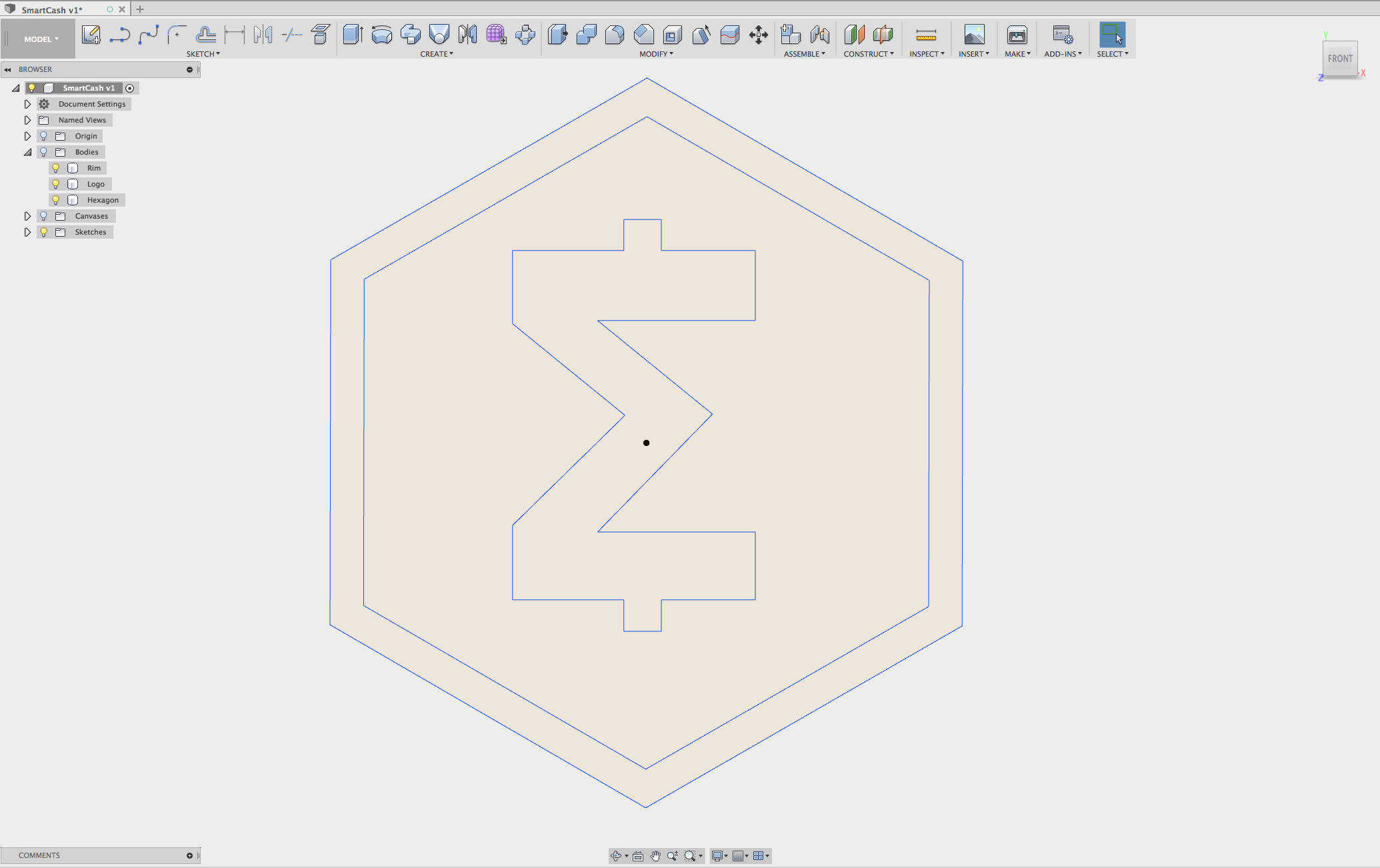 This was very straight forward and took just a few minutes to complete. Once done I extruded the various parts and saved it on my desktop, ready to upload into Thingiverse.
To Keep it interesting I designed two versions of the SmartCash Logo.
Combined parts (one color print)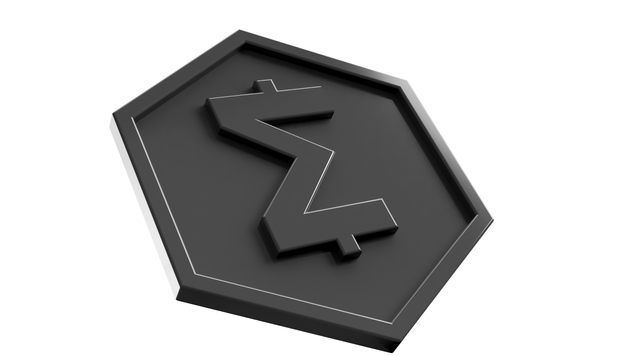 Separated parts (Multi color print)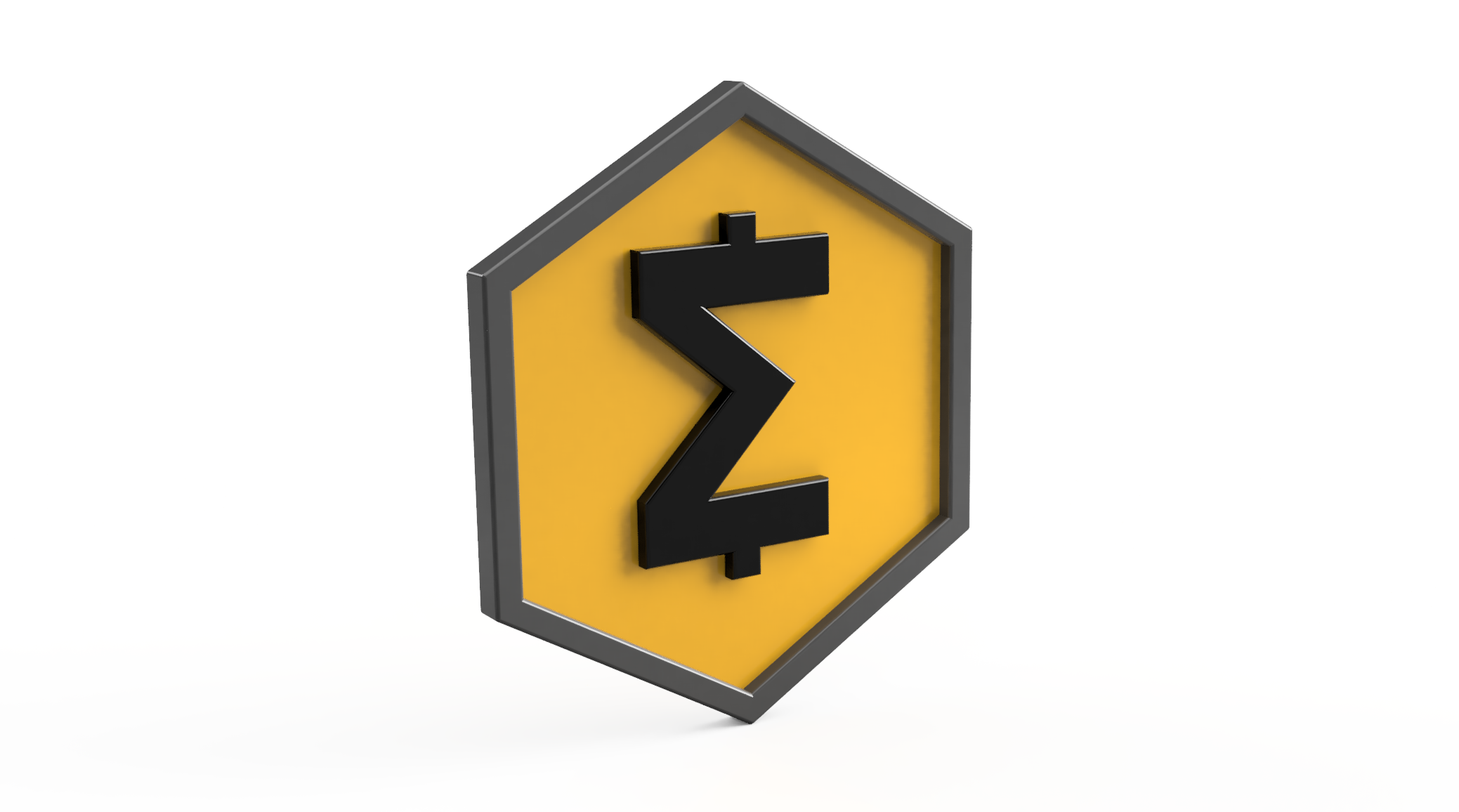 Both versions are available for free download on Thingiverse.com.
Enjoy!
If you like it and want to buy me a coffee, thats cool! My SmartCash username is: tarekadam