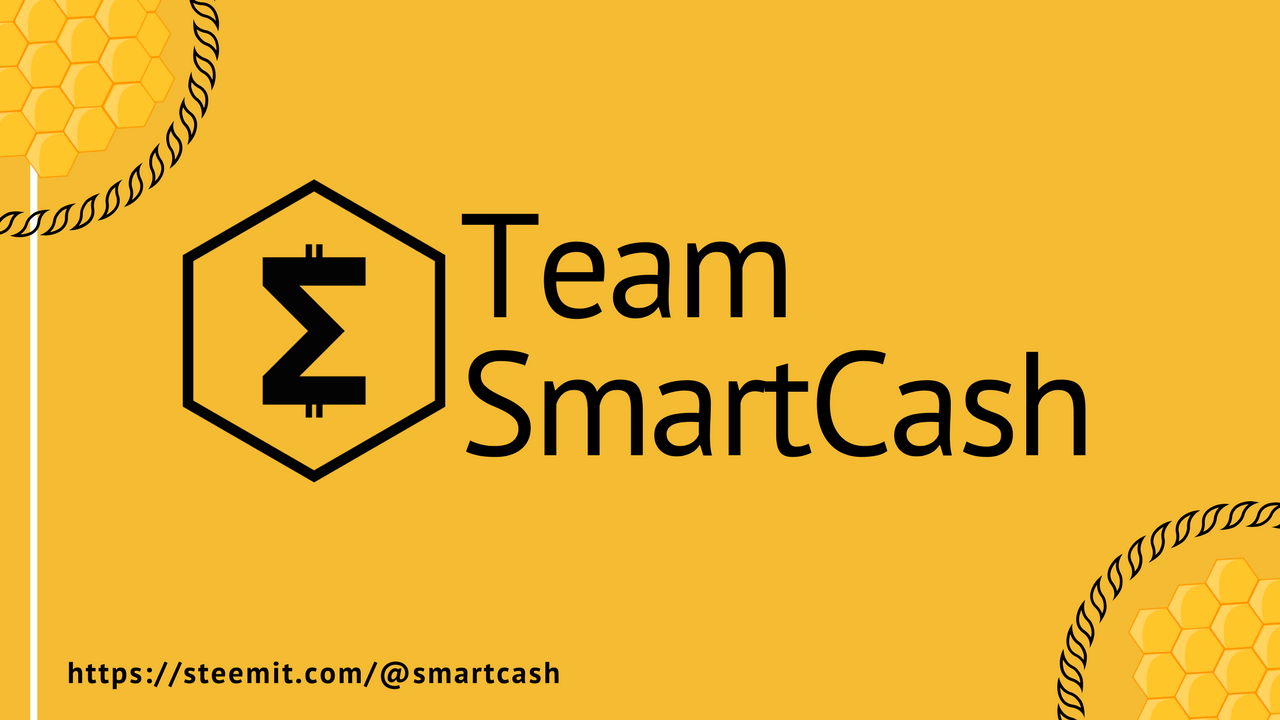 Thank you to all Team SmartCash on Steemit members who have posted great content this week, and supported each other through upvotes, resteems and comments.
Before we get into the winners of our weekly bounties - An Important Public Service Announcement!
Please upgrade your SmartCash wallet as it is mandatory!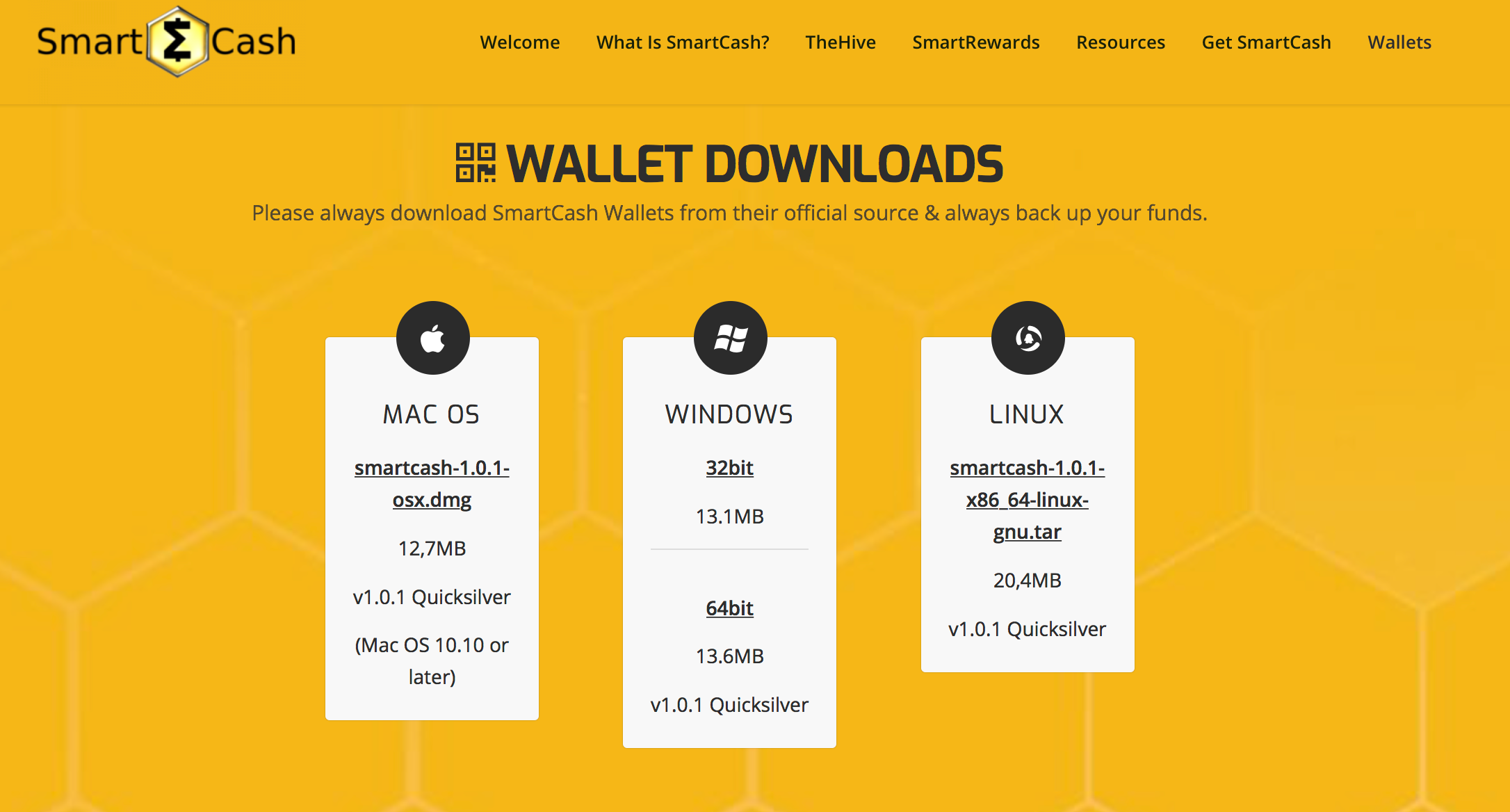 Now that's done... back to the rewards!
Current Reward Structure
1000 SMART bounty for Team SmartCash banner of the month
50 SMART per article up to 4 articles per week
500 SMART bonus to best article of the week
100 SMART for Team SmartCash MVP of the week
Christmas Team SmartCash Banner Winner!
is this guy talented in the banner-making department, or what? @kasou80 takes home 1000 SMART for his epic SmartCash Christmas banner image. Visit this post to download the Christmas banner and wear it with pride on your Steemit profile!

Best Article of The Week
The winner of best article of the week, and soon to receive 500 SMART as a bonus is the talented @markrypto who gifted us with amazing SmartCash images that we loved! Thank you!!
Team SmartCash MVP of the week
Soon to receive a bonus of 100 SMART is legendary member @vieira for his constant support and engagement with other Team SmartCash members Steemit posts. The dedication to upvoting and commenting on the posts of others this week and since the beginning has not gone unnoticed, thank you @vieira!
Want to Join Team SmartCash on Steemit?
The price of SmartCash is looking good at the moment! It's a great time to join the team and earn rewards for posting content about SmartCash, like this:

Comment down below with who you are, your favourite thing about SmartCash and why you want to join the team!
Want to Learn More about SmartCash?
Go to https://smartcash.cc and follow us on Twitter at https://twitter.com/scashofficial

Look forward to seeing you in the Team SmartCash Steemit channel on our official SmartCash Discord https://discord.gg/BDUh8jr