SmartCash SplitFork - Eligible Addresses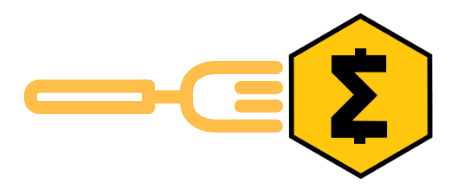 As explained in my previous post HERE, we're going to burn a lot of coins in the coming splitfork of smartcash. Today, we release a draft and we'll wait for inputs from the community. Snapshot is taken from block 633,000 just before Ben Swann dumped his paycheck. We blacklisted the remaining balances of:
Any address directly paid from any hive - appx 220M coins
Any address with a balance greater than 500K - appx 120M coins
Any address with totalReceived greater than 2M - appx 240M coins
Any address with more than 200 transactions - appx 23M coins
Any address with a balance less than 1 smartcash - appx 2500 coins
Known exchanges and pools - appx 22M coins
Any address that has voted yes to Ben Swann - appx 16M coins
All the hives and community budget - appx 1.2B coins
Please keep in mind there are overlaps so the total number of coins burned is less than the appx amounts added together. This leaves us with almost 300M coins in the new chain which will be distributed between appx 43K addresses. If you can't find your address in the list, and believe we have made a mistake, get in touch with us on Discord asap. In the next step we'll release the final list. You can view the draft by clicking HERE.
I know that this decision is a tough one and is not going to please everyone but the truth is that no one can please everyone and that has never been the goal of this fork; we never planned to please those who dumped us. We need to fix the problem of unfair distribution of block rewards in the new chain and we can't see any other way of doing it. We are pretty sure however that this decision is going to please the majority of the community and is going to be healthy for the economy of the new chain. Having said that, we'll be waiting for inputs from the community before finalizing the list.
Don't forget to join us on Discord