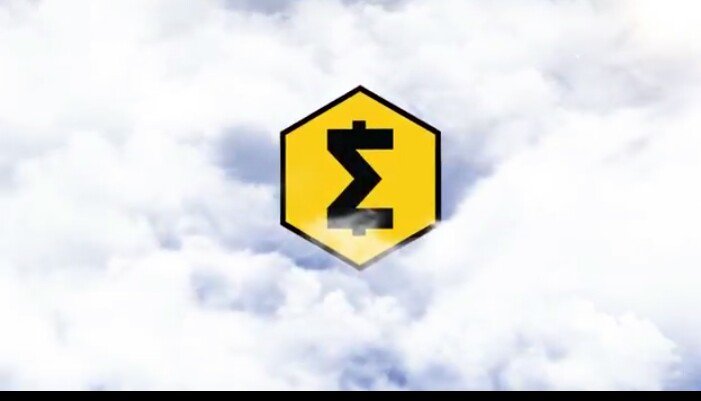 The SmartCash team informed the community and others that has business with SmartCash that it will be listed on changelly,coinmarketcap, coinpayment.com and others. It is one of the best and great achievement made by the team to take the SMART MARKETING CAMPAIGN to the next level to meet up with customer and anybody has interest in the SmartCash request and make life easy interm of buying and selling of SMART.




~~~~~~~~~~~~~~~~~



~~~~~~~~~~~~~~~~~~~~~~~~~~~~~~~~~~~~~~~~




Marketing without a good platform to showcase the project is counted as fruitless effort and that why Kudo always goes to SmartCash team that always make the SMART available on the best and reliable exchange platform that people can buy and sell without afraid of the platform to buy and keep the SMART.
Finally, the reliastic of the information given out by SmartCash team has come true by listed The SMART on changelly.com where people can buy and sell with credit cards, soon as promised by the team coinmarketcap.com and coinpayment.com will also listed the SMART and people can buy SMART with aid of Credit Card such as Master Card and Visa Card.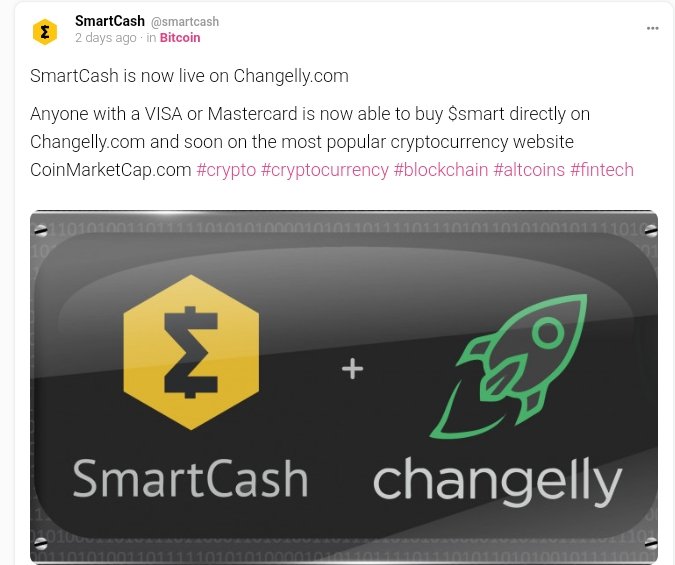 "SmartCash is now live on Changelly.com
Anyone with a VISA or Mastercard is now able to buy $smart directly on Changelly.com and soon on the most popular cryptocurrency website CoinMarketCap.com #crypto #cryptocurrency #blockchain #altcoins #fintech"
For latest information about SMART
http://www.smartcash.cc
https://facebook.com/scashofficial,
https://twitter.com/scashofficial
https://www.reddit.com/r/smartcash
https://t.me/SmartCashChat
https://steemit.com/@smartcash
https://Instagram.com/scashofficial
http://discord.smartcash.cc