Hello people,
my name is Damir Adrovic and I like everything positive. And those things from my side include sales, coaching, cryptocurrencies, old-timer cars and having adventurous, rich and full life.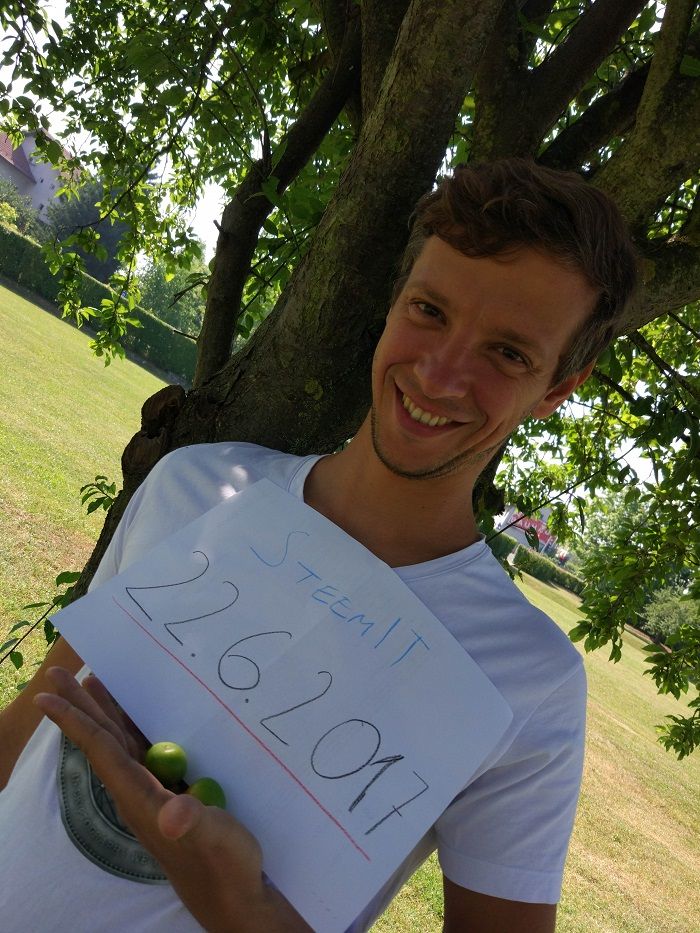 ( thank you my love @lavitaebella for photo )
So here I will be steeming, writing and doing things from this area. Why? Cus I want to see what life can bring to me and what can blockchain technology bring to us. And of course having fun along the way.
Little about where I come from:
You have probably heard of Slovenia. And NO it is not Slovakia, and NO it is not close to Russia. It is a tiny country in the centre of Europe.

(From alps to sea in 1 hour :)
You crypto lovers have probably heard for Bitstamp – A bitcoin exchange? They are from here. Or maybe you have heard for our amazing success in different sports for such a tiny country? Only 2 million people living here. (Football, Skiing, Ski jumps, …)
What can we do together?
We can give each other steem powers :)
We can talk and practice meditation and vibration
We can talk and buy some old-timer cars and make them MUCH better
We can earn with crypto currencies
We can make this world a better place
We can learn from each other :)
Thanks for up voting and let this exciting new journey begin!