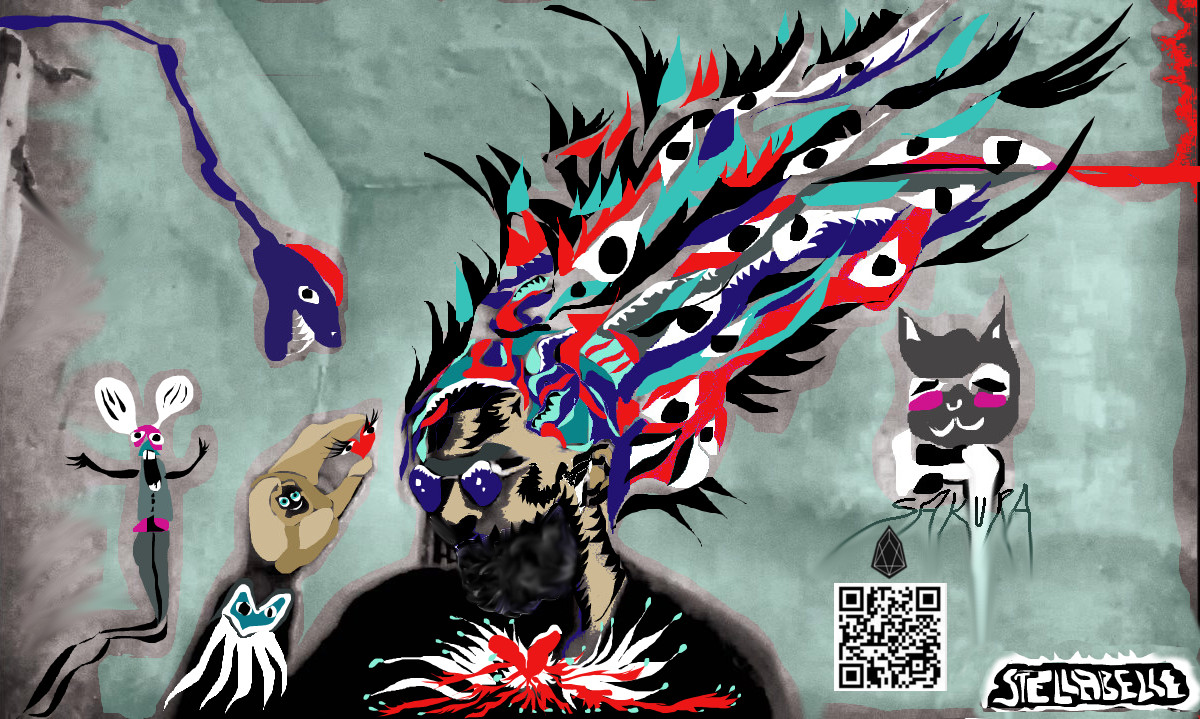 @yusaymon is my musa.
As a part of gift economy, I have put @yusaymon's EOS wallet address in my painting.
Technical Details:
Time: 3-4 hours (I've given up sleeping due to this newly found inspiration....finding a muse is something that takes over one's life....)
Digital painting using a still photo of @yusaymon's Youtube videos as background, then I hand-painted this in GIMP, the free, open-source drawing program.
Here's some process shots: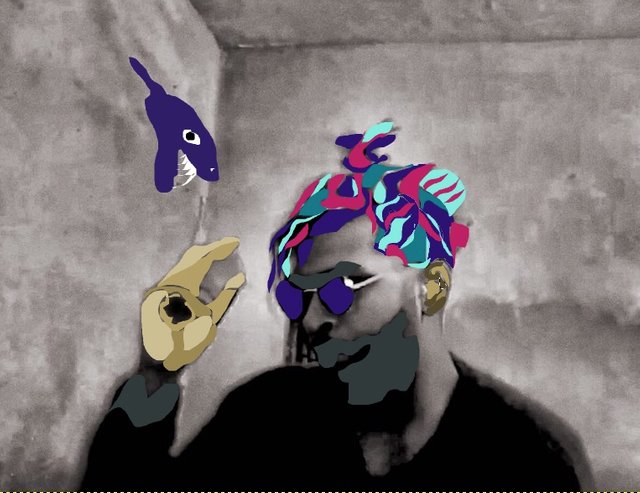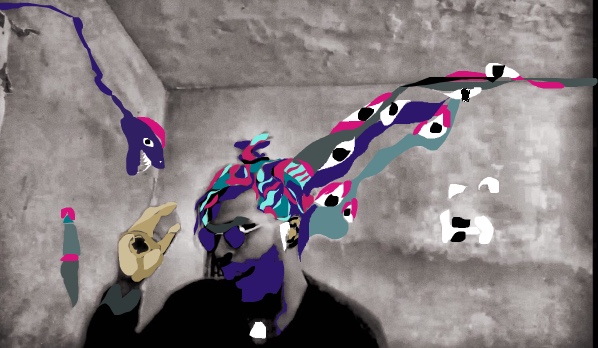 This layout shows how artists can now submit their own style and unique art to Slothicorn, just by adding a crypto wallet QR code, as shown in my painting. I put the EOS logo above the QR code so people know what crypto coin wallet it is.
One never knows when a muse will strike. It happens to many artists, and I must say, I have not painted this way, with real passion in many years, so I am happy the muse virus has taken hold of my soul.
This work is licensed under Creative Commons Attribution 4.0:


Cheers,
Stellabelle
If you didn't see the animation that @yusaymon and I did collaboratively, here it is again: