One day I would like to dress my best dress and go on stage with the presentation of my exhibition.
Perhaps these posts are steps in this direction!
This post is "Slothicorn entry #2" for Slothicorn's First Art Contest organized by @stellabelle and @slothicorn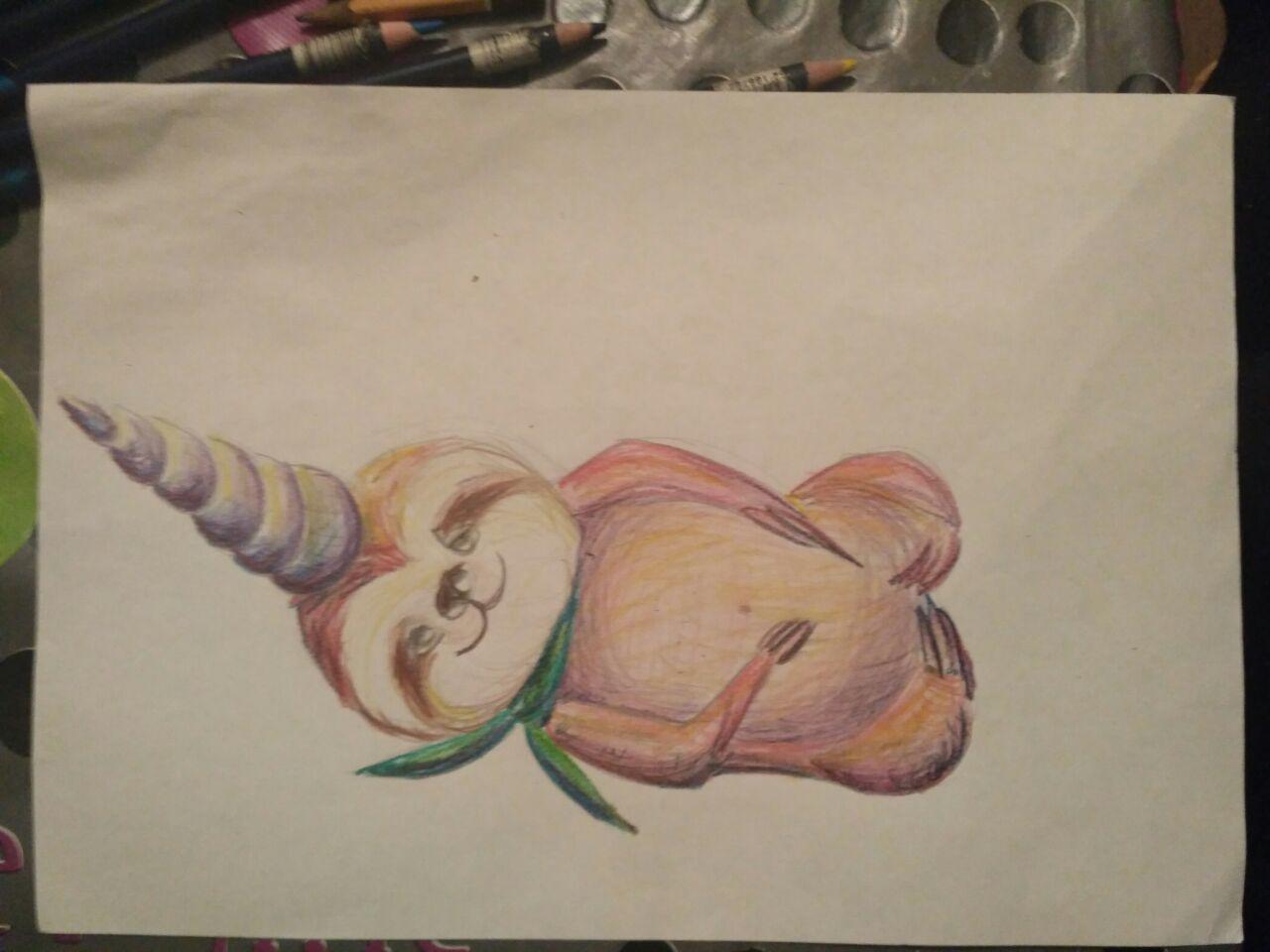 It's the process: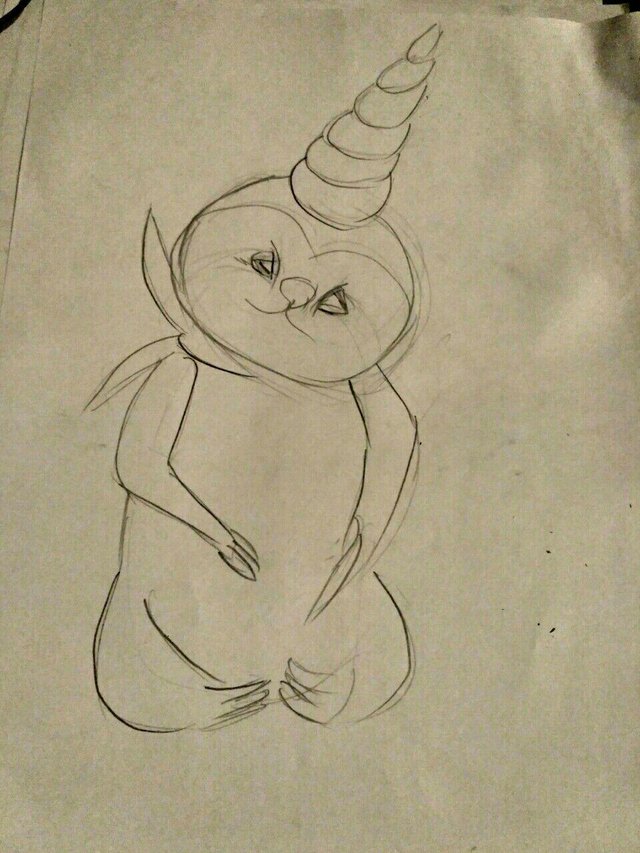 and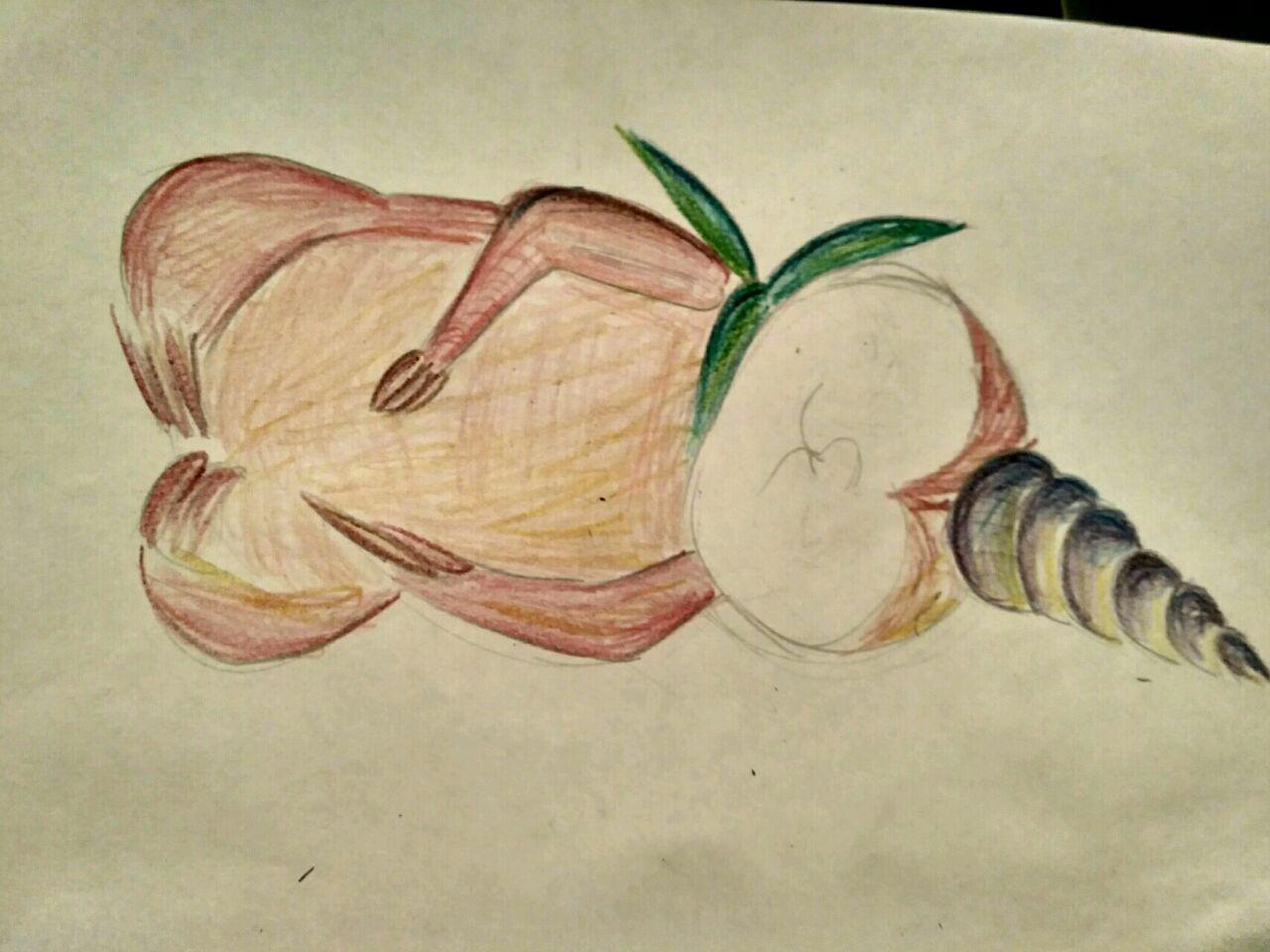 and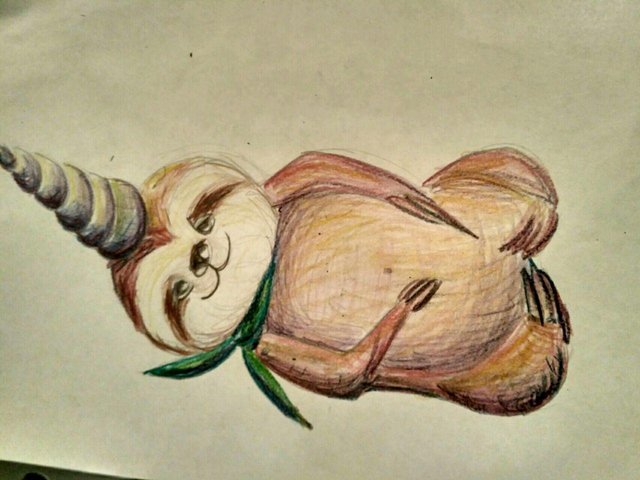 Here's the link to the contest : https://steemit.com/slothicorn/@stellabelle/win-this-crypto-survival-kit-in-slothicorn-s-first-art-contest
Thank you @stellabelle and @slothicorn for this amazing contest.

This work is licensed under a Creative Commons Attribution 4.0 International License.