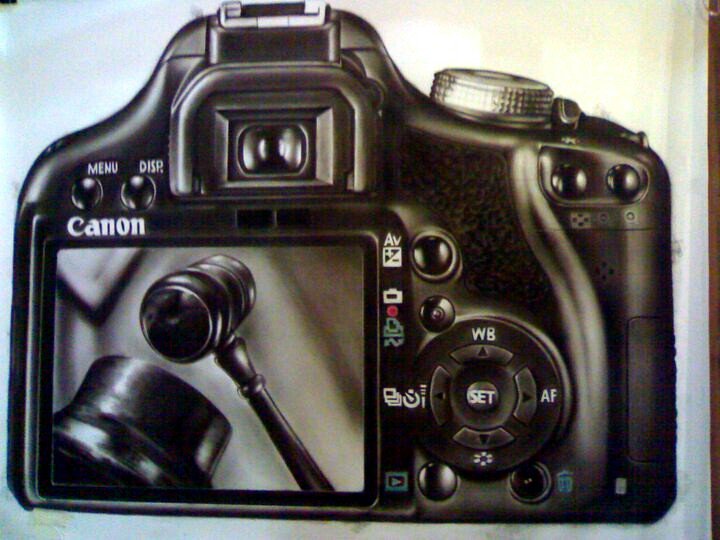 The Power To Edit
120 cm x 150 cm
Charcoal on paper
2010
Relevant then , Relevant now.
Journalism must serve as an independent monitor of power !
and surely its obligation to the truth.
Wonderful Hyper Realism by Mior Rizzuan Rosli
His subject matter was not only forward looking but evokes thought and contemplation demanding action ... even since then; 2010.
Really need to look at some of his masterpieces.
Medium : charcoal powder on paper. Yes an extremely tedious medium but its fruit... a wonder ; like journalism, I hope.
-written by Fineart Kuala Lumpur -26 May 2018
https://m.facebook.com/story.php?story_fbid=1734330486614974&id=100001141187017
The Process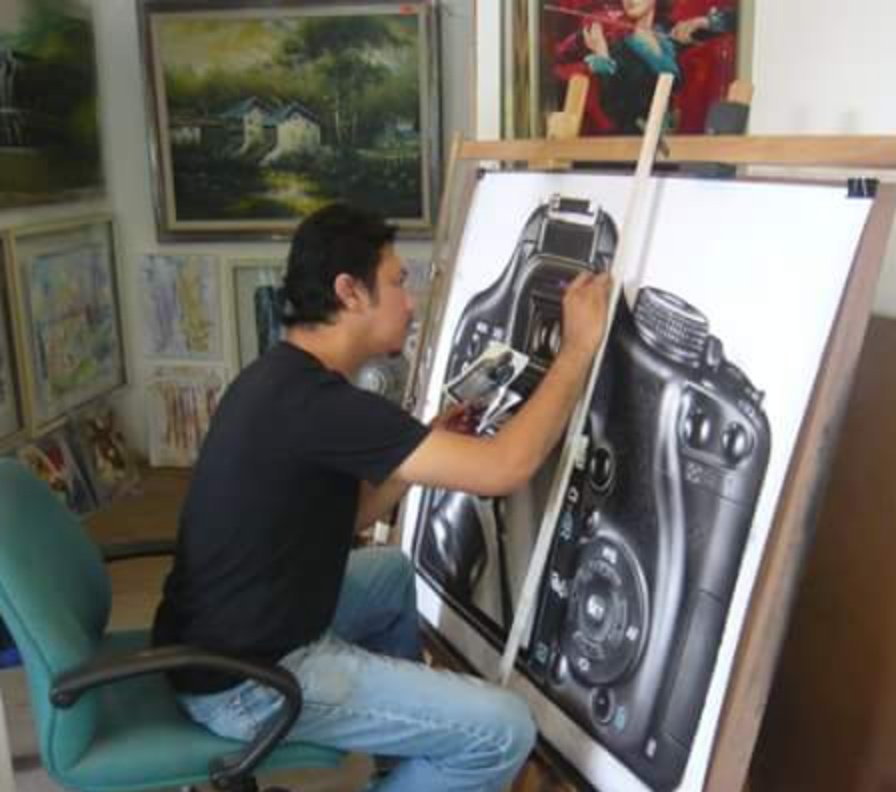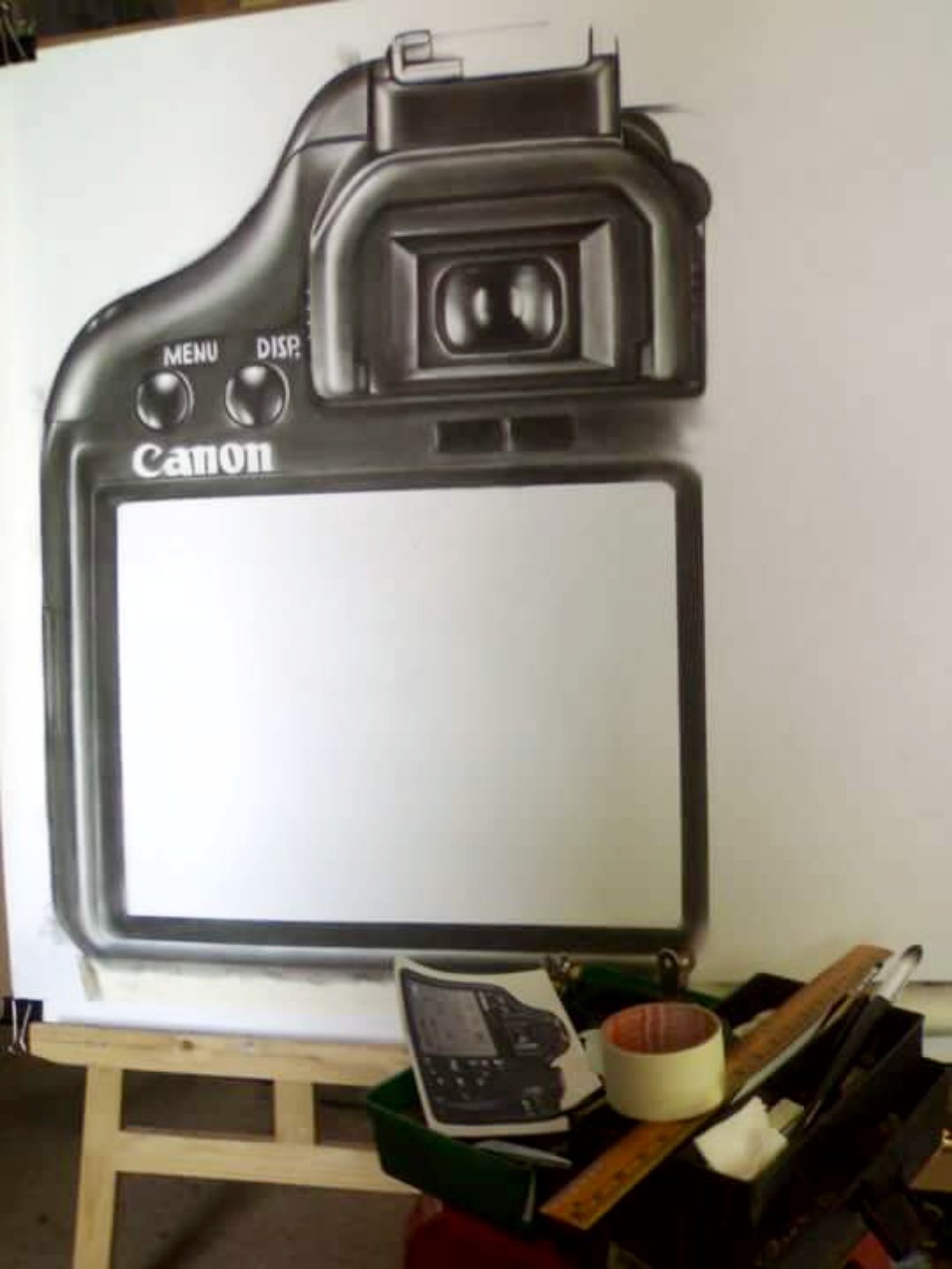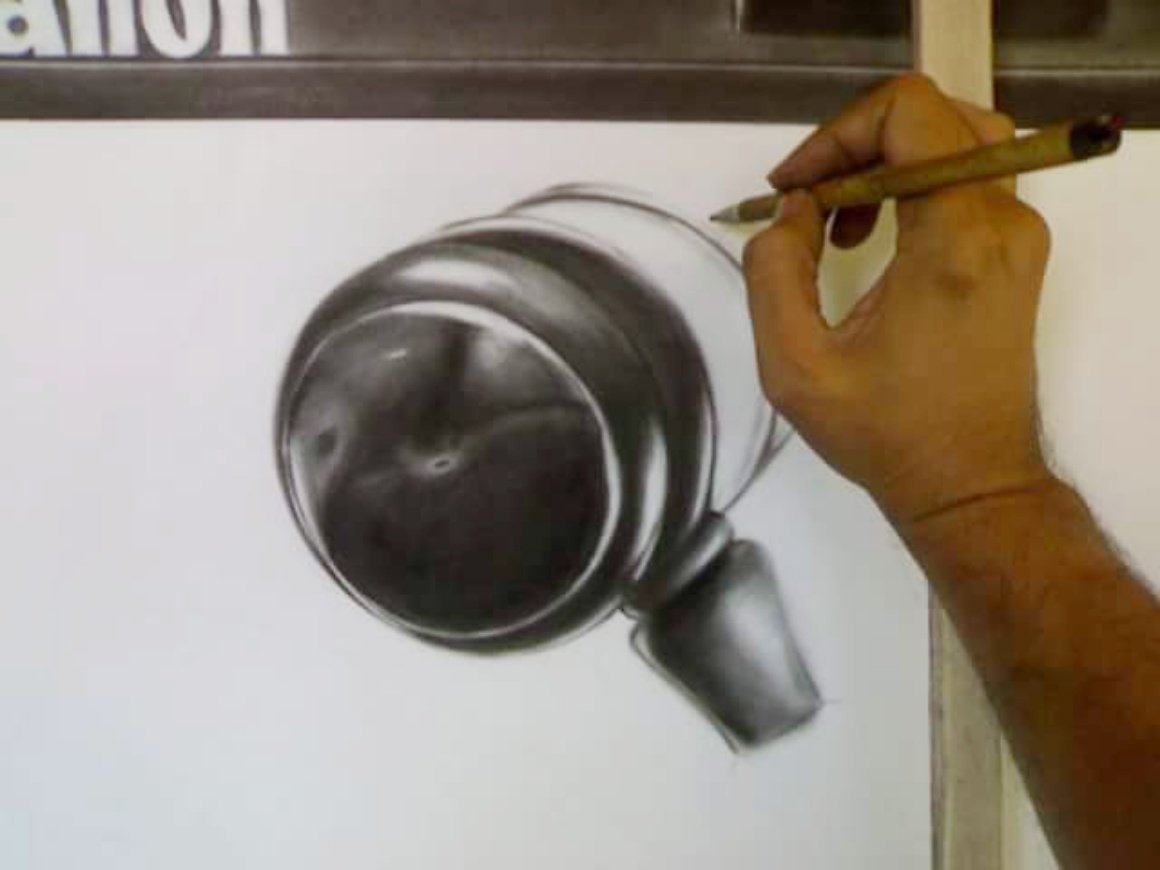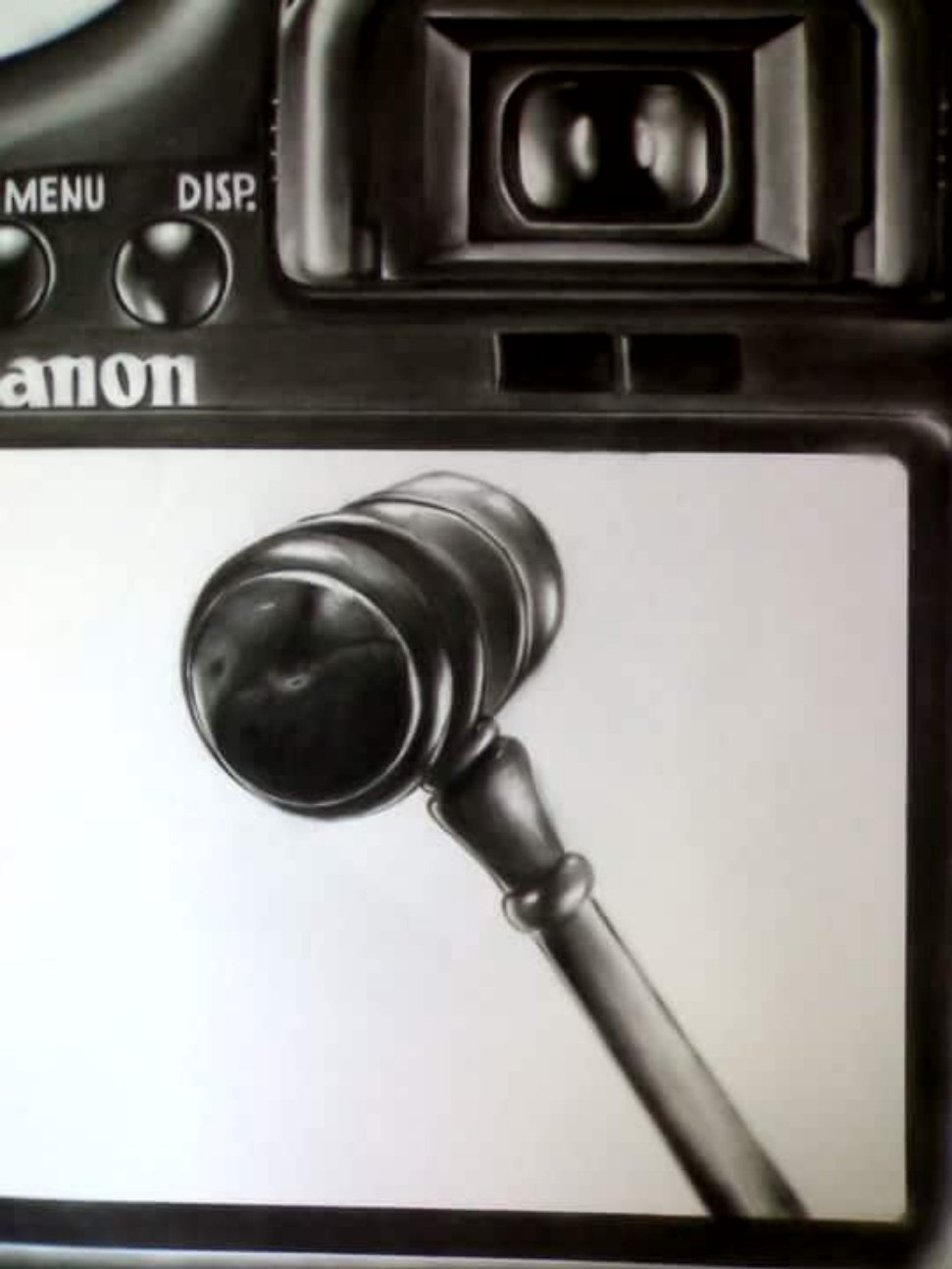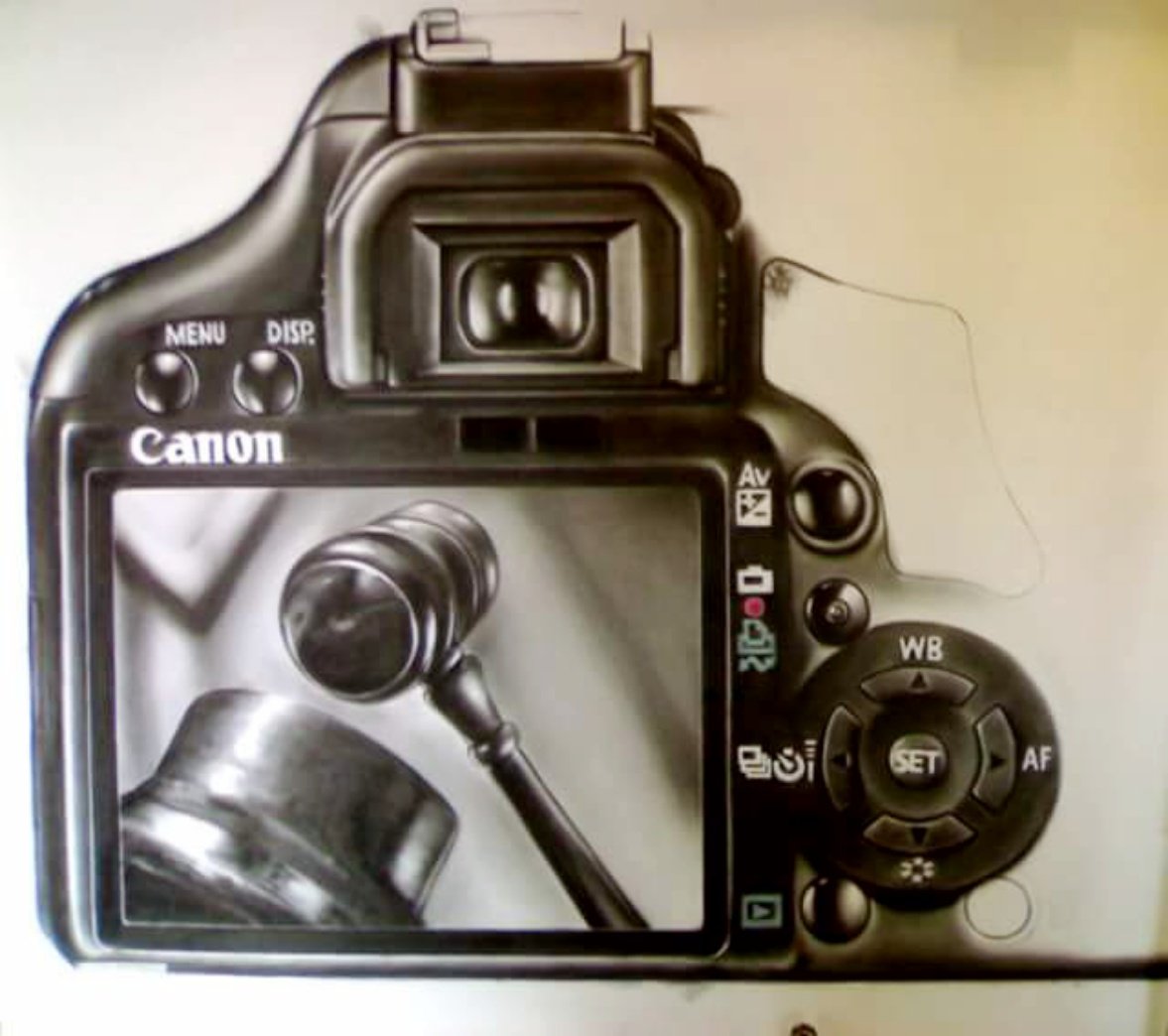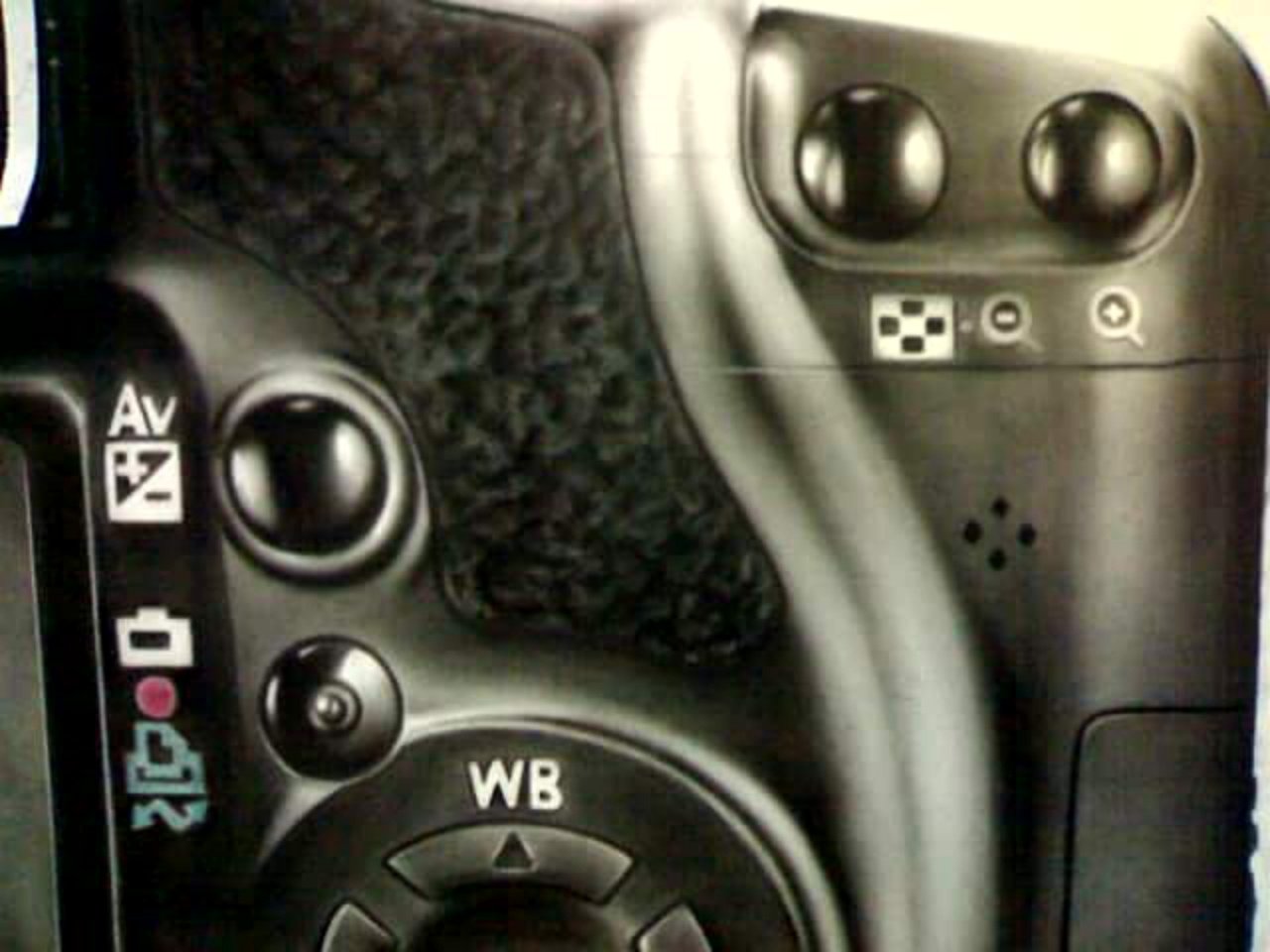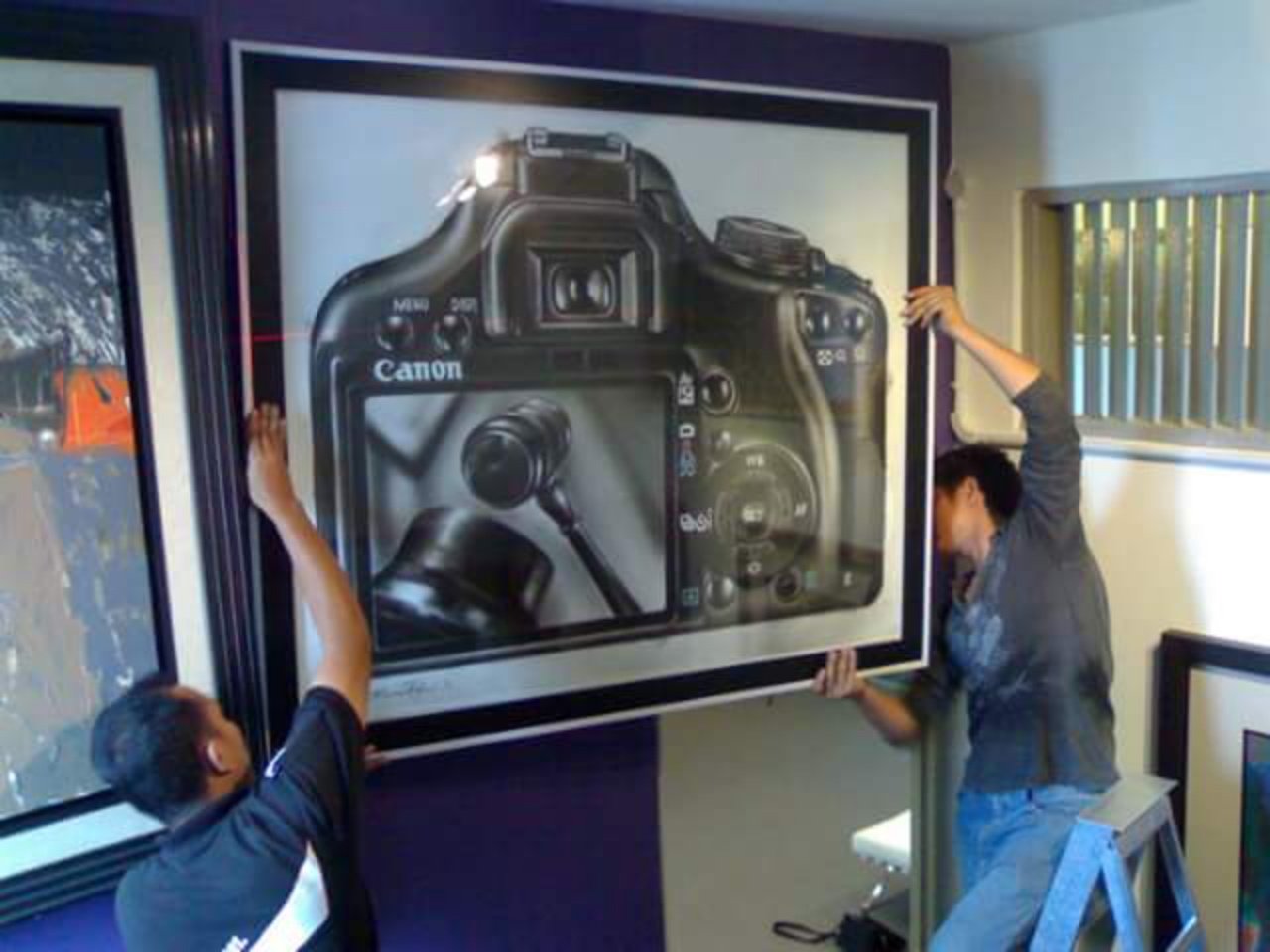 Copyright @miorrizzuan - All Rights Reserved