acrylic colors on canvas, 70x100x2cm, 2019.
I have started to apply impasto technique for new paintings of abstracts and mystique objects.
This painting is based on my many years study of ocultism, humanitarian sciences and my own exploraions of consciousness states.
All my paintings for sale on Artmajeur
https://www.artmajeur.com/jecminek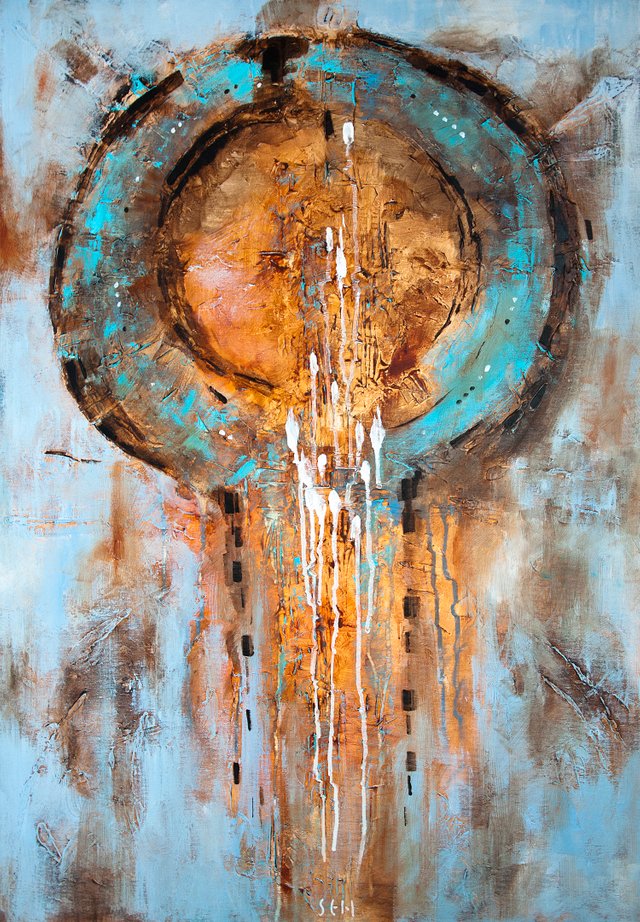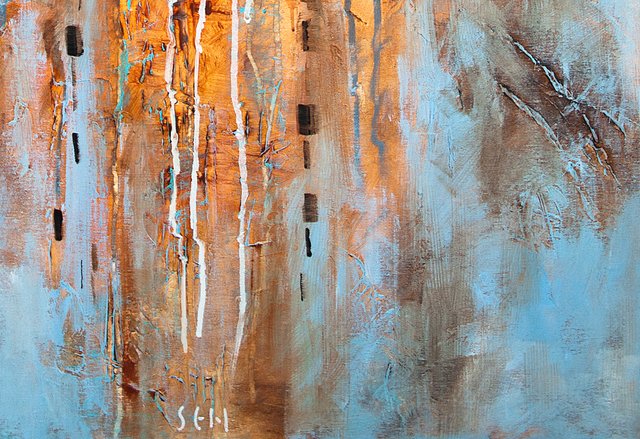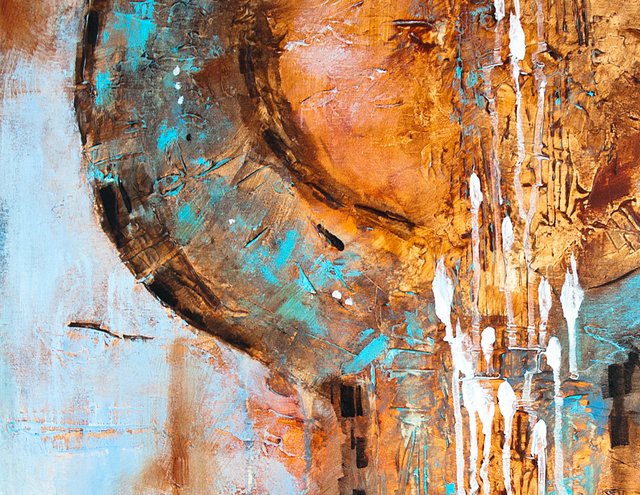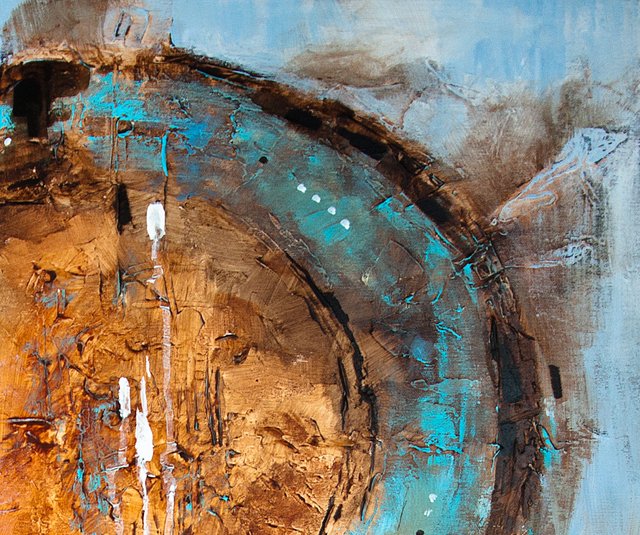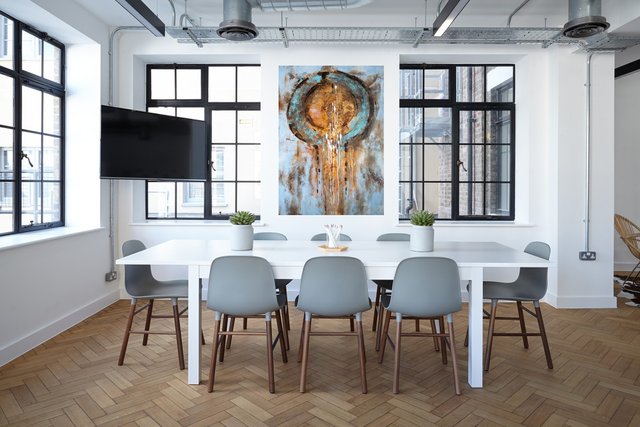 Thank you vor upvoting and commenting!
Each upvote supports my art.
Each comment uplifts my creativity.
If you are interested in my art, you can find more my atrworks on my websites: https://www.jecminek.net/
Also on: https://www.artmajeur.com/jecminek
Newly on artopium: https://www.artopium.com/jecminek