I would like to share with you my new large energy painting today. As I wrote before about my new thema. Dew to my experiences with specific changes in perception I am neverending full of these ornamental visions and next art journey with these things will be really long. I would like to join this technique with painting of nature also. Because this is energy which is in everything.
oil on canvas 70x100cm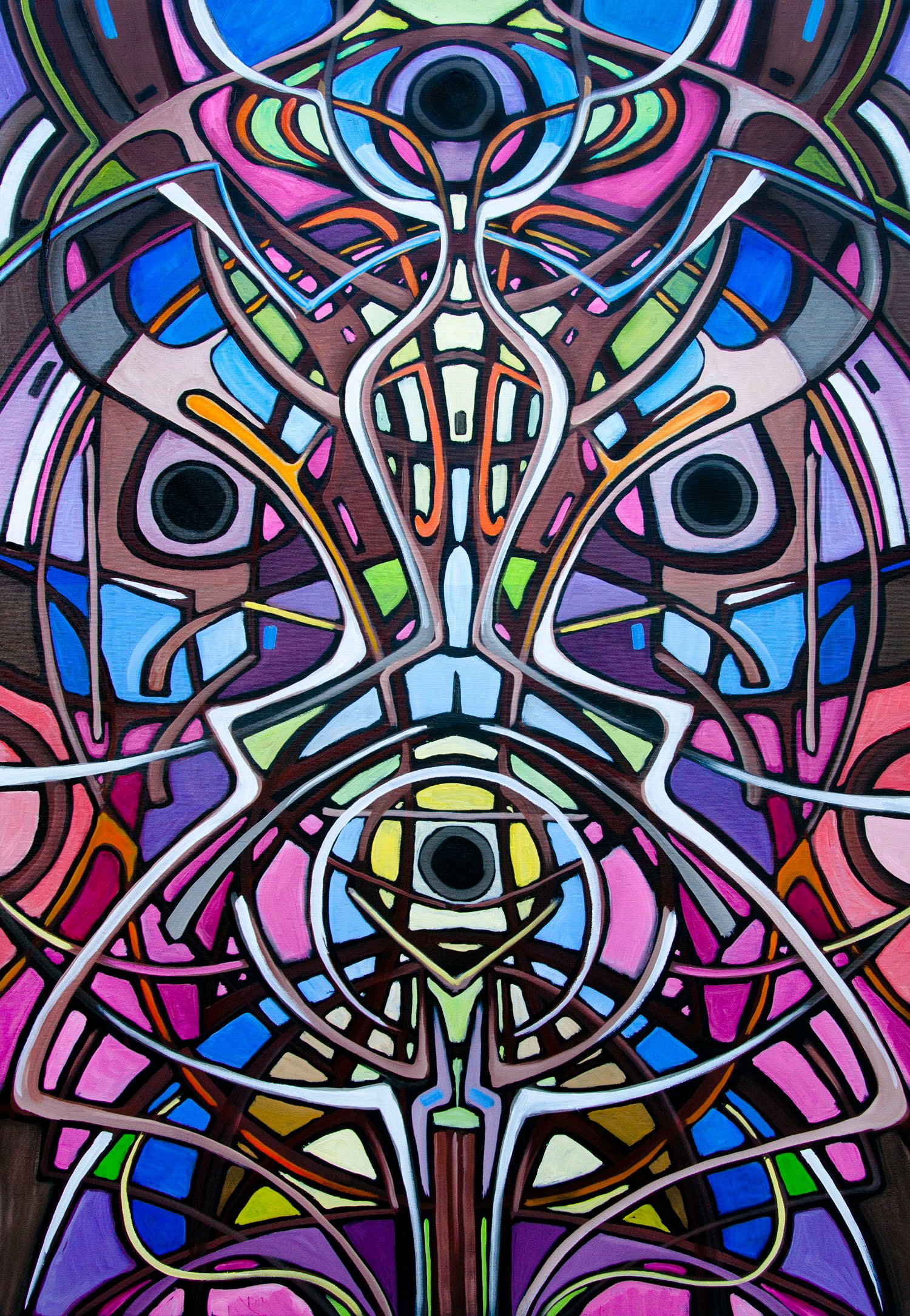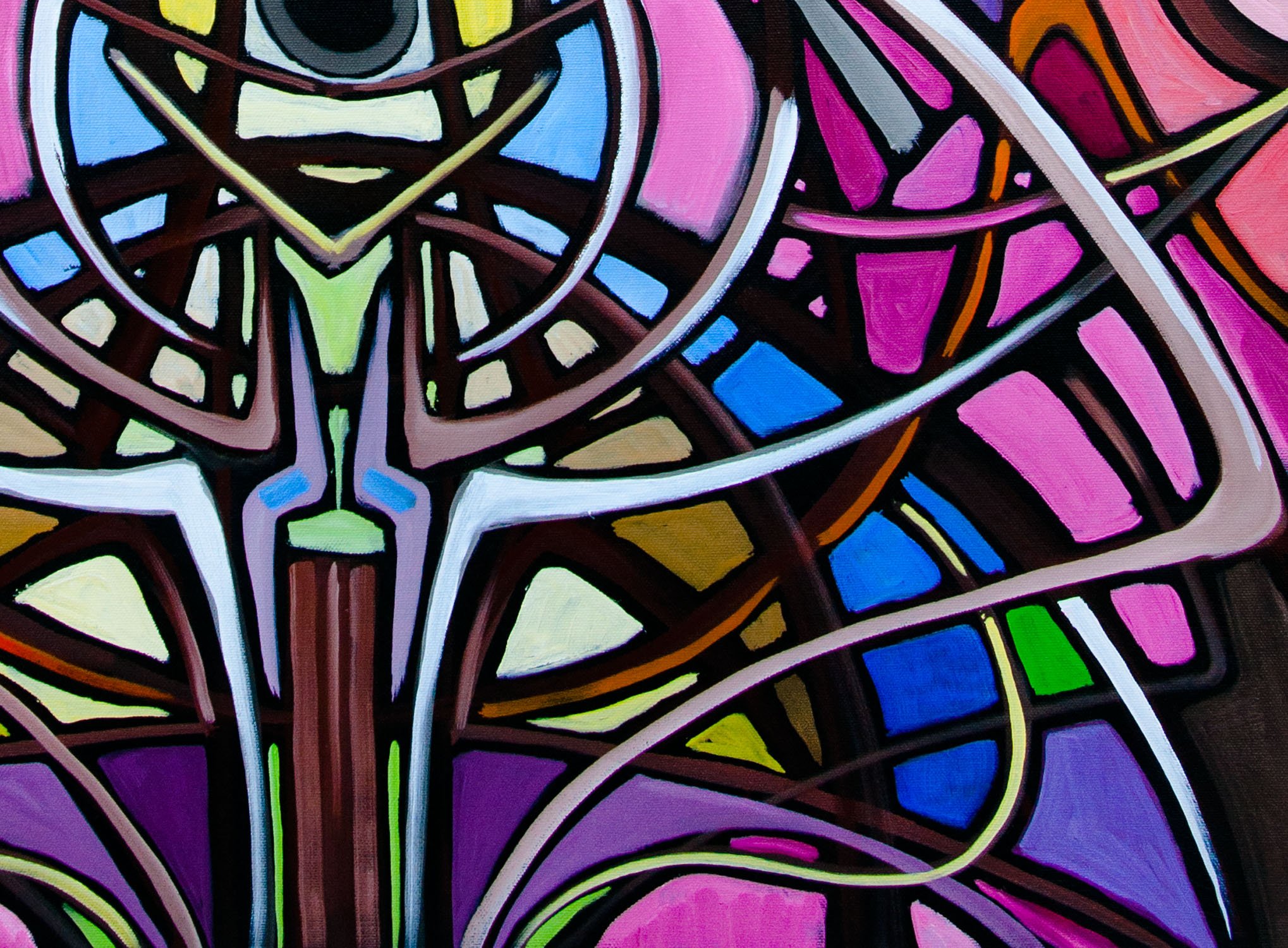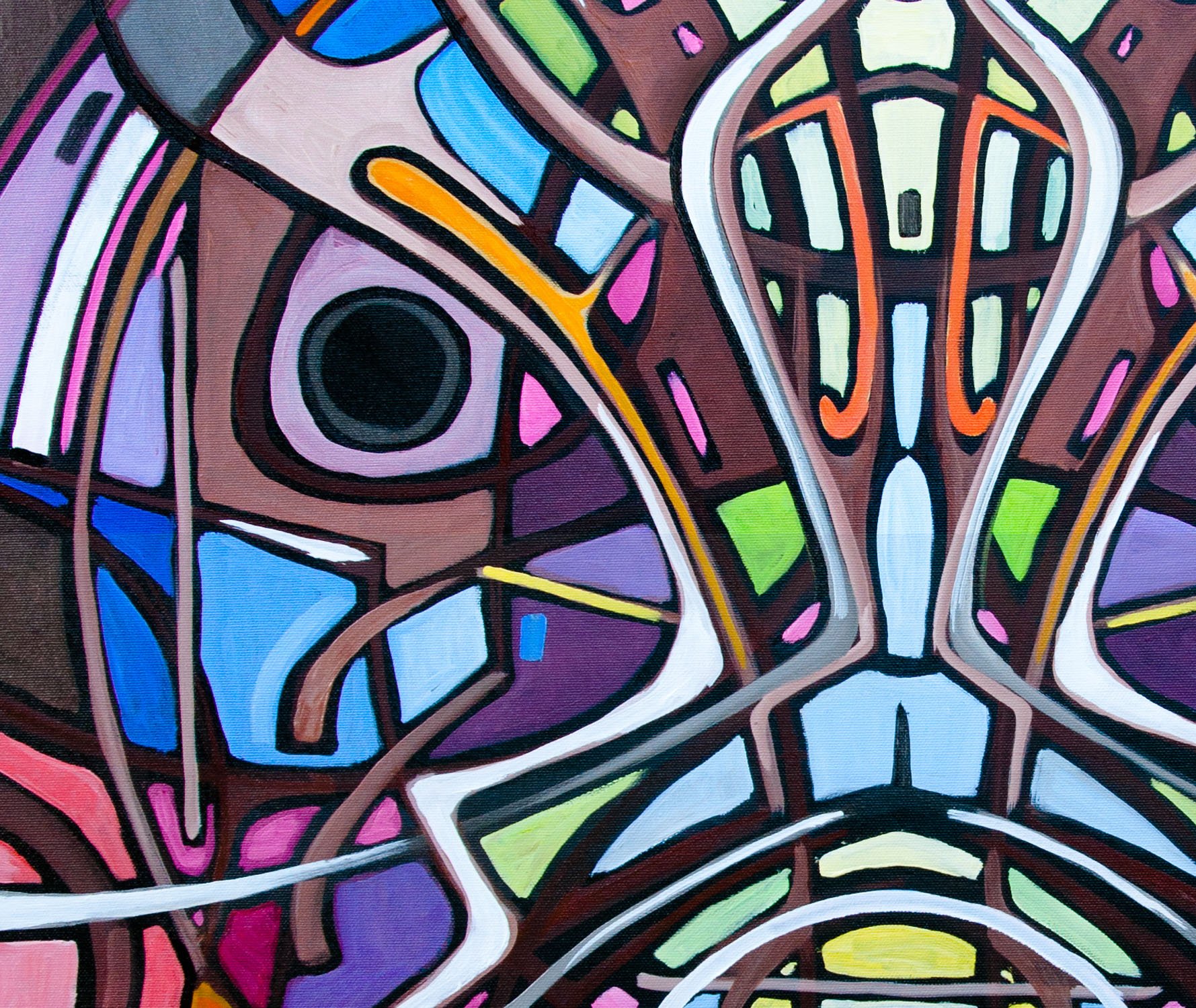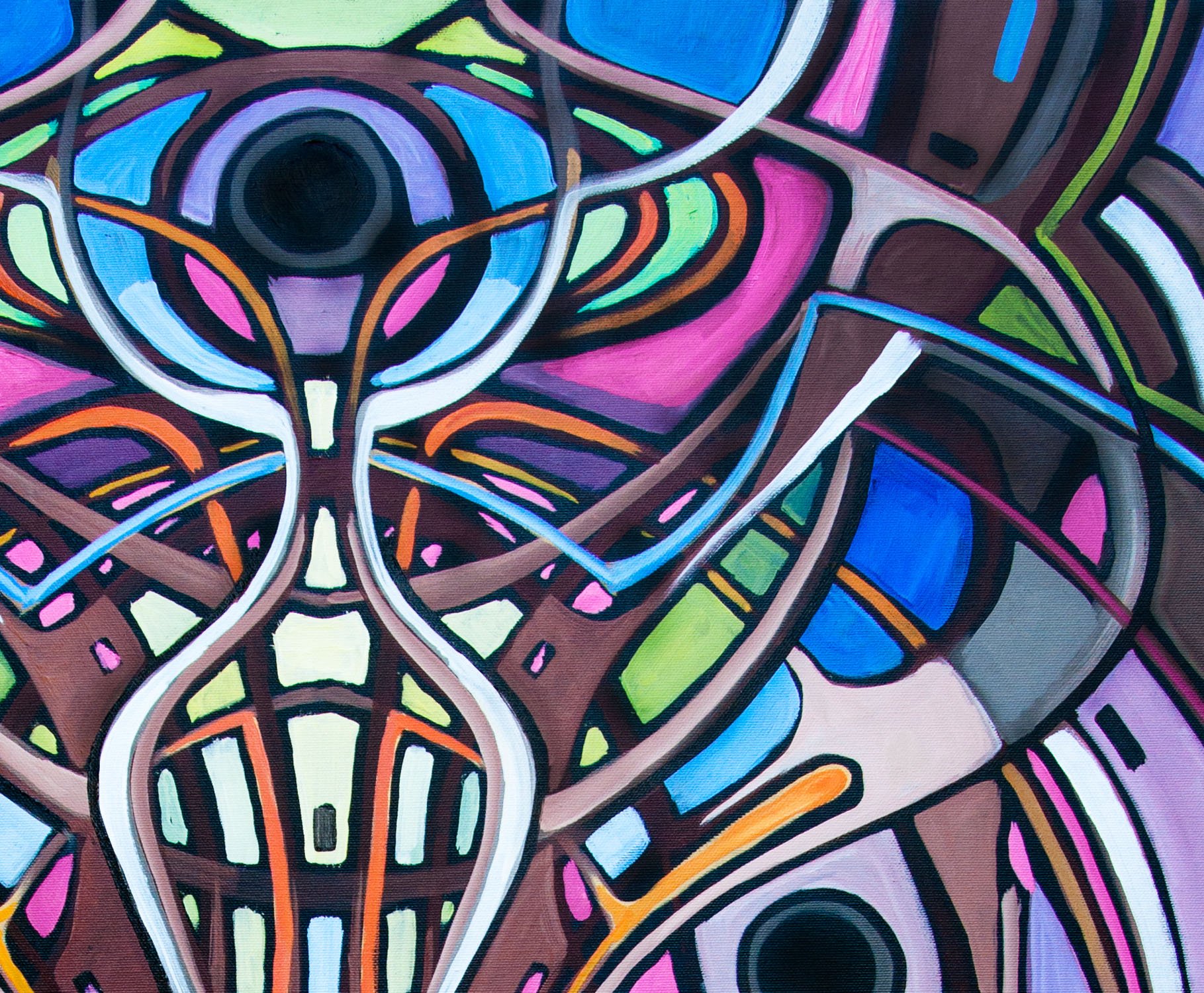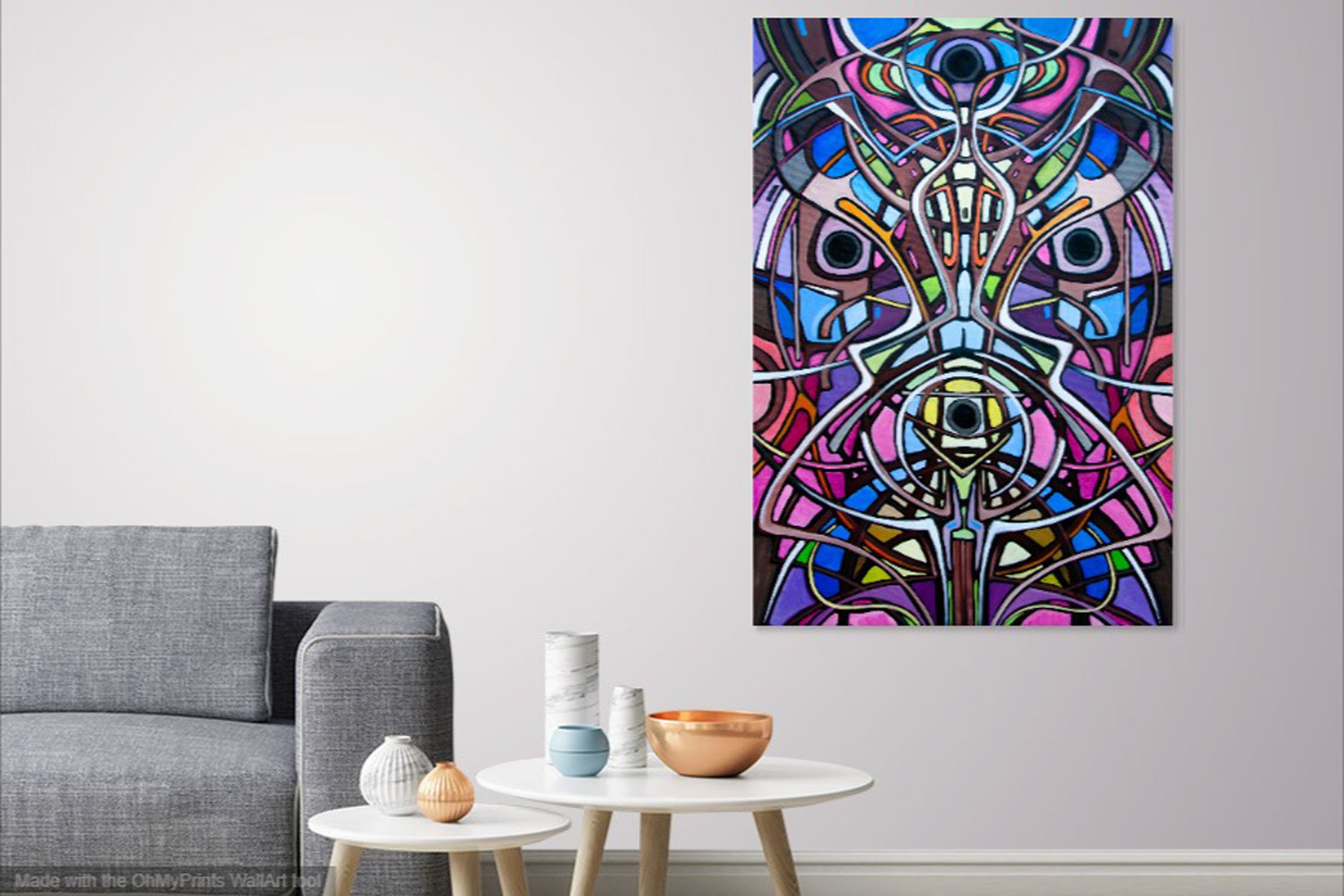 All my paintings for sale on Artmajeur
https://www.artmajeur.com/jecminek
Some of my paintings also on my own shop:
https://www.jecminek.net/product-category/framed-abstract/
Thank you vor upvoting and commenting!
Each upvote supports my art.
Each comment uplifts my creativity.
If you are interested in my art, you can find more my atrworks on my websites: https://www.jecminek.net/
Also on: https://www.artmajeur.com/jecminek
Newly on artopium: https://www.artopium.com/jecminek/
Copyright @jecminek All right reserved