As the days goes by I cannot get out of my head the word Avengers and when we are only 2 days away from the long awaited premiere we are beyond desperate and finally want to stop drawing conclusions after seen the movie trailer one too many times.
Without a doubt, Avengers: Infinity War will leave us with our mouths open.
In this second post I'm bringing one of the main characters of Marvel "Steve Rogers - Captain America", which as "Tony Stark - Iron Man" has three movies since this amazing film universe started 10 years ago.
The story of Steve Rogers begins when he is rejected by the US military force to fight in the Second World War against the Nazis. After attending a technology fair with his childhood friend James Barnes (Bucky), Steve tries again to enlist, and his desire to defend his country was so strong that he is recruited as part of a scientific experiment which with the help of a serum improves his skills and increases his muscle mass making him a super soldier.
Steve Rogers was one of the soldiers who fought in the 40s against Nazi Germany and eventually earned the name of Captain America after fighting many great battles, unfortunately after an attempt by the Nazis to attack the EEUU with a mass destruction weapon, Captain America decides to sacrifice himself by crashing the ship, that contained the weapon, against the Arctic. There were many attempts to search for him but no one could locate Rogers or the plane, presuming him dead.
After 70 years, Captain America is in a freezing state. Incredibly he survives all this time due to the serum that was applied to him in the super soldier project. Step by step he adapt himself to his new life in a very different time than he was used to. He is part of the avengers in the battle of New York and after this battle he became part of the special forces of S.H.I.E.L.D.
In his second film, he returns with the avengers to defend the world from the threat of Ultron, fighting a great battle in Sokovia, Unfortunately this battle destroyed the city, causing the governments of the world to propose regulations and agreements to control the superheroes, agreements that some avengers did not accept, among them Steve Rogers (Captain America) causing a dispute with his friend Tony Stark (Iron Man) which agreed to the Sokovia accords. This unleashed the Civil War movie that divides the avengers into battle.
After civil war, Steve Rogers disappears for a while, ceasing to be Captain America, and appears in the upcoming marvel movie Avengers: Infinity War, with a different look without colors in his suit, stripes, stars and no mask we can see a different Steve Rogers, and for those of us who know the history of this character we can think that it is the Nomad. He lost his faith in his country and abandoned his identity as Captain America. However, Rogers wanted to continue helping people in trouble.
Let's go Avengers!
---
Below is shown the designs and gifs that I made of the character Steve Rogers - Captain America – Nomad.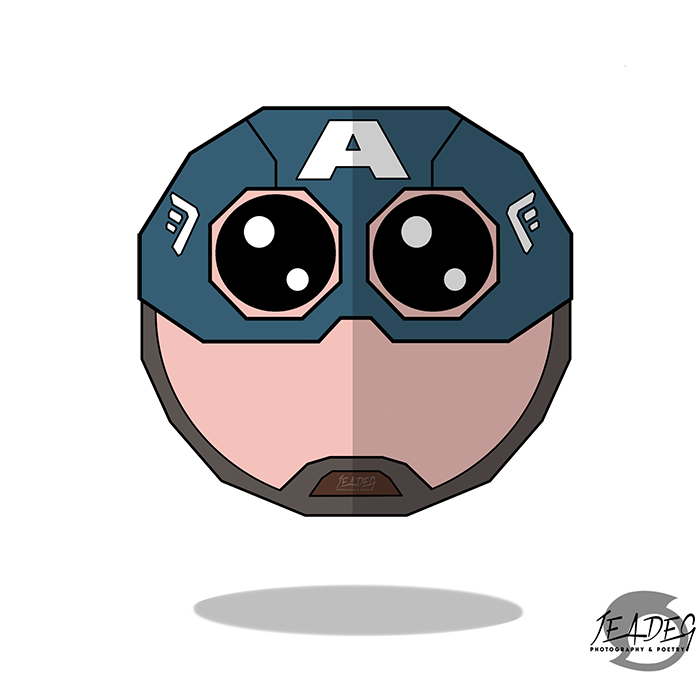 Captain America: The First Avenger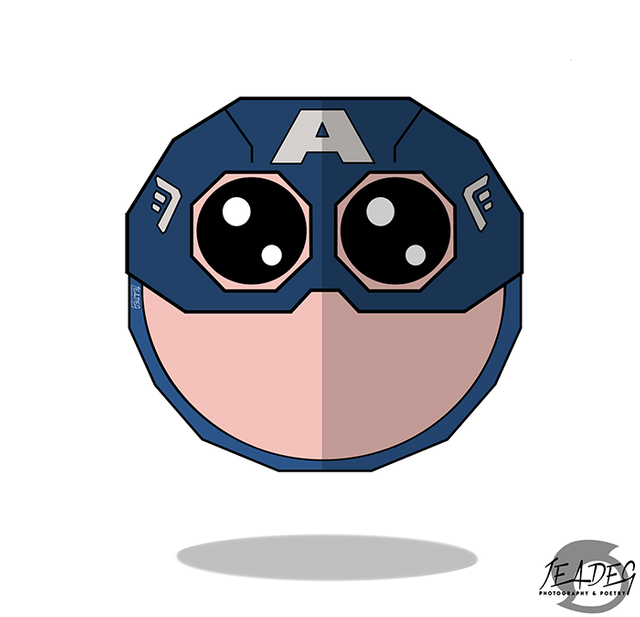 The Avengers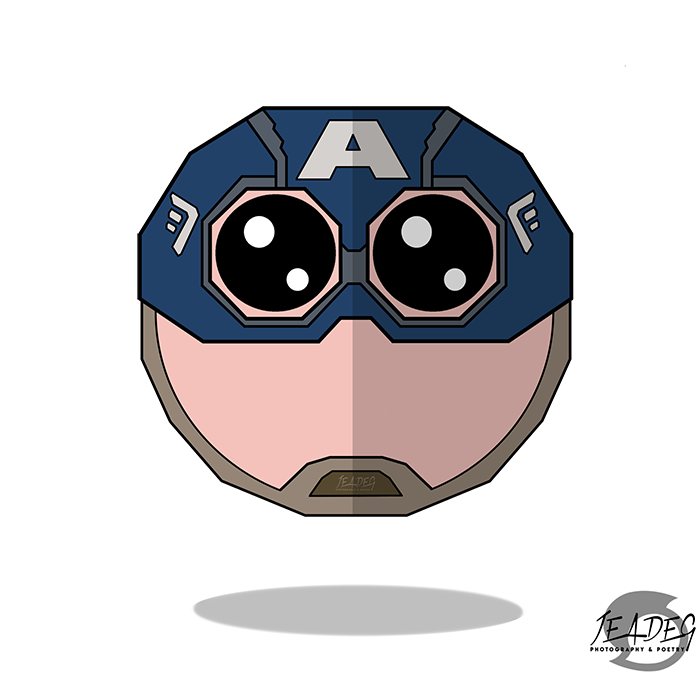 Captain America: The Winter Soldier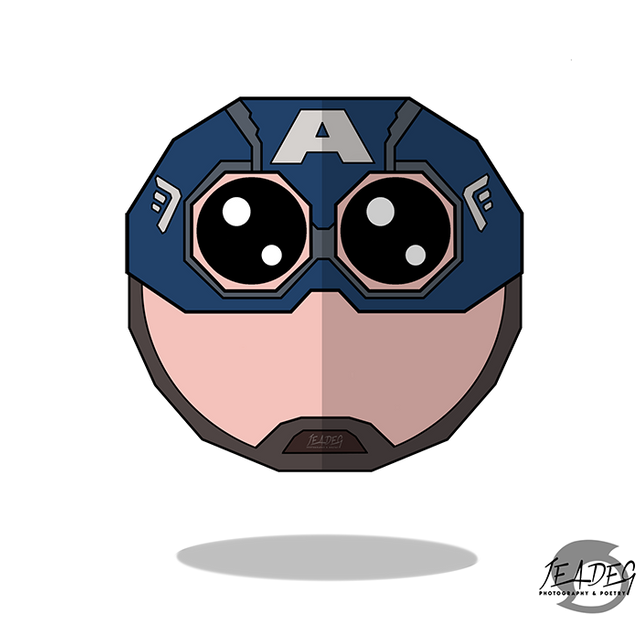 Avengers: Age of Ultron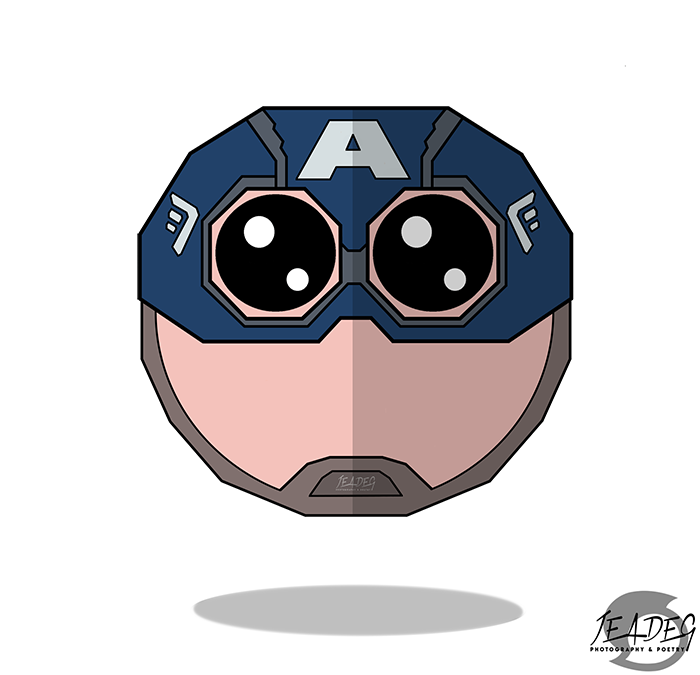 Capitán América: Civil War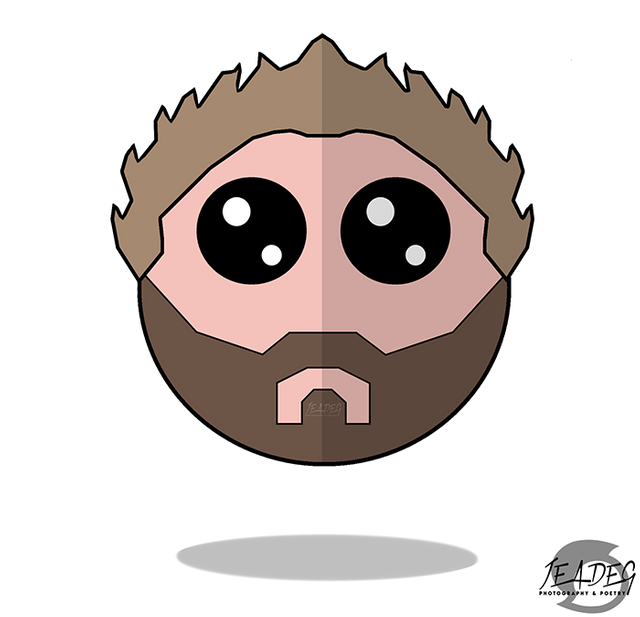 Avengers: Infinity War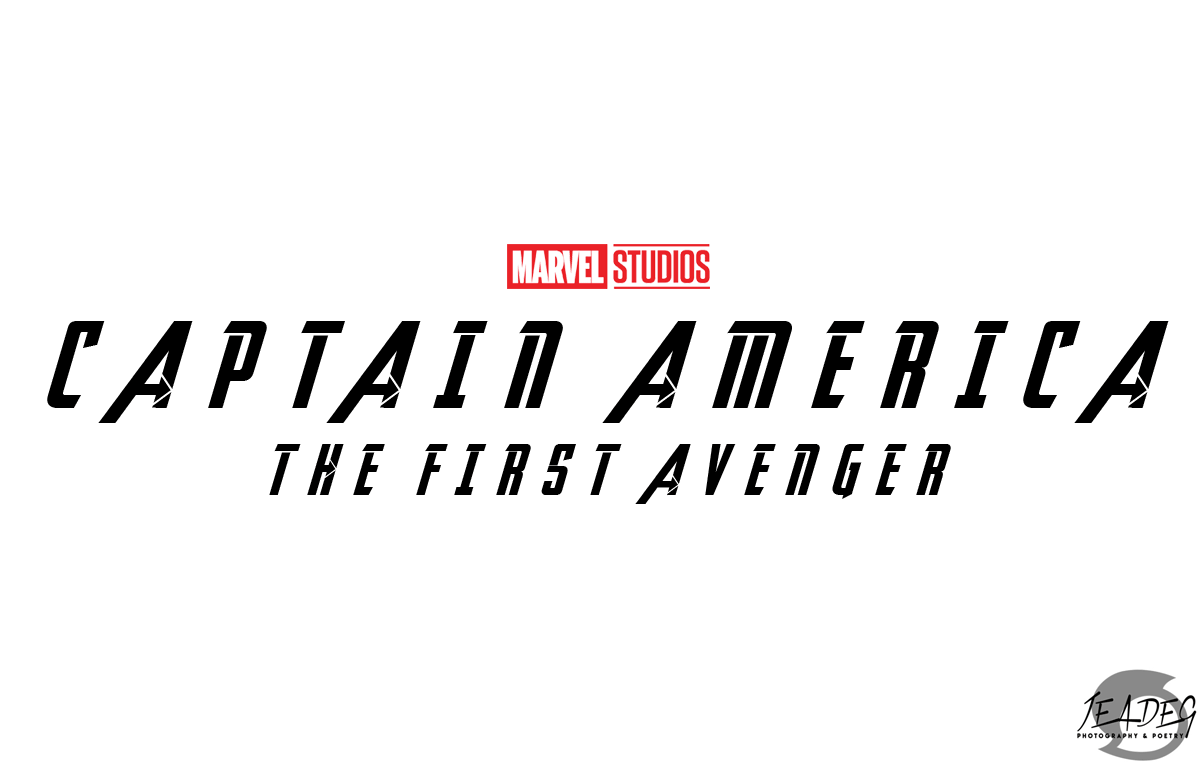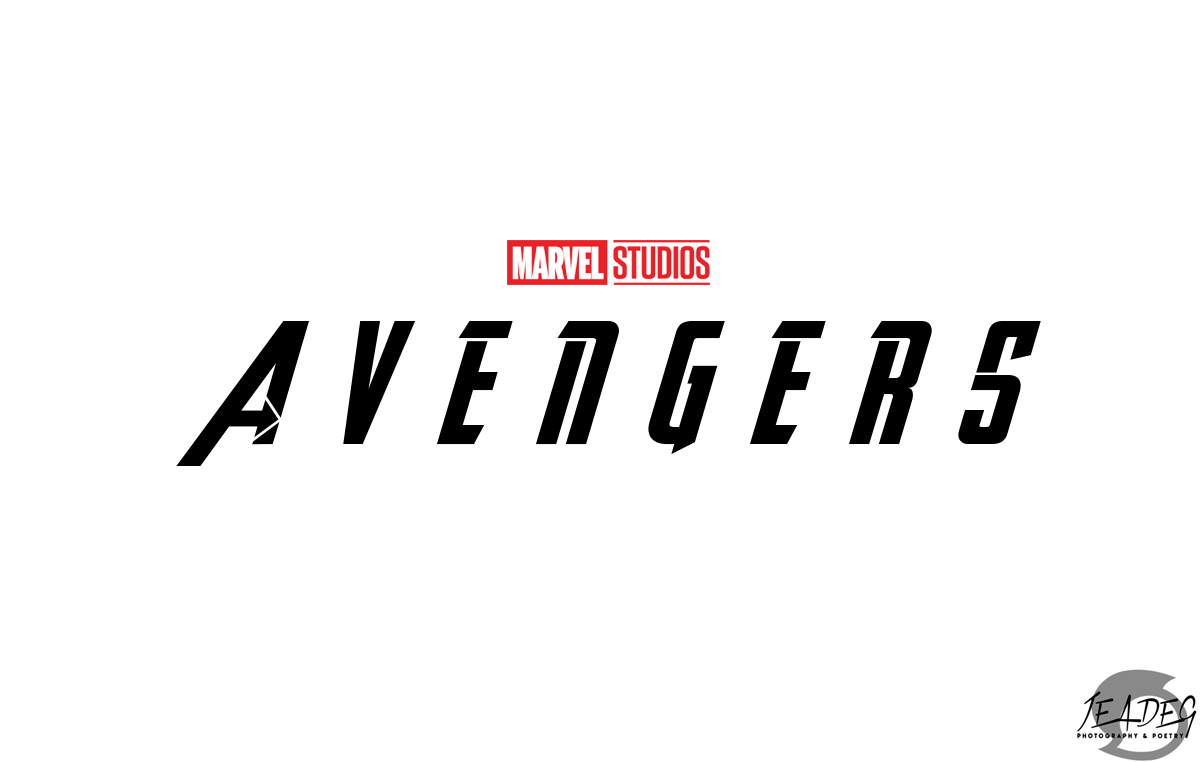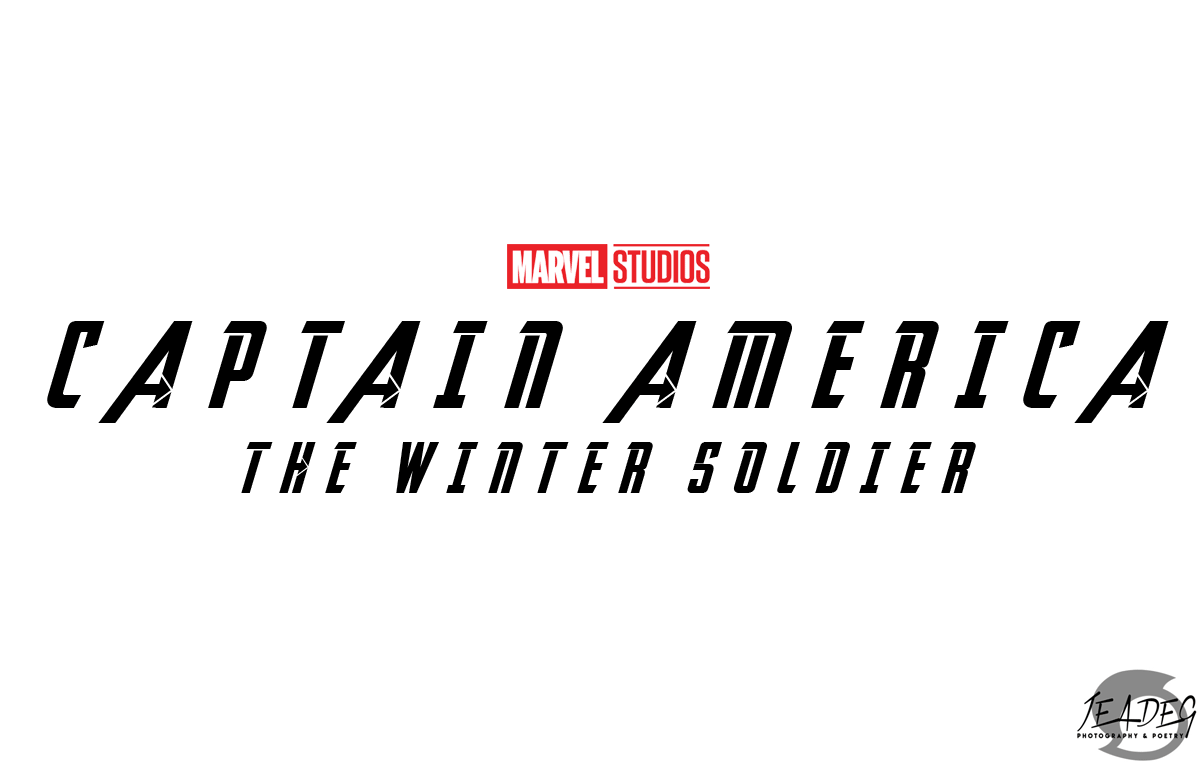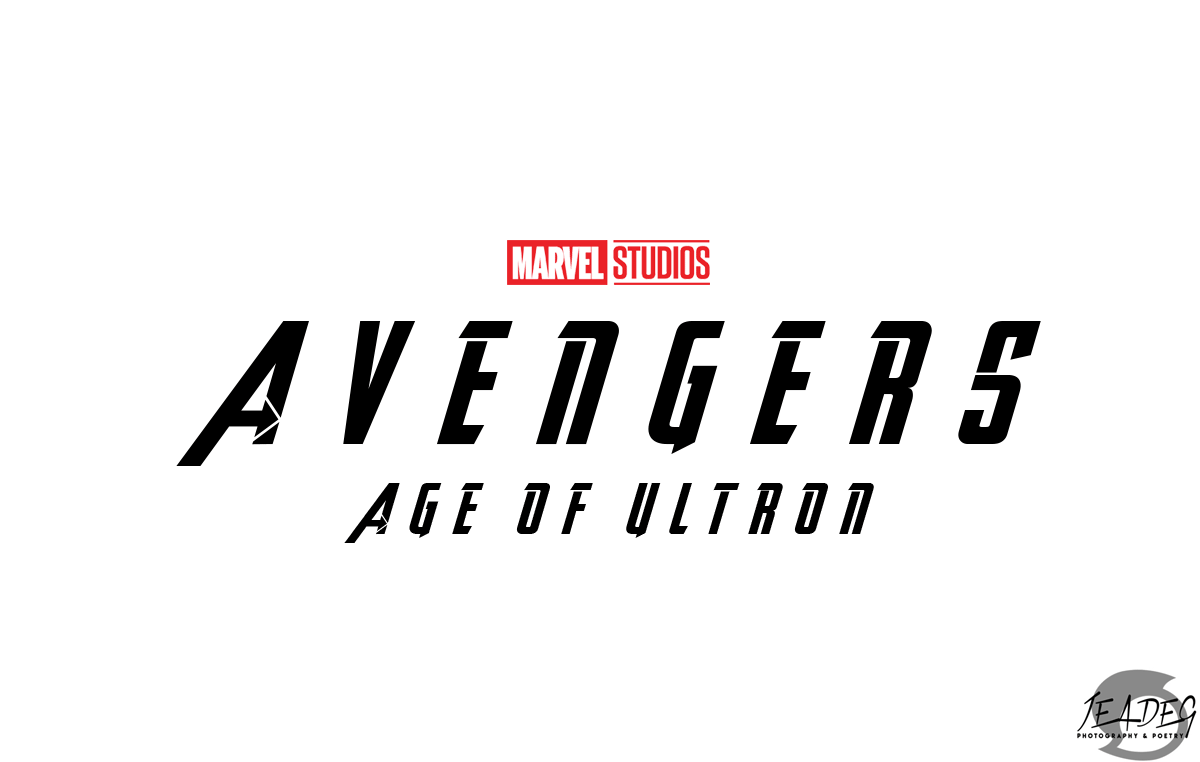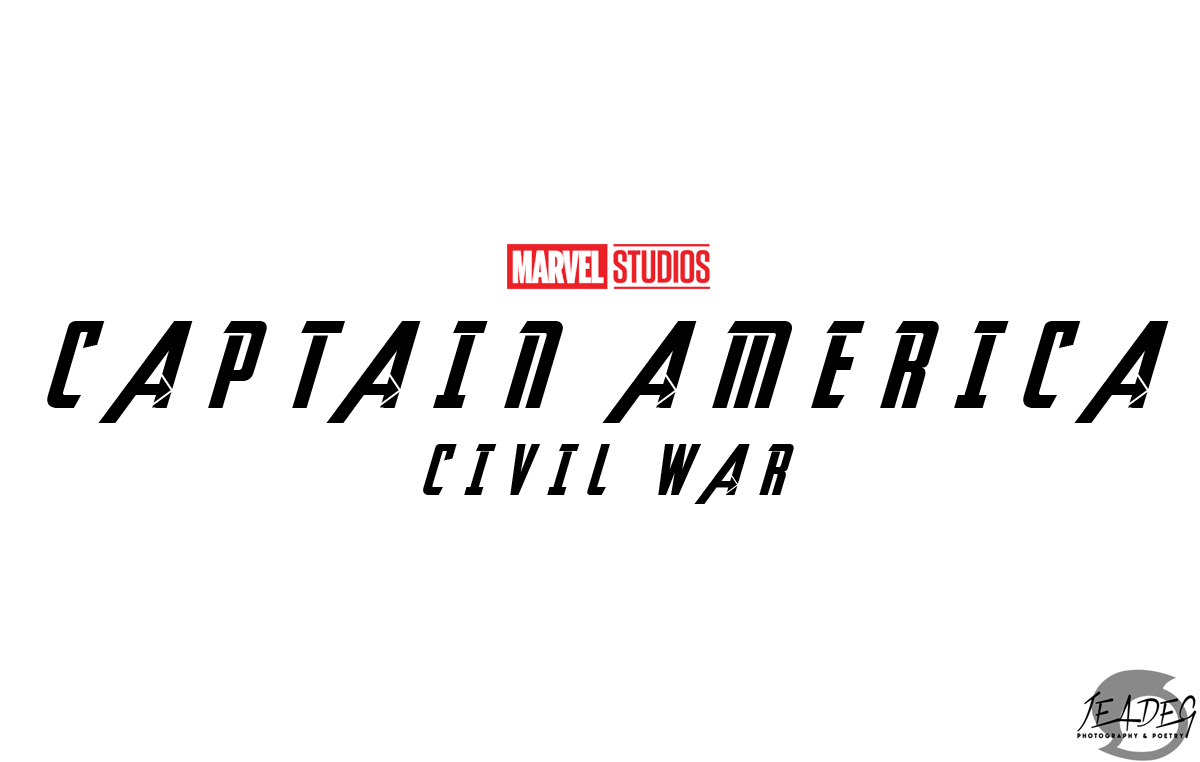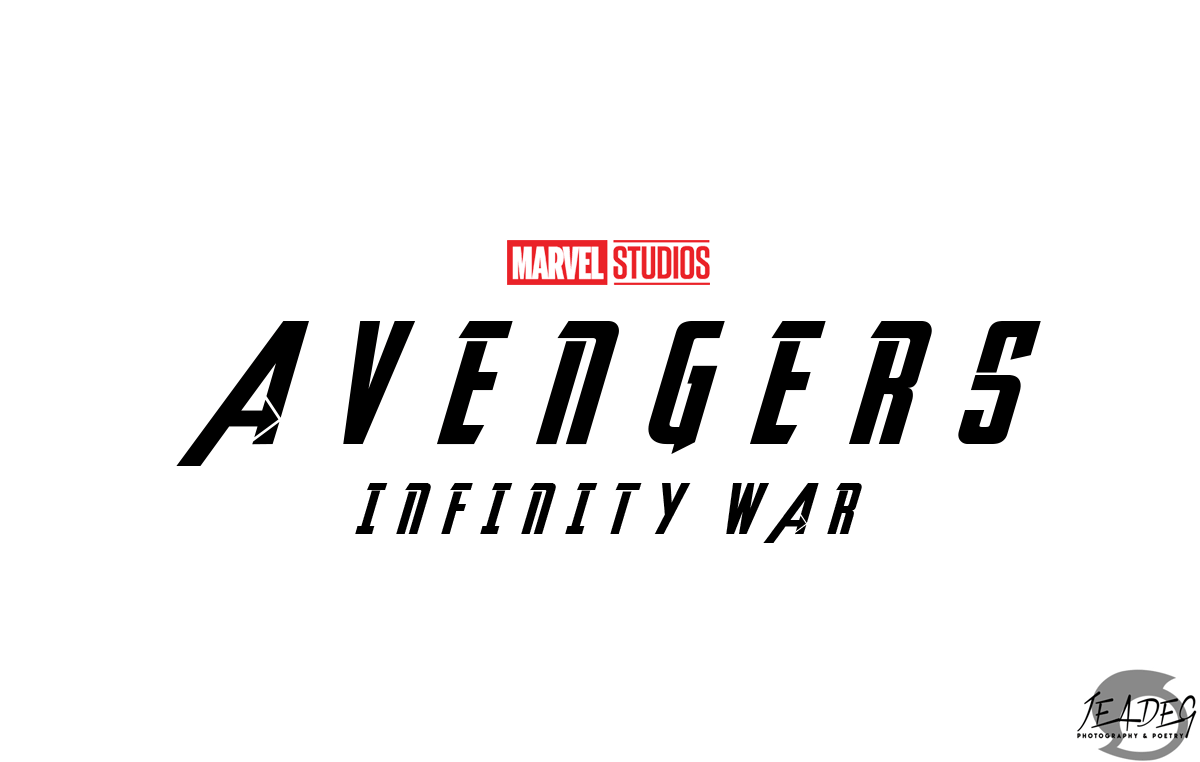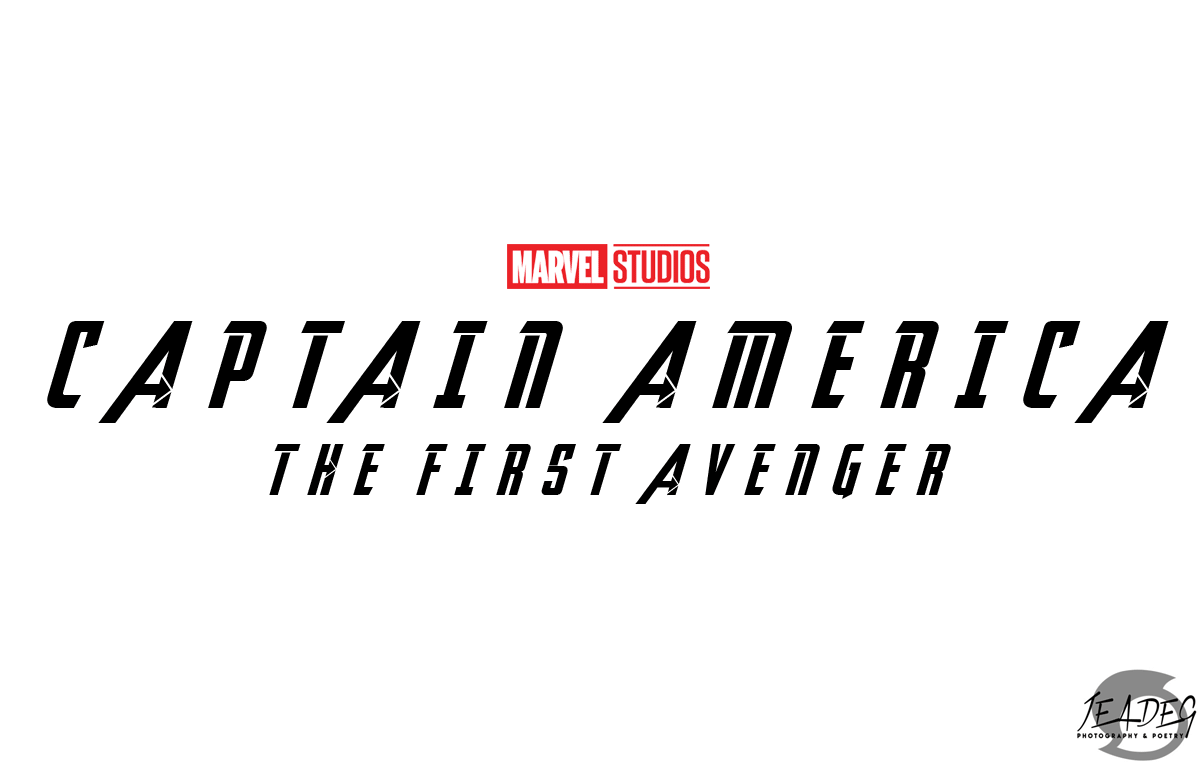 I hope that this second of Heading to infinity War is to your liking and accompany me to the next installments with new characters, and do not forget this April 27 is released worldwide Avengers: Infinity War.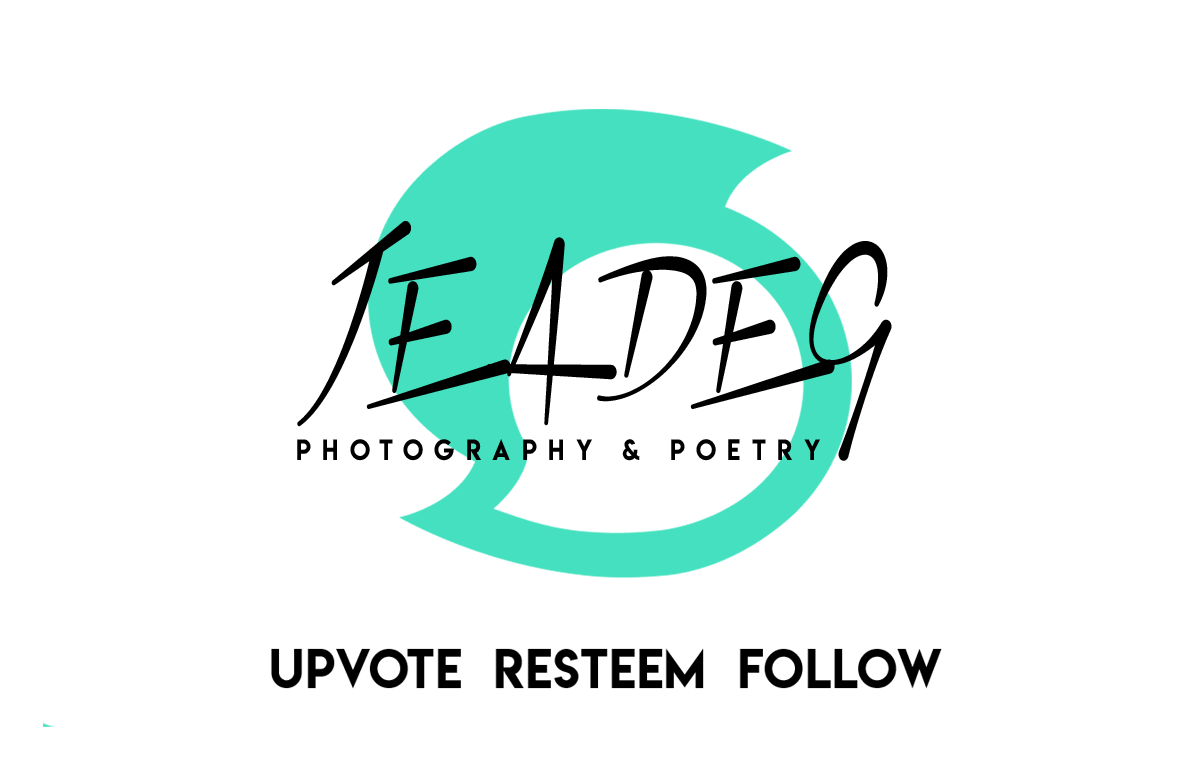 This work is licensed under an international Creative Commons Attribution 4.0 license.