—
I first heard about Steemit in the summer of 2017. @stan was being interviewed by @gisellekoy, a dear friend of mine (link here), there was so much discussed in that interview that I really didn't know where to begin. I just brushed it off as some other new thing for a few months.
Luckily I decided to look into it deeper at the end of November 2017.
—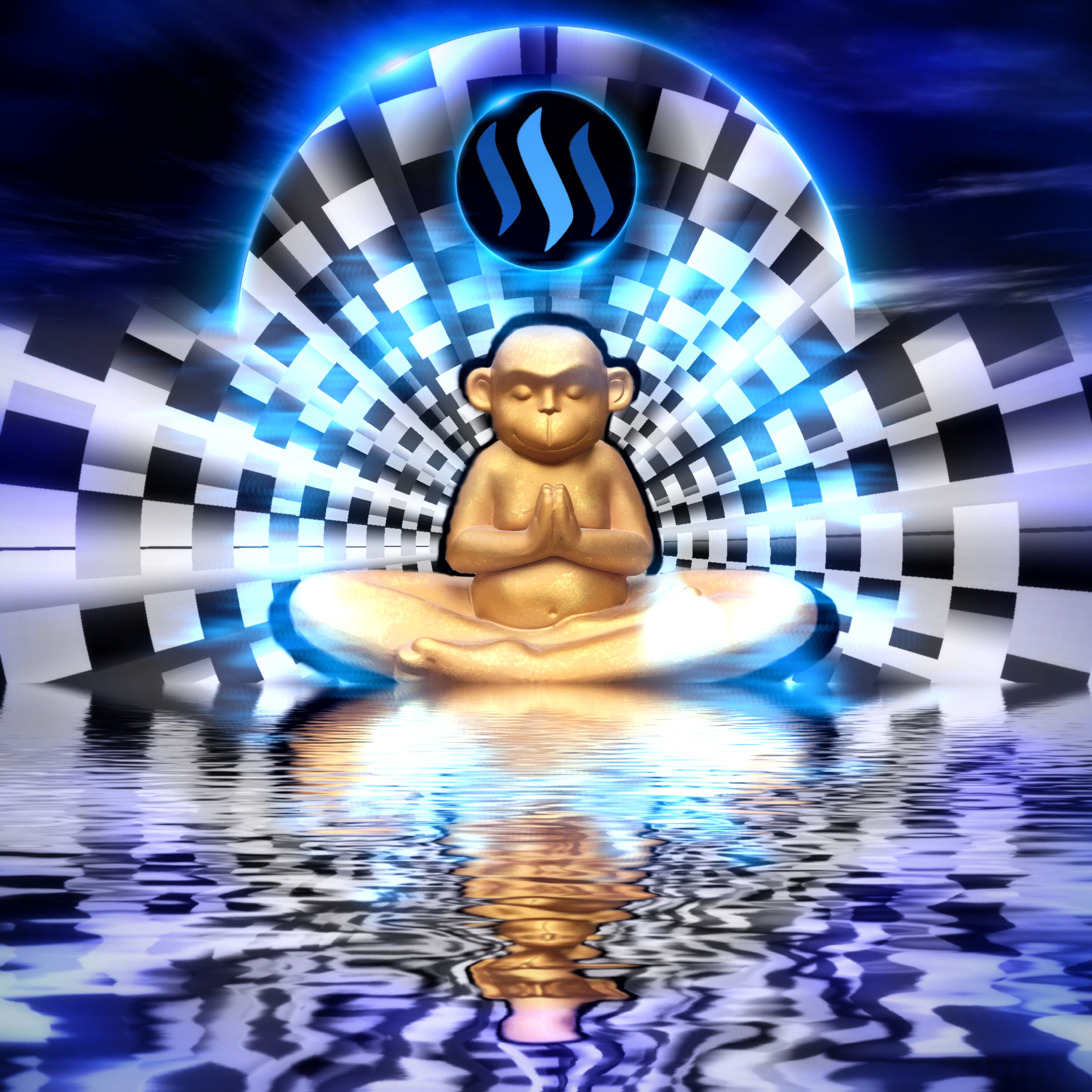 Original artwork by : @daltono
—
Finally I made my first post at the beginning of December 2017, just about 3 months ago now. To my surprise I was actually welcomed with open arms. Even some generous whales gave me some upvotes to help keep me motivated (it worked).
Here are the results of my first post :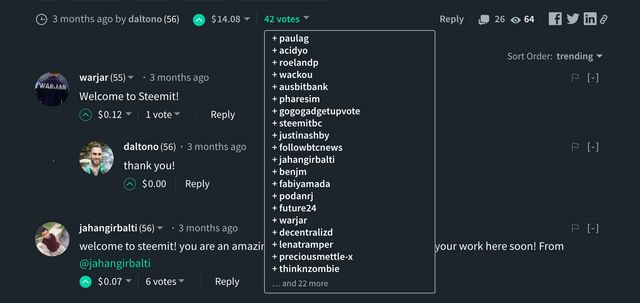 After that post I struggled to gain any more traction for awhile, without very many posts receiving more than a minuscule amount of rewards. However I did not quit. It gave me much time to better understand how Steemit worked. I developed a style for my posts. I have a better understanding of how the tags work. I've met some great people who have taken the time to stay updated with my posts regularly. Some even adding me to their auto-upvotes so I can consistently rely on Steemit for income.
—
In just 3 short months I am already making on average almost twice as much weekly as I do with the job I have worked for the last 5 years! I will not be slowing down here anytime soon. This is one of the first times that I have actually been rewarded properly for the amount of work that I put in. If you are willing to spend hours a day creating quality content, then eventually people will start to notice. Perhaps sooner than you may think.
Here are the results of my highest rewarding post :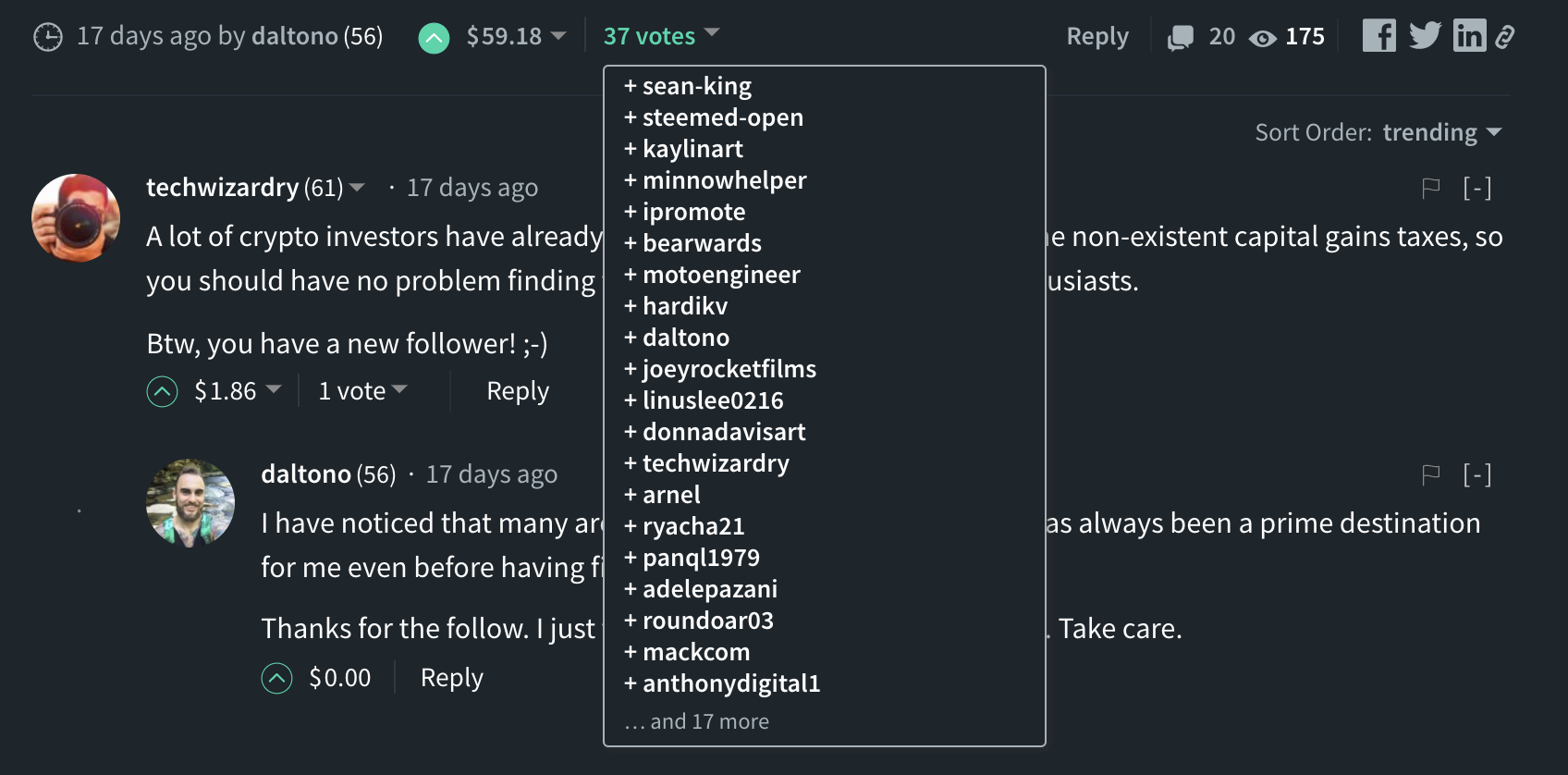 I look forward to continued growth on Steemit, the only direction to go is up. Let this be the motivation that you are looking for to put more effort into your Steemit blogs. This is a great place to be already. In the future years it is going to be the greatest of places, get used to being here while it is not overpopulated.

Original GIF by : @daltono



Best Regards,
@daltono


—

—

--