Hello Namaste friends,
Evening is the time of remembrance of beautiful memories of ones life.As a servicewoman I was often busy in the whole day.But at the evening, I get the time to take care of myself ,my thoughts and emotions ofted flooded in this time of the day .So I like evening time very much because ,it is my own time , I can use this time according to my will.
Today in this beautiful evening I was sitting on the roof of my house ,the sky was looking so beautiful,so i had clicked some picture to share with you guys .I hope you would like it.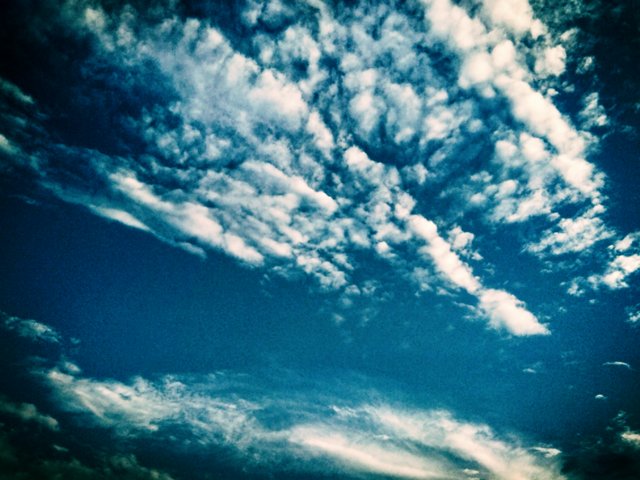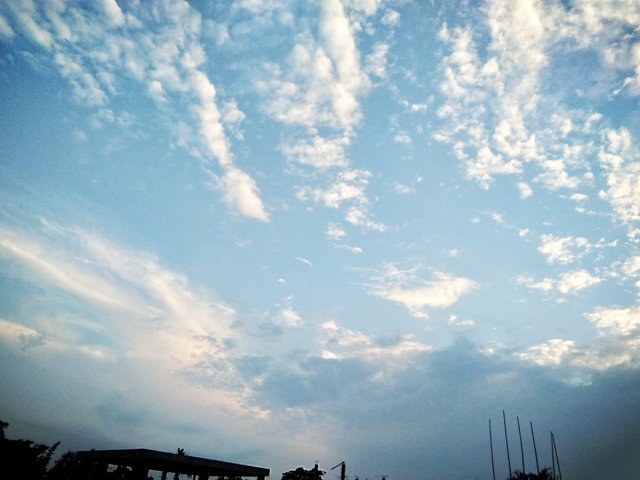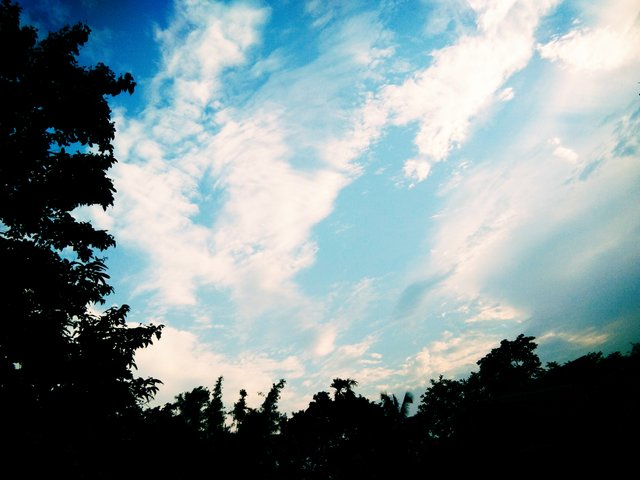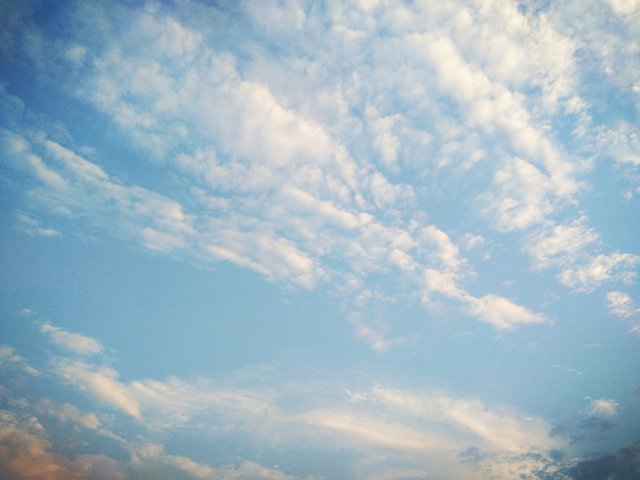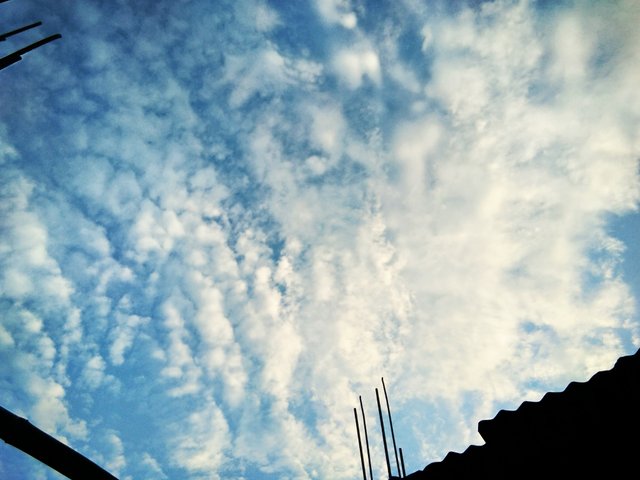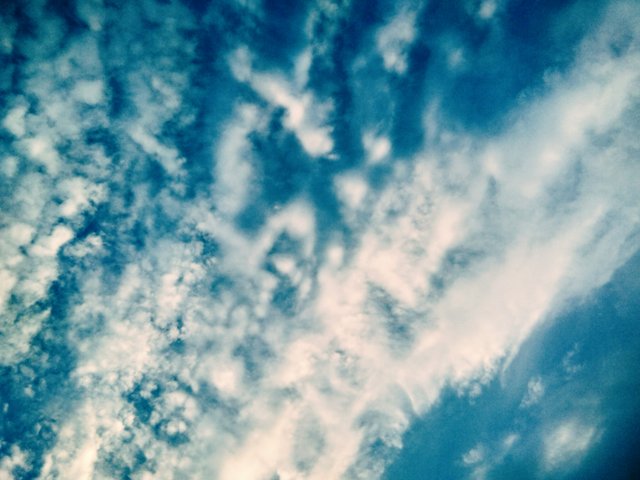 The camera i had used to clicked these pictures was my smart phone vivo.
Friends ,beauty remains everywhere,it is necessary that we should have beautiful heart and eyes to enjoy it.
Love and happiness to the world.Love makes the world to the sweetest place to live in.It is that power which can protect the world from destruction.Lets enjoy its glory by supporting and caring each other.
Thanks for reading friends,if you like my work please share and support me with your love.Namaste.