Promoting Elite Players: Newsletter Day 19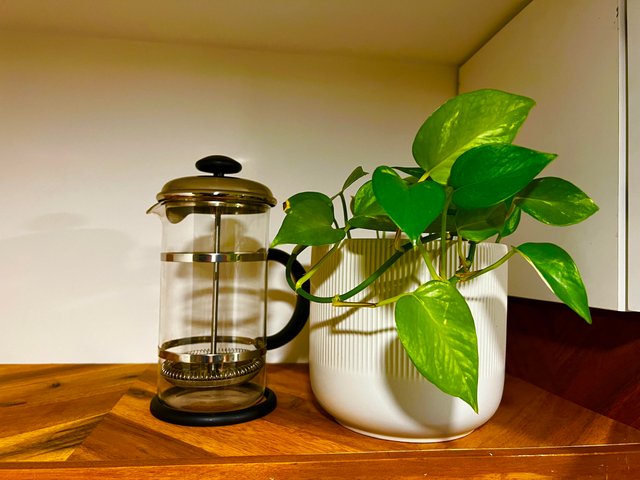 It's time to begin exploring new vistas, and one of the things I've realized is that I haven't tapped into all my skills yet. Certainly, I plan to continue to acquire new skills throughout the rest of my life, but I'm a long way off from doing everything I'm fully capable of doing.
Here are but a few things that immediately come to mind (I'm a bit sleep challenged right now, so I'm not super quick on the draw with this):
Write and release a song in Japanese
Appear on TV as an author
Act in a play, TV show, or movie (scares the crap out of me but I know I would be good)
Give speeches to hundreds of people
Create and release a guitar sample pack
Start an online marketplace
Launch an online business mastermind
Today's Relevant Links
None!
Support the Development of This Project
Upvote this post 👍
Share this post with friends
Share the book on social media
Leave an Amazon review for the book
Share the newsletter on social media
I look forward to connecting with you!