Party Time With @steemjetnewbies (Happy Hour):: week 1/4:Day 5/30: Killer Smile!!!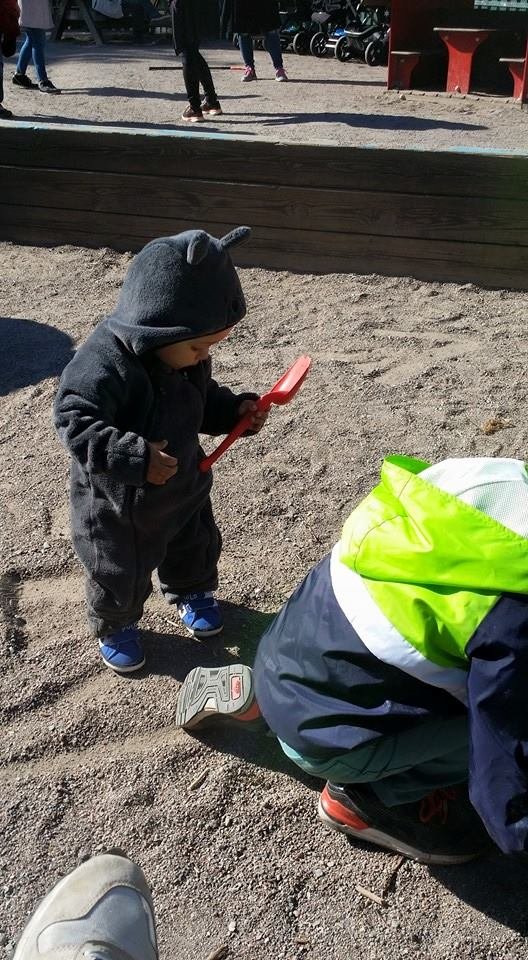 my son is my happiness
since the first time that I saw him I knew that my life wasn't be the same, everything is better now, my responsibilities changed, he made me a better person, and I want him to be very proud of his father. Having a child makes you want to have better things to give.
my son has a killer smile, I love you son
Color of the week:


my awesome moment
Thank you God for your blessings
Join us here
Thanks to @steemjetnewbies for giving us the opportunity to share this awesome moments.
it is open for everyone especially the newbies
you can share your moment here
Enjoy the party.