party-time-with-steemjetnewbies-happy-hour-week-1-4-day-4-30-laugh-and-live-longer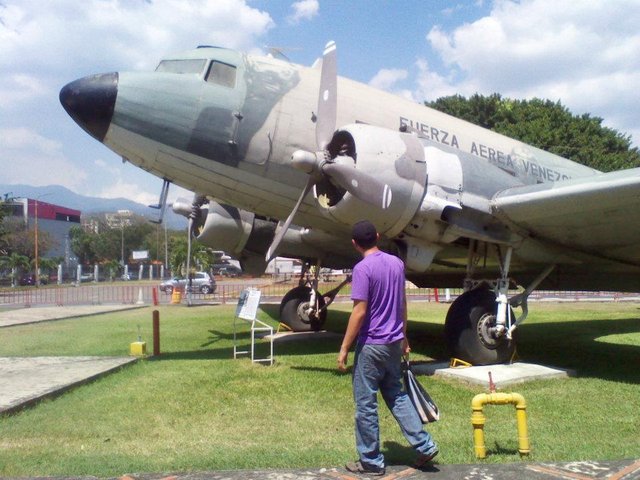 My day at the aviation museum
My city is home to the aviation army of the country, then there is a museum with different types of planes, I went to visit it and to learn a little about them, it was an amazing day.
The airplanes are incredible, I would like someday to pilot a plane.
Color of the week:


my awesome moment
Thank you God for your blessings
Join us here
Thanks to @steemjetnewbies for giving us the opportunity to share this awesome moments.
it is open for everyone especially the newbies
you can share your moment here
Enjoy the party.