A Healthy Japanese-Inspired Miso Soup – The Wonderful Health Benefits of Miso [Week 1 of Six Week Challenge]
Hey Steemians,
I'm so excited to share with you an incredible Japanese-inspired miso soup that will definitely warm you up during these cold winter nights.
Miso is a traditional Japanese paste made from fermented beans (usually soybeans), sea salt, koji (a mold starter) and other grains such as rice or barley. The mixture is allowed to ferment anywhere from 3 months to 3 years, making it an enzyme-rich food. Consuming these foods help with the detoxifying process of eliminating free radicals from the body. Thus, it's no surprise that regular consumption of miso has been found to reduce the risk of breast, colon, lung and prostate cancer.
In addition, miso helps with:
• Relieving fatigue
• Protecting against gastric ulcers
• Decreasing cholesterol and blood pressure levels
• Preventing inflammation
• Regulating digestive and intestinal functions
Miso is definitely a healthy, fermented superfood that should be incorporated more into your meals!!
Alright, let's get started!
Ingredients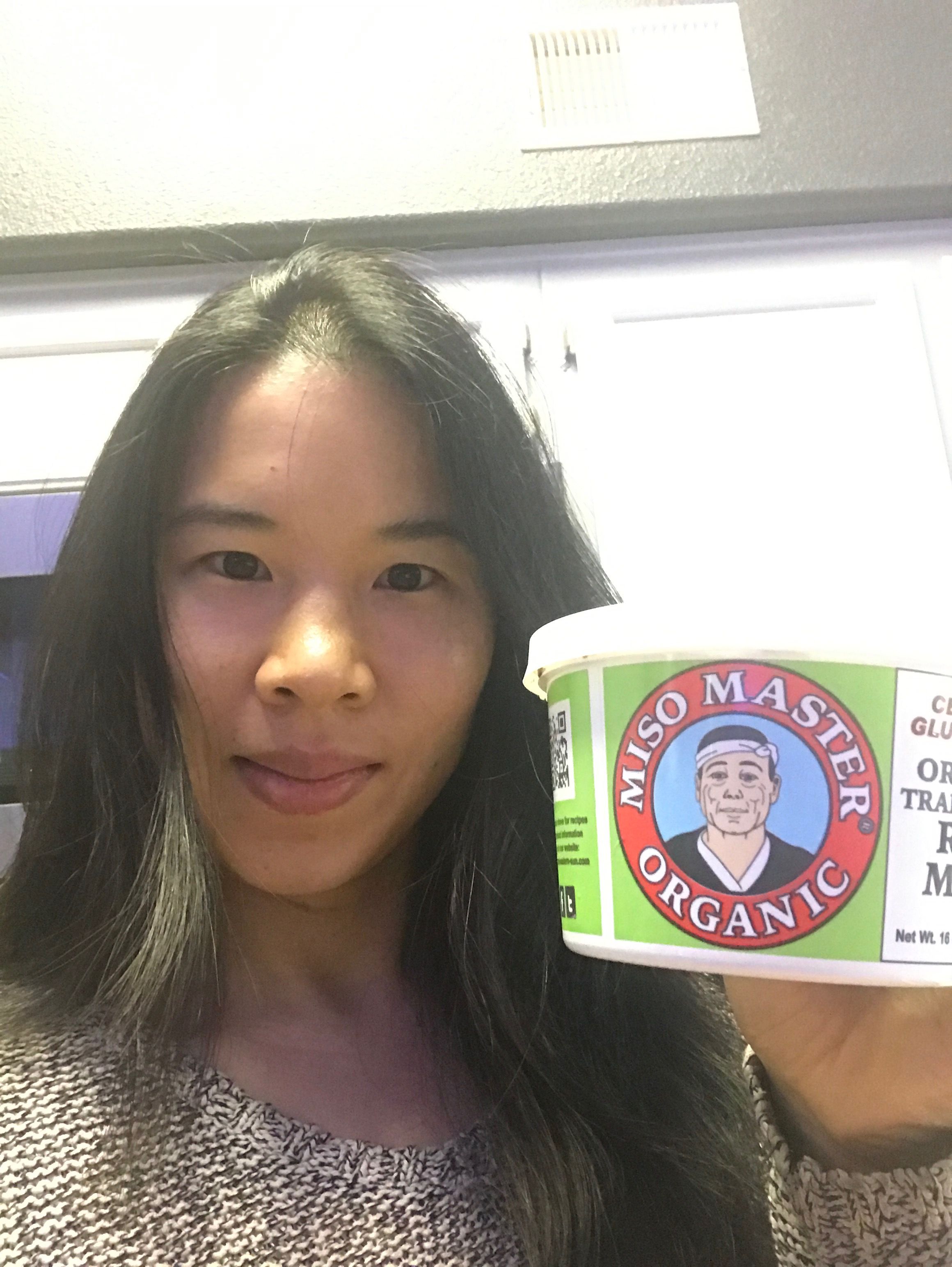 Here is our star ingredient: Miso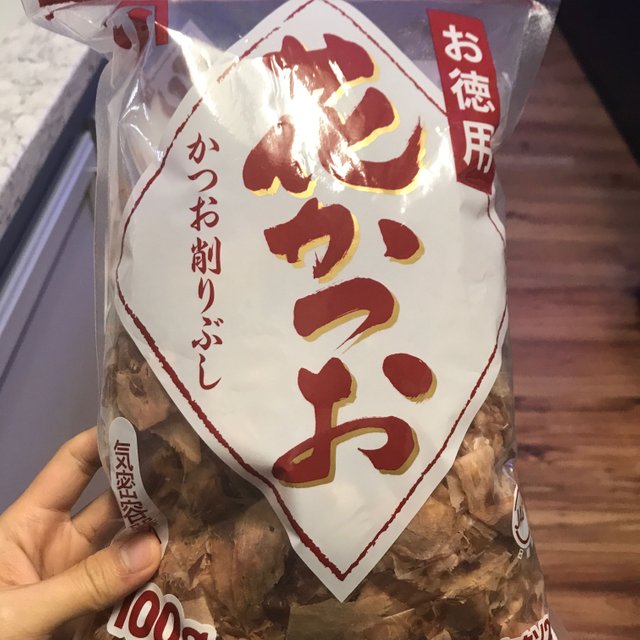 Then we need some bonito flakes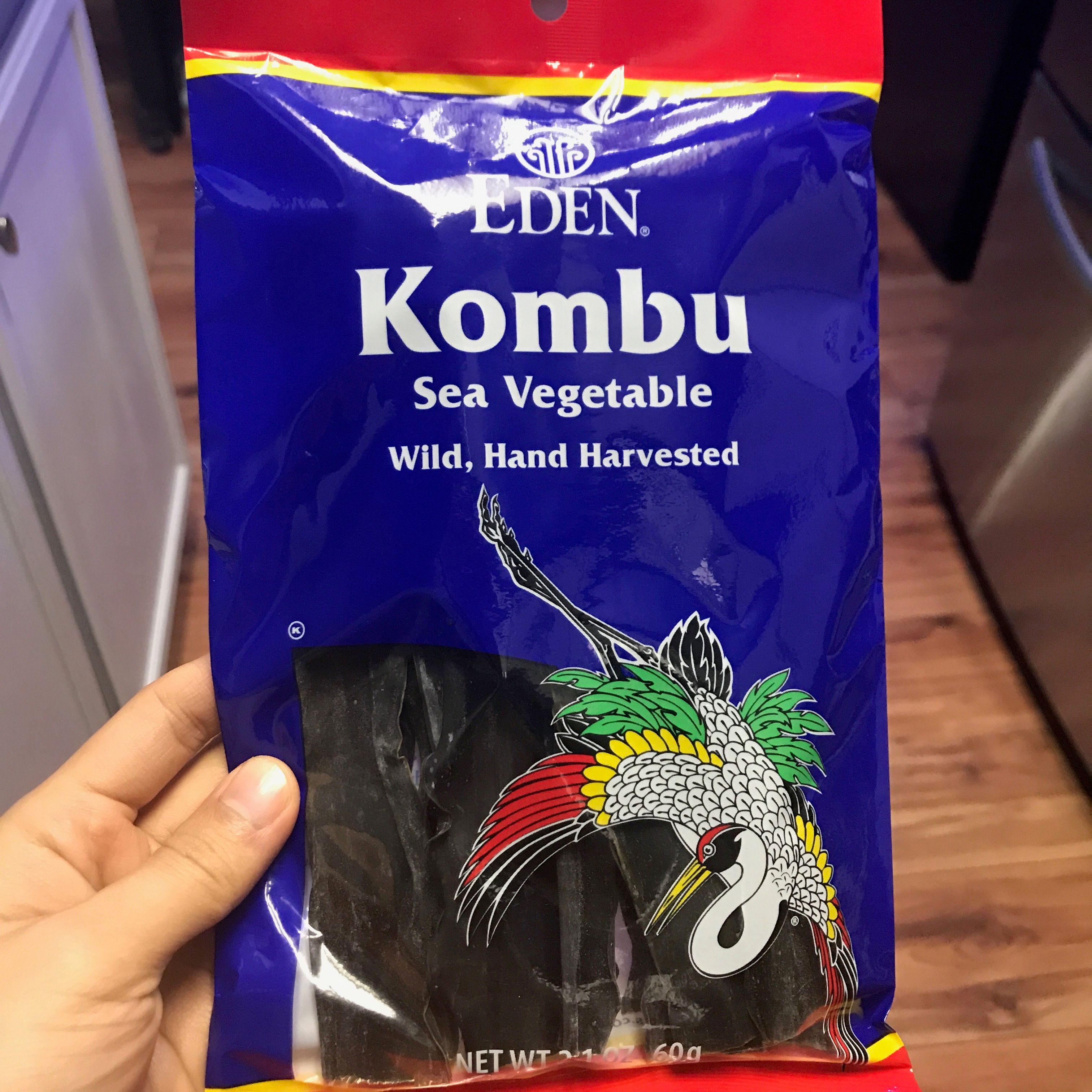 Followed by some kombu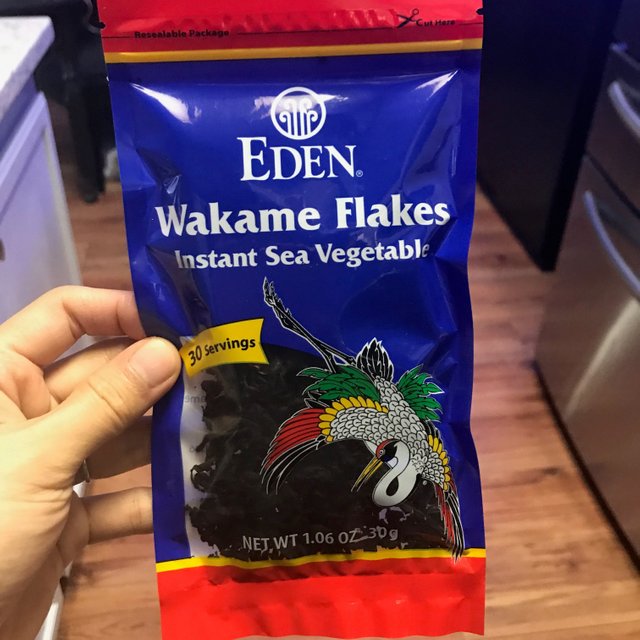 Gotta add that seaweed. Love seaweed!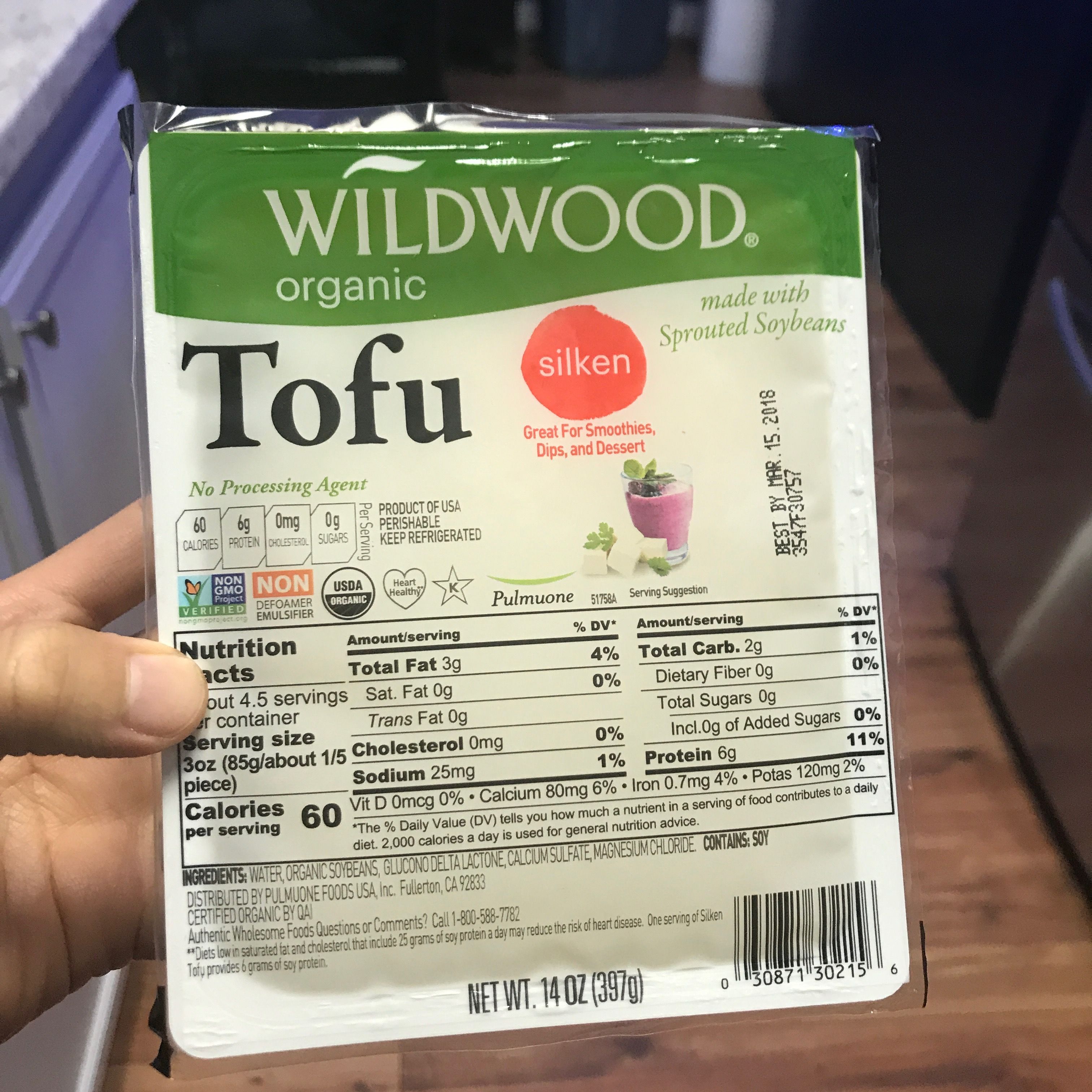 Some silken tofu, yummy!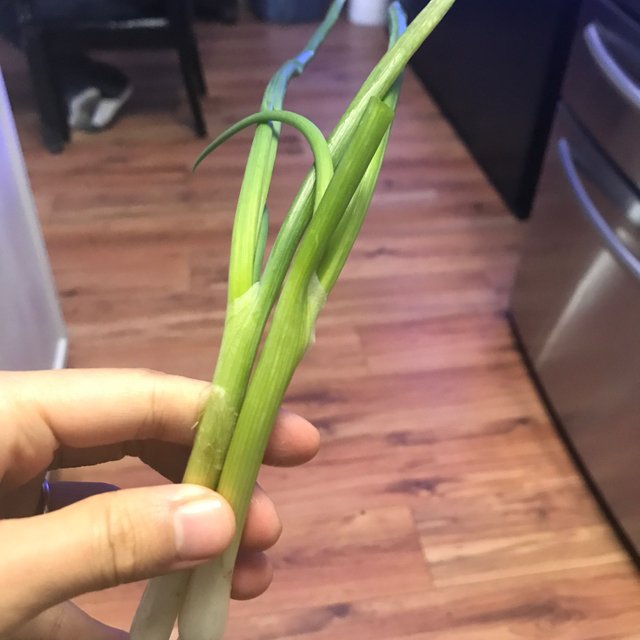 And finally, scallions!
DASHI STOCK DIRECTIONS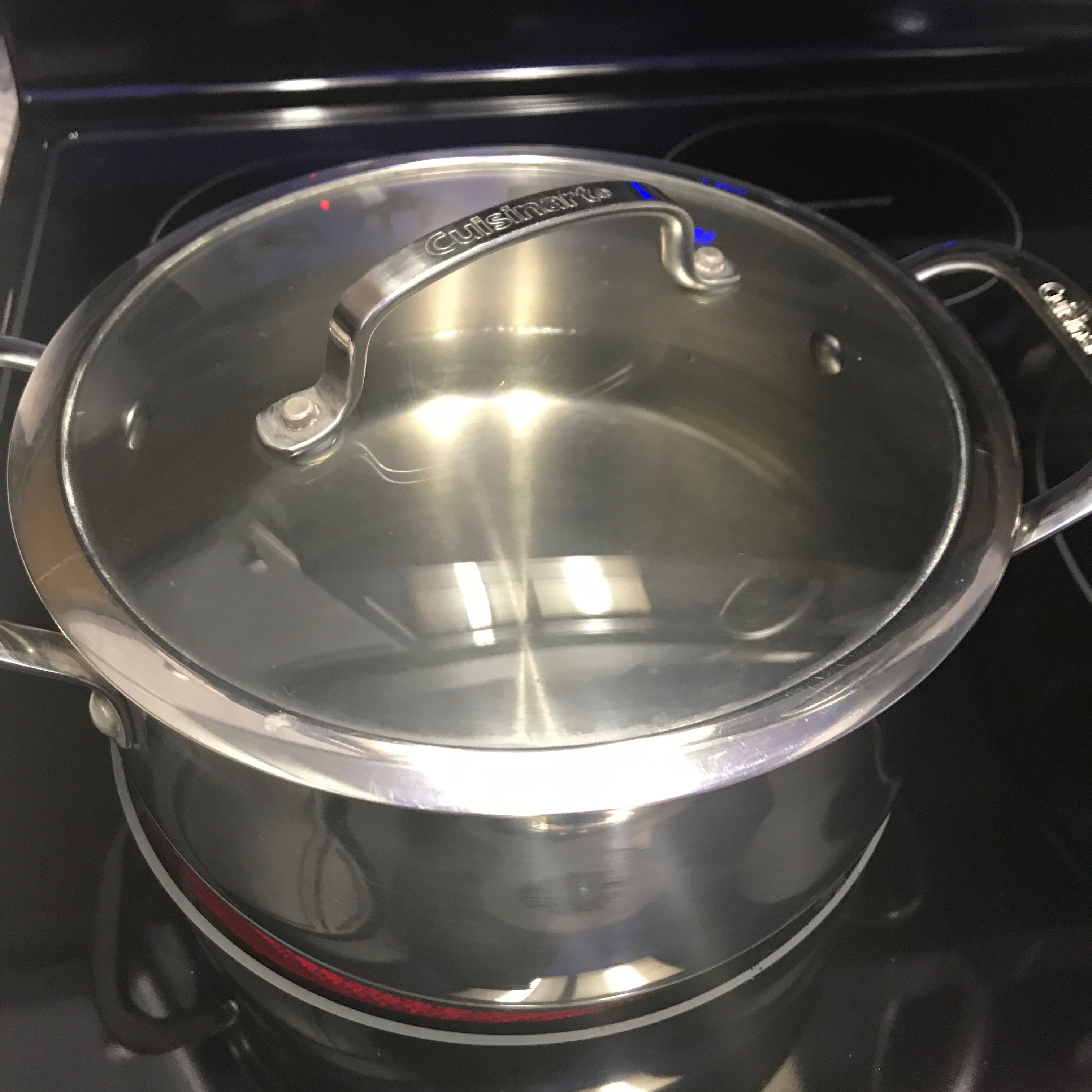 First, bring a pot of water to boil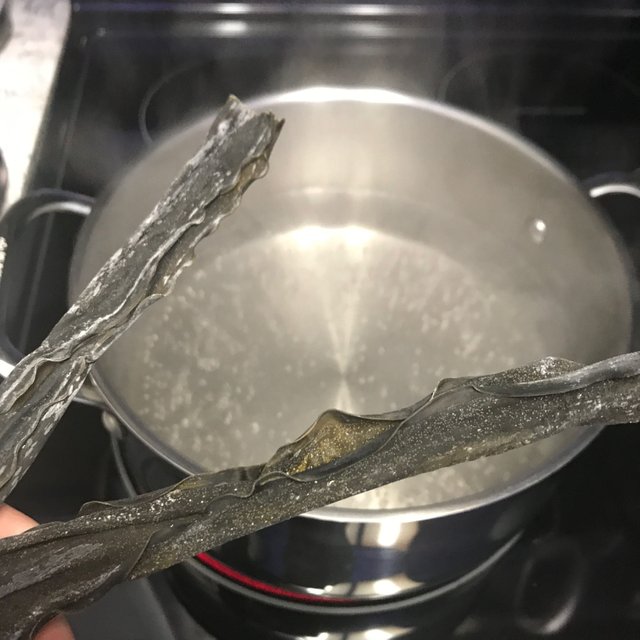 Add kombu and simmer

After about 8 minutes, discard kombu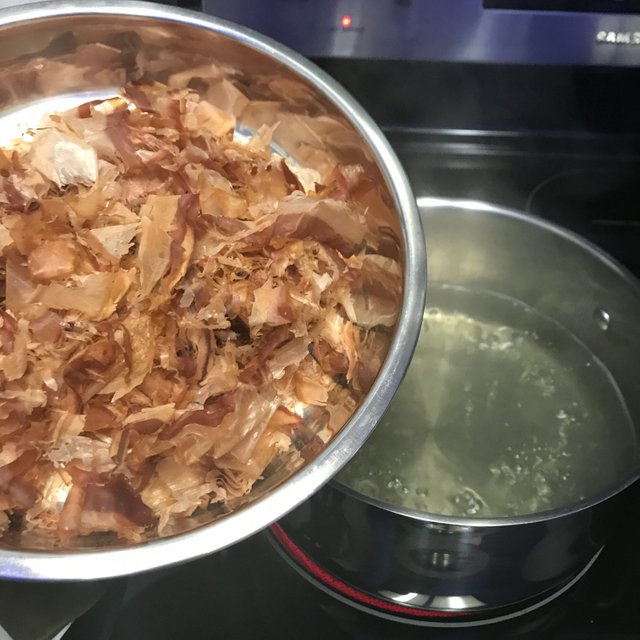 Add bonito flakes

Move away from heat and let sit for 2 minutes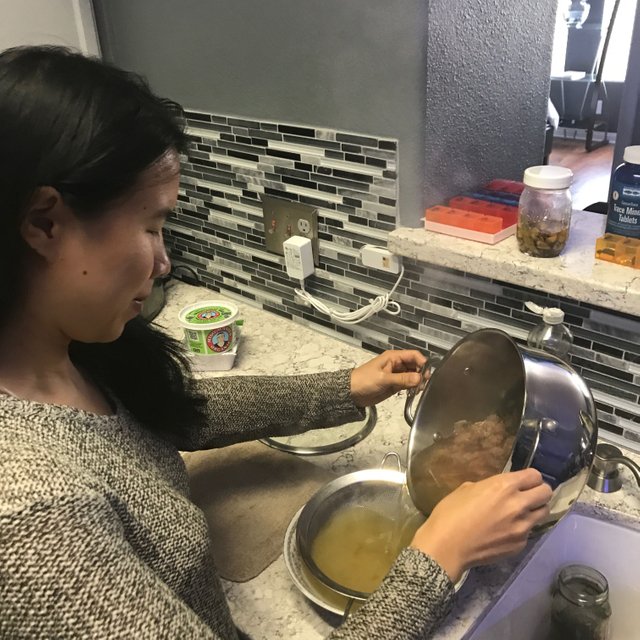 Strain and there's your dashi stock!
MISO SOUP DIRECTIONS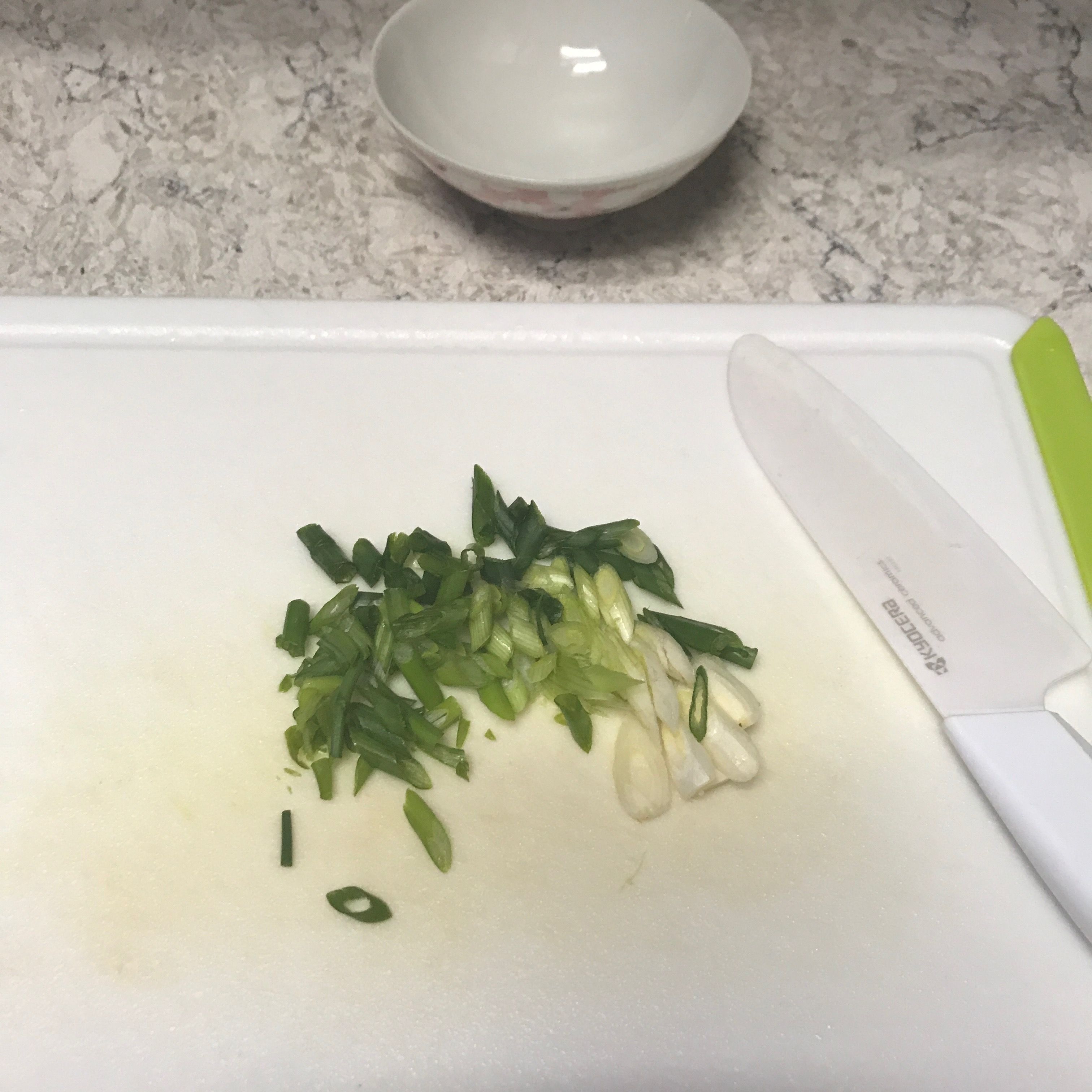 Cut up scallions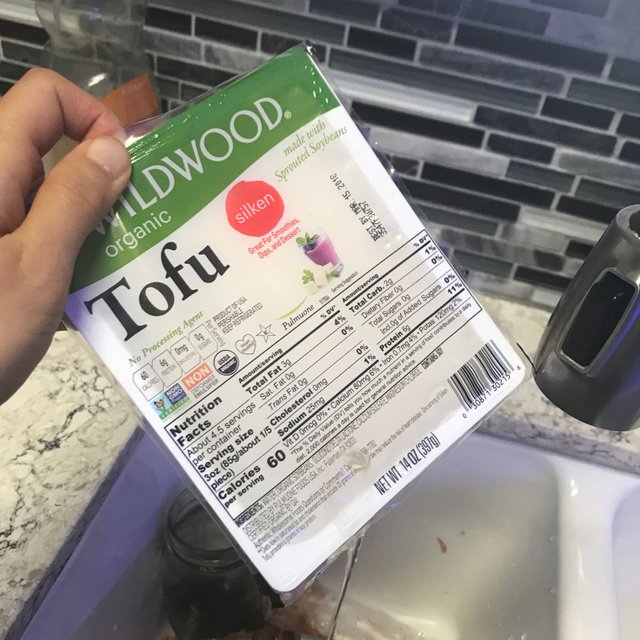 Drain tofu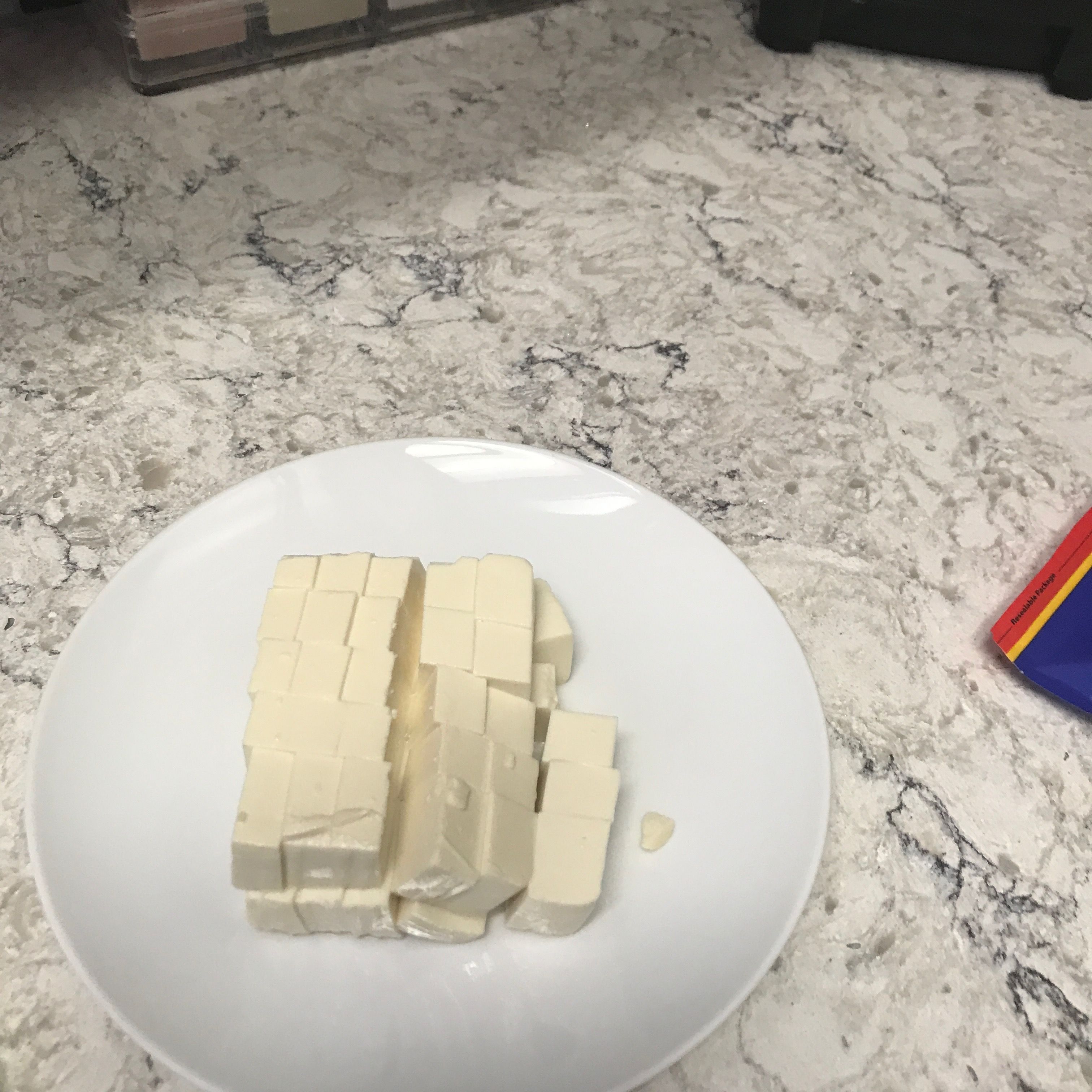 Cut tofu into small blocks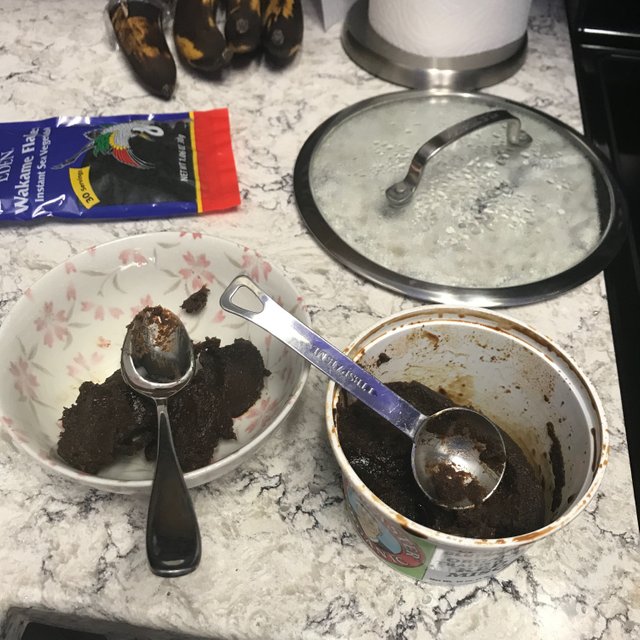 Prepare miso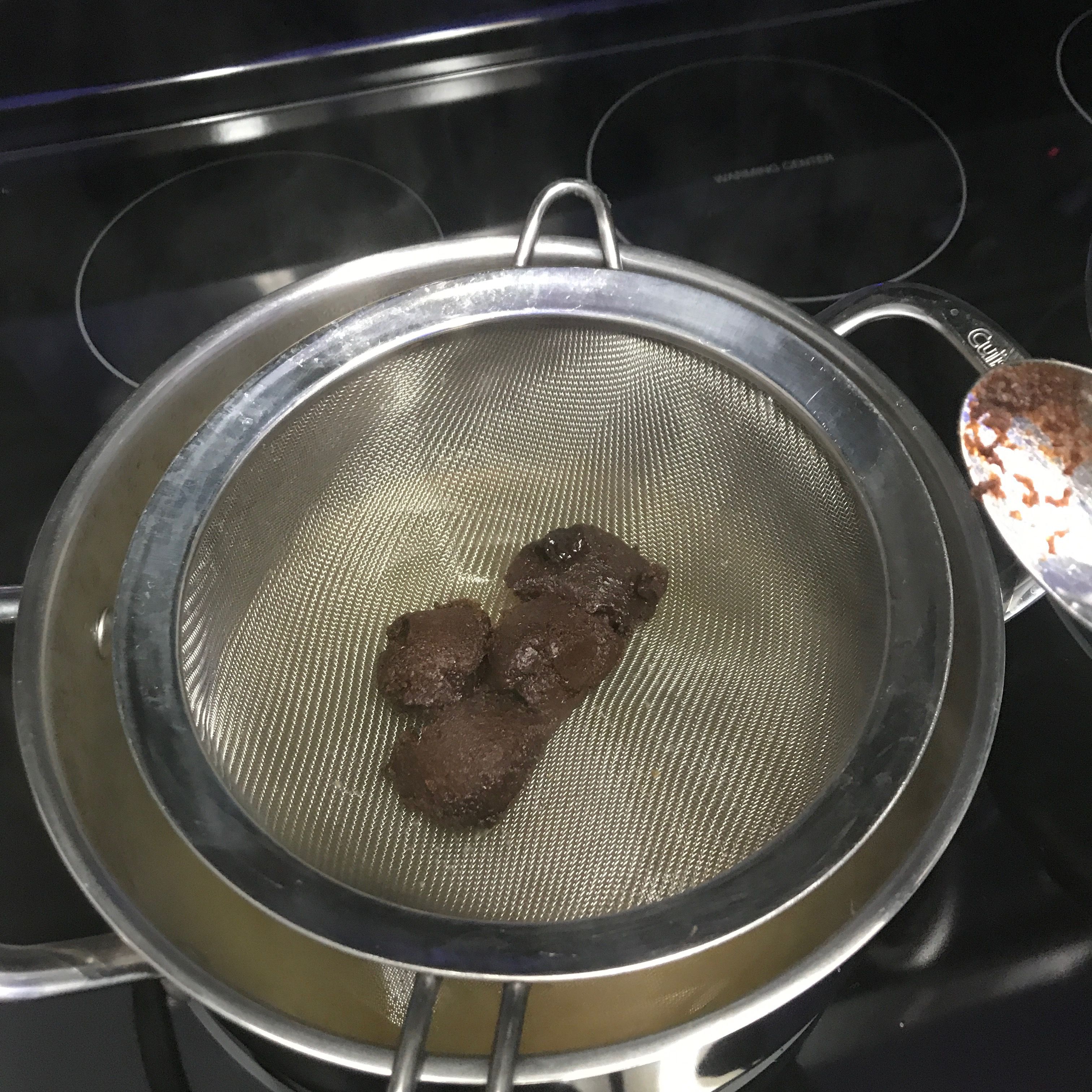 When dashi stock is hot, whisk miso into soup (strainer helps with a smoother soup)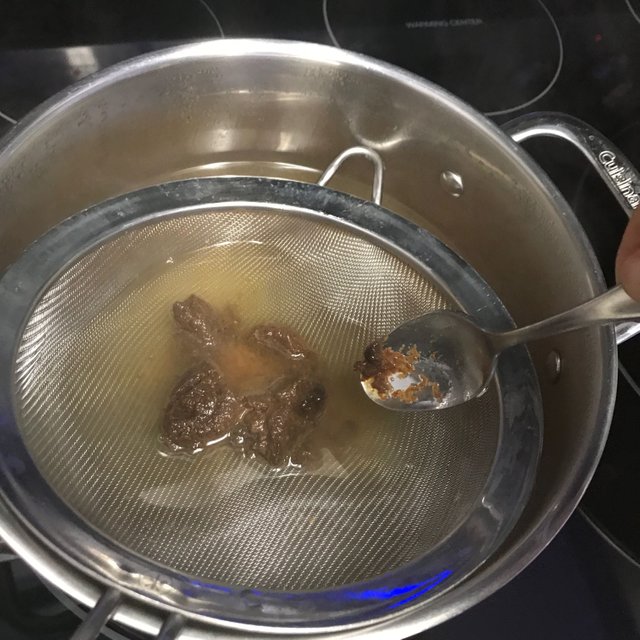 Get all that delicious miso into the soup!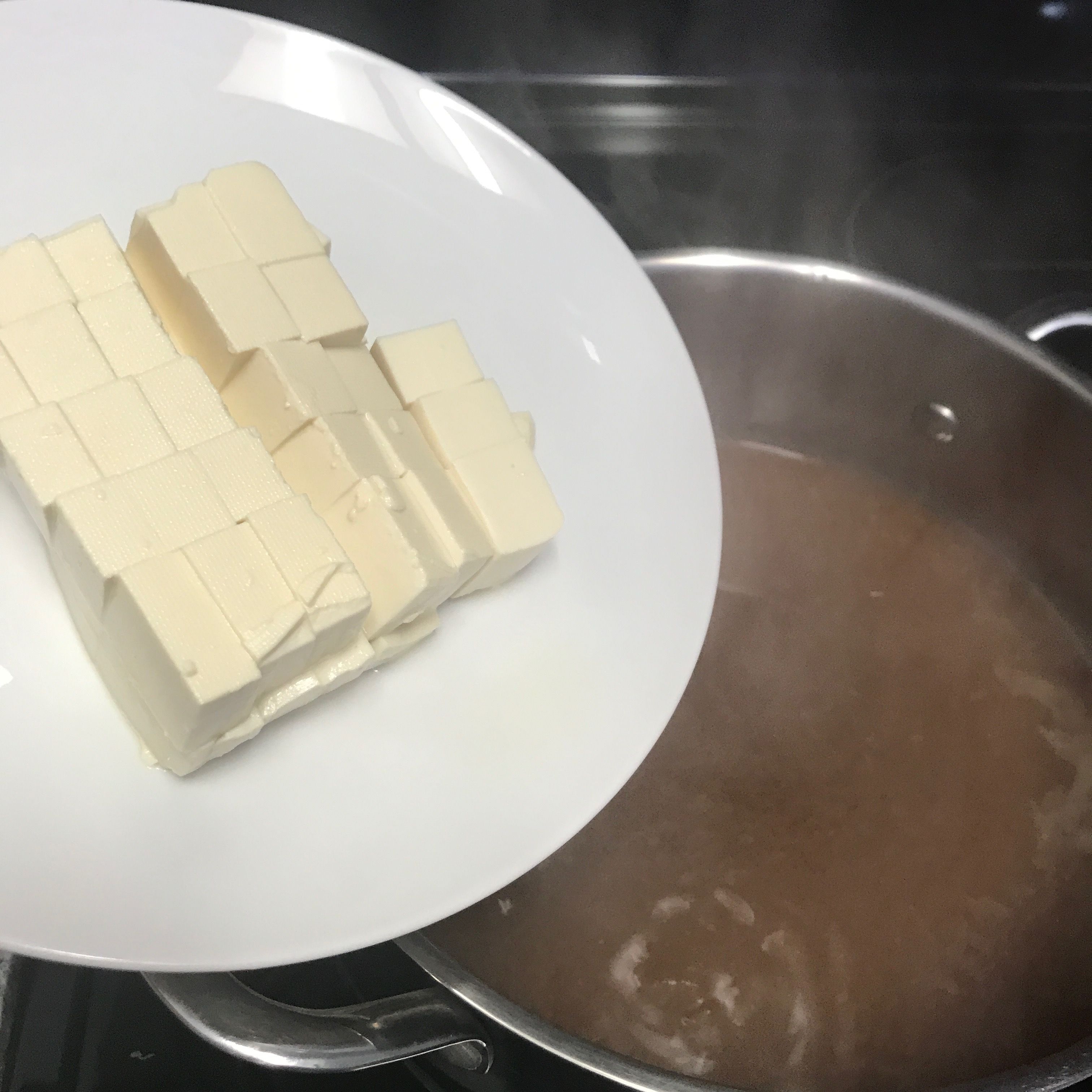 Add tofu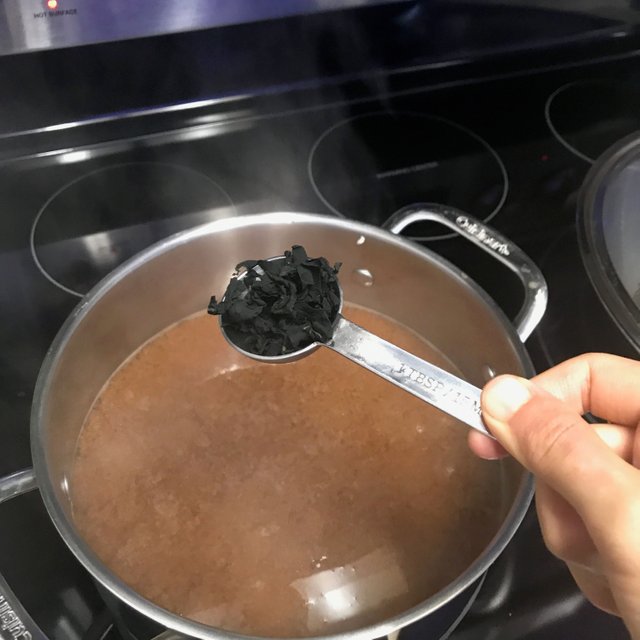 Add seaweed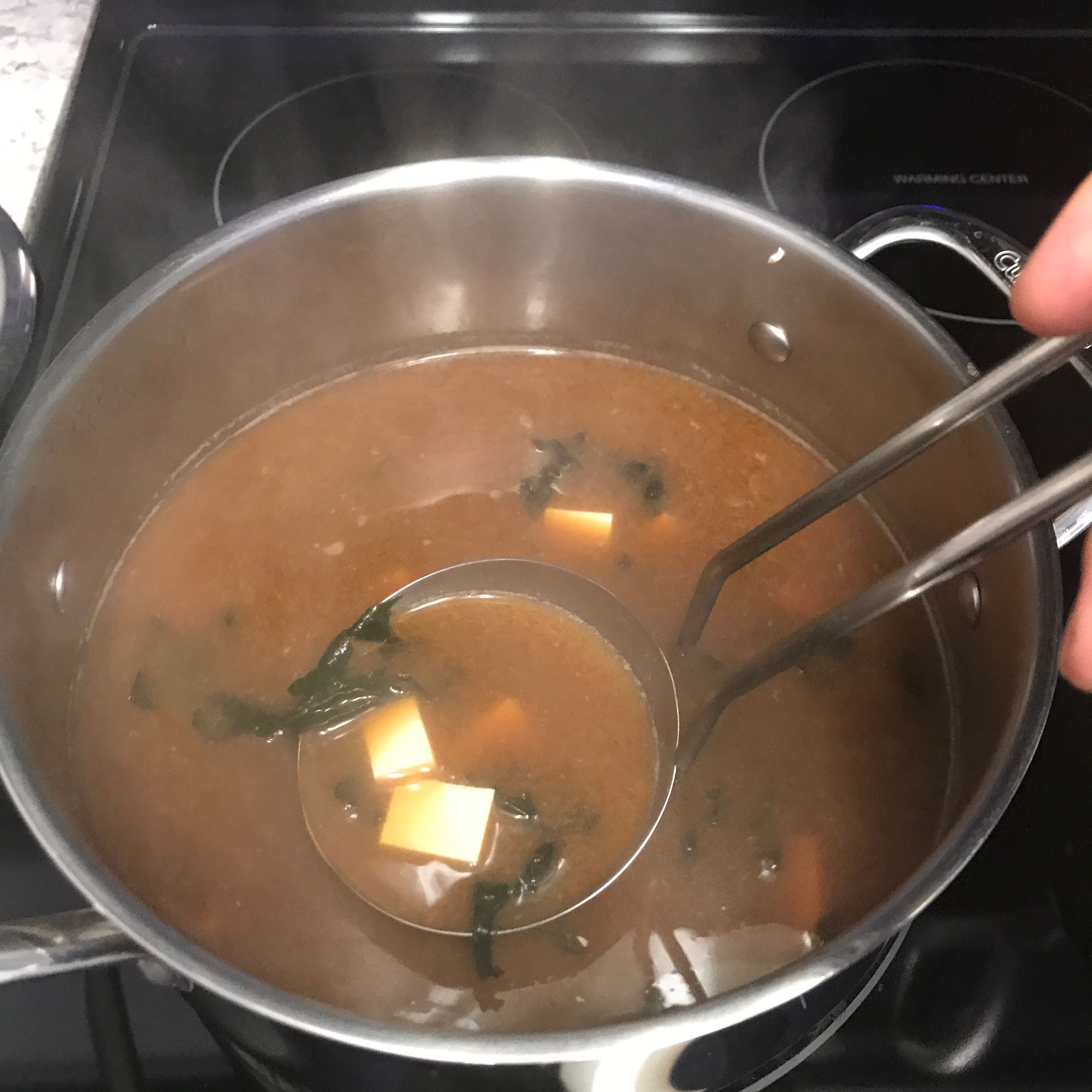 And there you go, hot bowl of miso soup coming right up!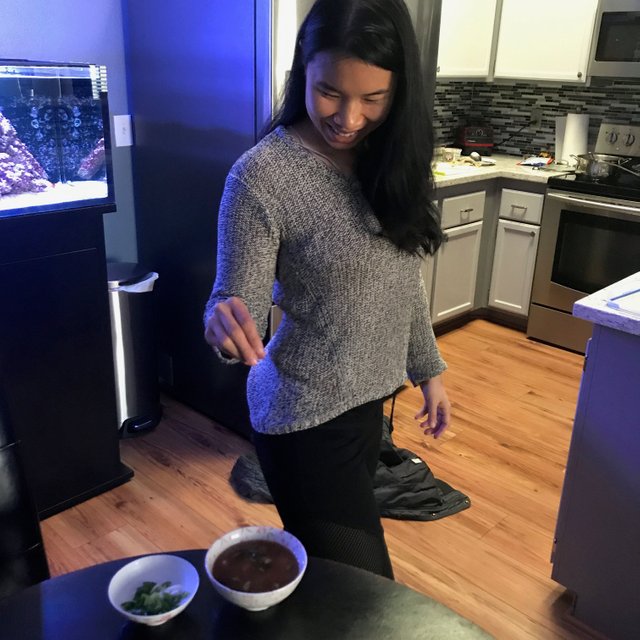 Adding scallions to garnish this beautiful soup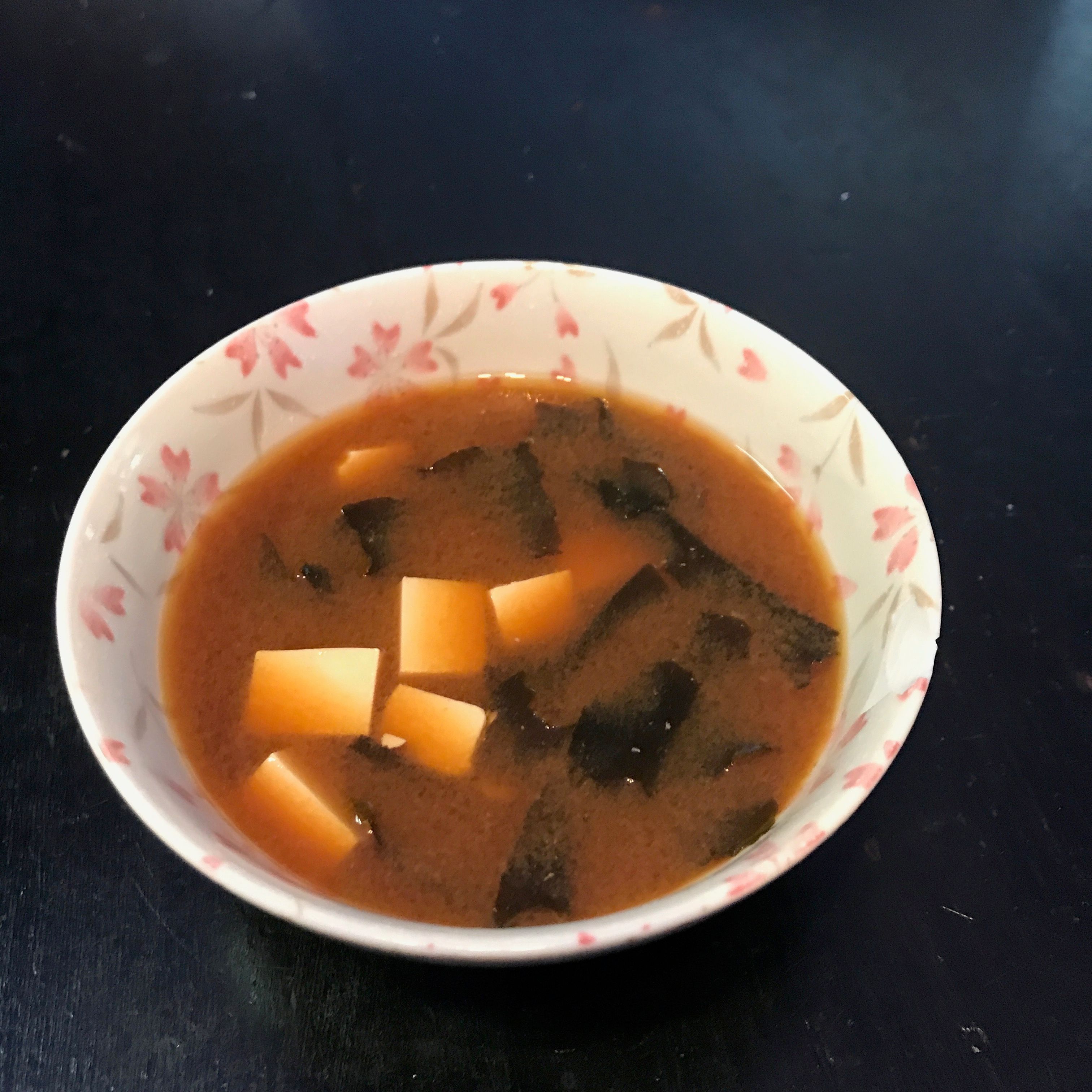 Delicious!
Ingredients
5 cups dashi, recipe follows
4 tablespoons brown miso paste
6 ounces silken tofu, cut into ½-in cubes
2 tablespoons of seaweed
2 scallions, white and green, thinly sliced on the diagonal
Dashi
6 cups cold water
One 12-in long piece of kombu
One .88-ounce/25grams package shaved dried bonito flakes
Directions
In a saucepan, heat the dashi and whisk in the miso paste. Bring to a simmer and add the tofu, seaweed and scallions. Remove from the heat and serve immediately.
Dashi
In a saucepan, combine the water and kombu. Bring to a simmer, uncovered, over medium heat. Remove the kombu and discard. Bring the liquid to a boil, add the bonito flakes and immediately remove the pan from the heat. Allow the dashi to sit undisturbed for 2 minutes. Strain through a fine mesh strainer into a medium bowl. Discard the bonito flakes. Use immediately or store, covered, in the refrigerator for up to 3 days.
TASTE TEST
This soup had such a depth of flavor that was just out of this world! Red miso gives this soup an incredible nice, deep red color that just excites the senses and tastebuds. The small chunks of tofu and seaweed were amazing and the scallions brought a touch of pungent crunch that complimented everything so well! So delicious and a definite MUST-TRY!
Have you tried miso soup before?
Shoutout to @healthsquared for putting on this amazing #SixWeekChallenge!