Today is the day that I mark my first 600 days on Steem!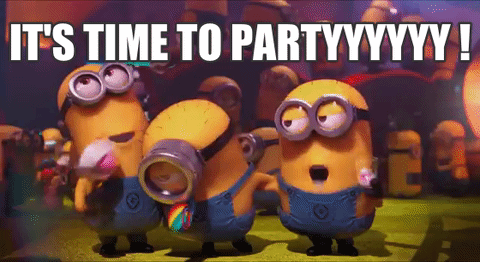 So yeah I guess it's time to get down and boogey!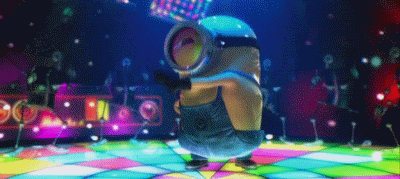 But I'll leave all that for after I finish the morning wake up rituals!
Like 10 cups of coffee!
But I just had to share this 600 day mark here, let it be known!
Cheers.
STEEM ON!
Yours truly,
@jackmiller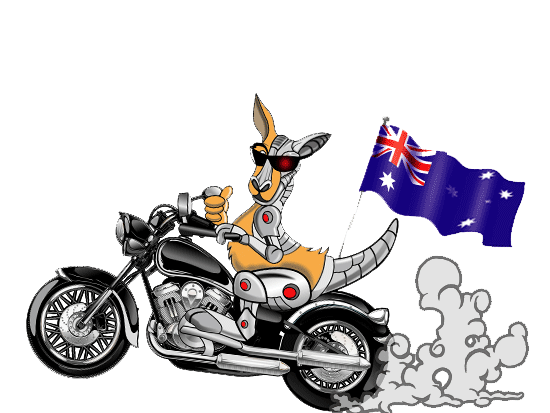 If you want an avatar and other graphics like my "Robotroo" contact @jimramones


STEEM ON!