I called her Baby,that what we called her,because she was the youngest.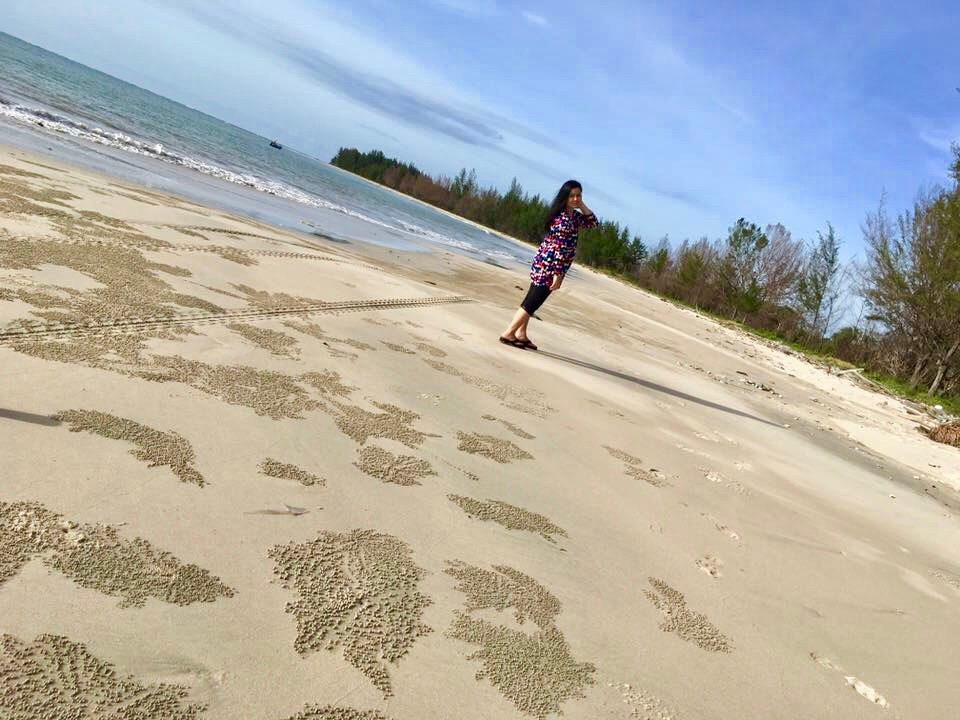 In my family,i am the photographer😅
Taking pictures of them,made me the happiest.
Seeing them smiled and laughed,satisfied me.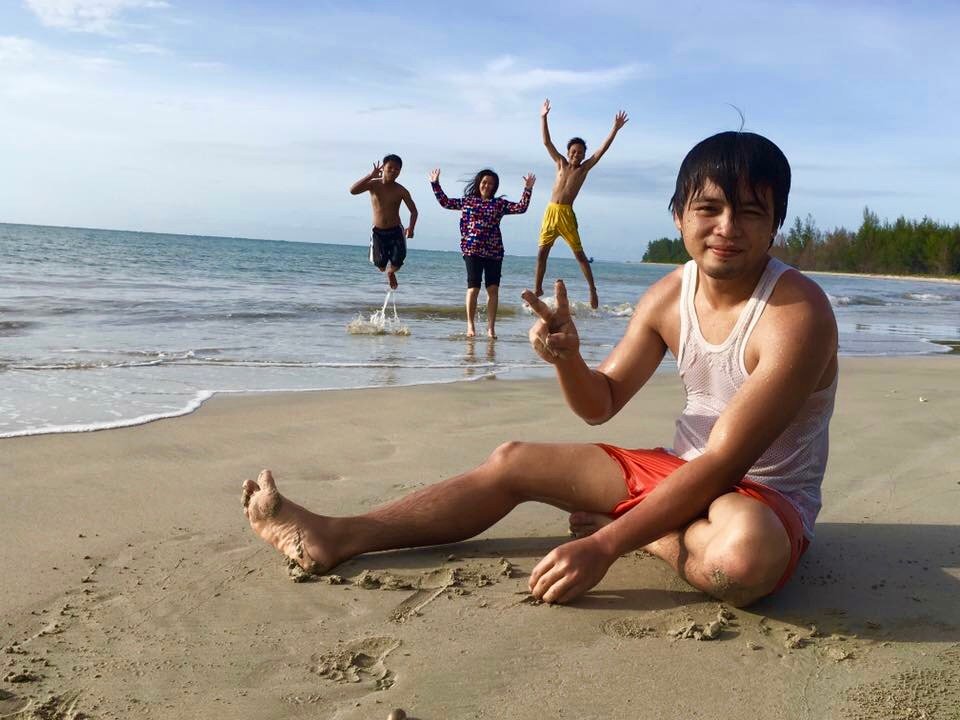 My youngest sister was 25 years old by now.
How times went fast,she was our pretty girl in family.
She was my closest member in our family.
Not to said that I didn't have a good relationship with the others.
Maybe because,she was my partner in crimes,always together.
Sound incompleted without her.
Long ago,when we were kids,I remembered had an envy towards her.😅😅
Though i love her,sometimes i had those kind of feelings.
Right,children possessed feelings too! 🙂🙂
I am jealous when people called her pretty,when she was the only one had pretty dolls and stuffs.😅😅
Once i also got angry when she won the coloring contest at school.
I said to myself 'why did she won? I shouldn't taught her how to do coloring!'
My God,what a bad thought of me.
Well,whatever was that,thought was just a thought.
Moment later I forgot about it and love her again.😅
Funny moments to recalled but precious to counted.
We grew with people thought that i was the youngest.
Most people thought she was older than me.
She taller than me anyway,that why.😂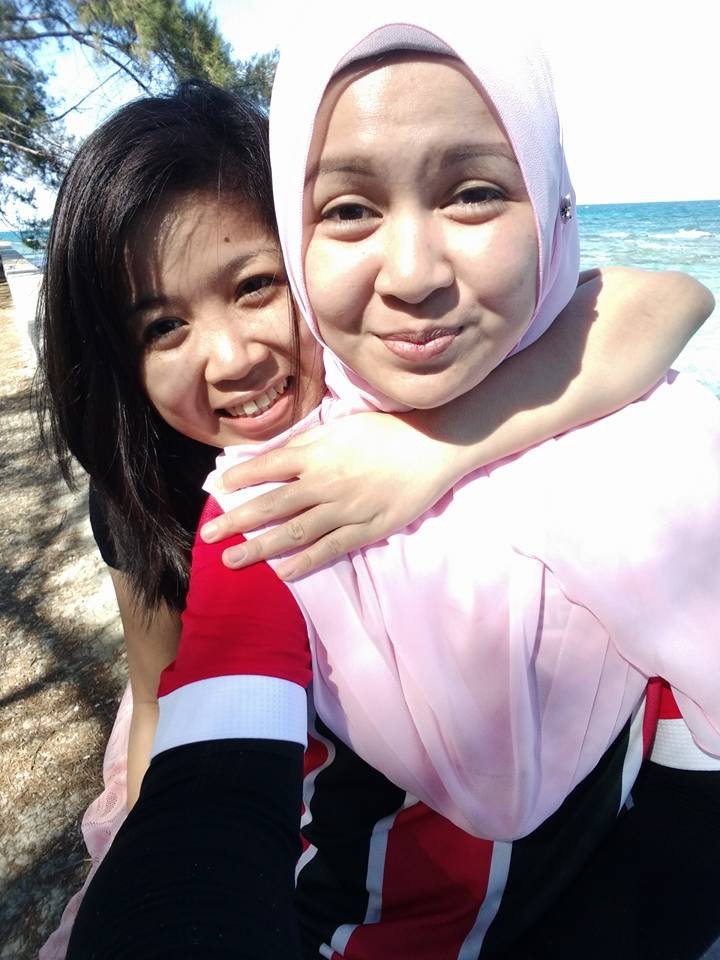 Now,she married to a very kind and responsible guy,also blessed with one son.
She married long ago at 2013.
I didn't know how younger girl like her able to decided on marriage that time.
Well,that what i called it her fate.
I mean,God calling.😁
I didn't attend her wedding those day.
I am on my final exam at college that time.
Felt sad,but yet happy for her.
Having a sister was one of the best gift.
Even though,sometimes arguments stop by,but at the end of the day,sisters remained sisters.
I love her and my whole family.
Do you love your family steemians?
Of course you do.🙂
May God protect our family.
Thanks for reading.God blessed.