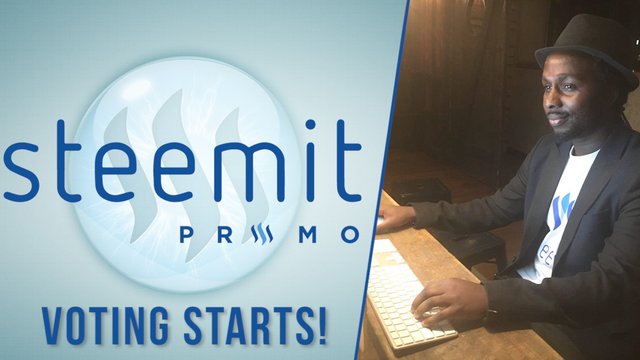 I have started a new project to feature other authors (whether steemit user or not) on my blog.
When most people start posting on Steemit, they get very excited because they see the large payouts on the trending page. But if the first few posts don't get a lot of recognition, many will get demotivated quite easily.
That's why I have decided to start Steemit Promo: I want to give others the chance to get featured on my blog!
That way, they will have a stage to present their work to a different audience on steemit, and potentially gain some new followers for their own blog.
And even authors who don't have a Steemit account yet can participate. That will introduce them to the steemit community, and it's a great opportunity for anyone who wants to share their work on social media and get rewarded for it.
---
The first round of Steemit Promo starts now!
Since my announcement last week, I've gotten quite a lot of entries.
I used the random name picker from miniwebtools.com and put all the registrant's names in there.
That way, I can guarantee that the process is totally random.
From these names, 4 contestants will now be picked for a Facebook Voting in my Steemit Facebook Group.
Whoever gets the most votes will get featured on my blog!
And the 4 winners are ...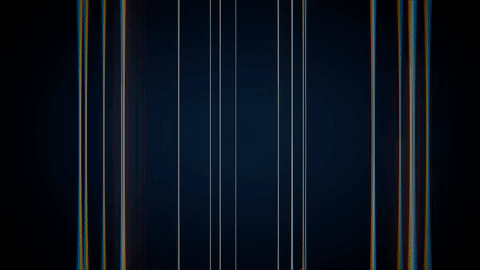 🎉 🎊 Congratulations! 🎊 🎉
Here is a gif where you can see exactly how the 4 names were picked randomly.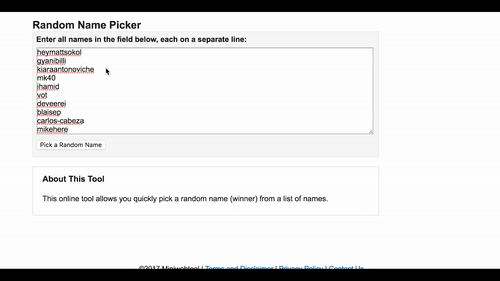 For everyone who hasn't won this time, don't worry! This will be a weekly contest and you can participate as many times as you want. Simply register at steemit.promo to enter for next time.
Now, you can vote on facebook for any of these participants. Whoever gets the most votes will be featured on my Steemit Blog!
The poll will be up for 72 hours, and whoever gets the most votes will be featured on my Steemit Blog!
I will update this post once the winner has been determined !
Good luck to all the participants, VOTE, and steem on!
---
- Instagram -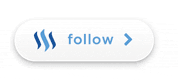 © Sirwinchester