Greetings to the entire Steemit platform!
This edition has been amazing, wonderful but above all epic and Histrionica! All have demonstrated their great talent and have left us admired, are videos to enjoy and worthy to share with friends or family, I invite you to see them because they will feel in a Disney movie, completely. For this edition there are special announcements:
We can only feel thankful to see so many entries in total have been 20creo that in any week we have suffered so much to choose winners like this, the feeling is of incredible satisfaction and happiness from the group of competition and Jurors, this week our guest jury is-Mayneth winner of the first Disney edition, along with my person e-ilazramusic we feel happy and eager to heart, continue to participate because this contest is for and for you, you are the key factor in all this work done and work to come.
Large participations:
@exzorltg - Influencia en el más allá | La princesa y el sapo by exzorltg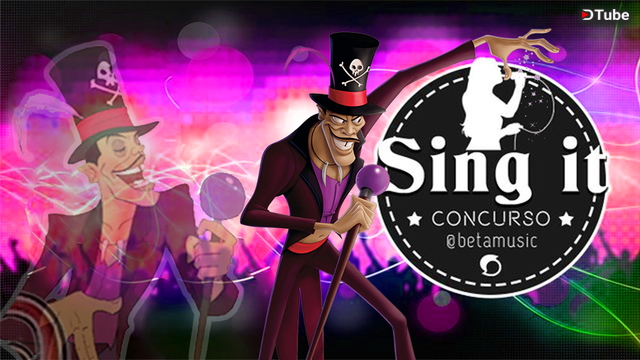 ---
@eugelys - Llorona (COCO - DISNEY COVER)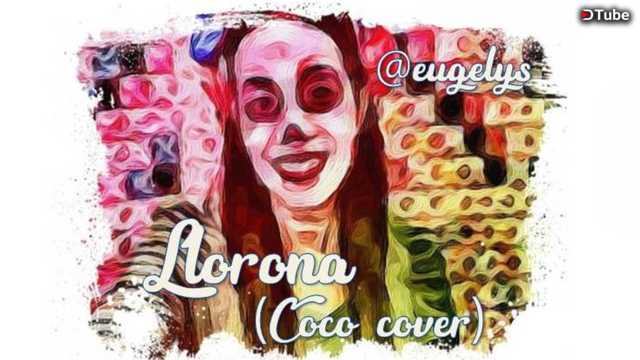 ---
@genesisgmd - "La princesa y el sapo, Ya llegaré"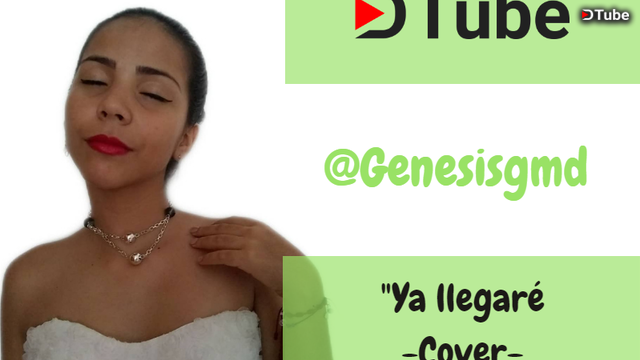 ---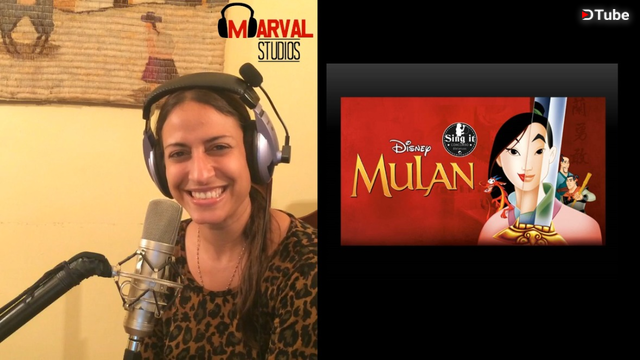 ---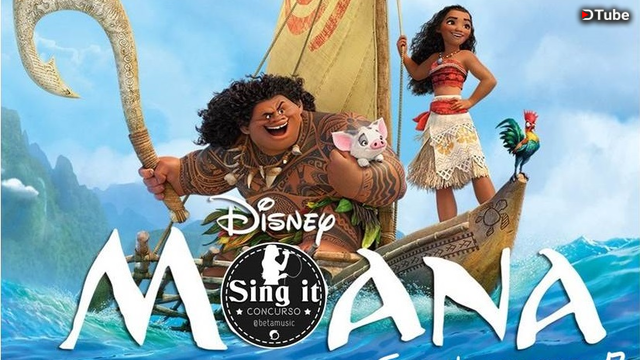 ---
@vanne - Veo en ti la luz, Enredados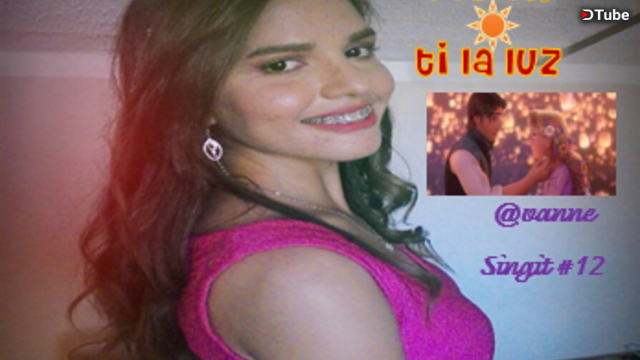 ---
@siomarasalmeron - "QUÉ SERÁ QUIERO SABER" (Pocahontas)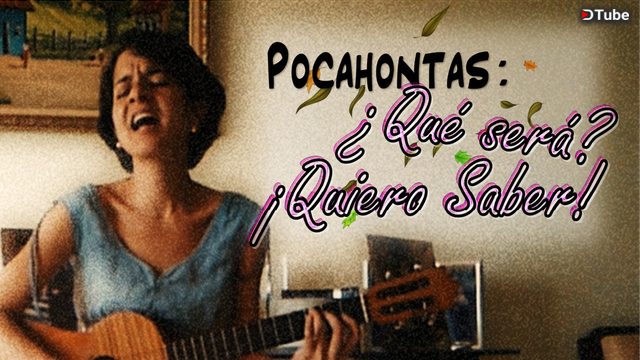 ---
@yrmaleza - Libre Soy / Let it go "Frozen theme"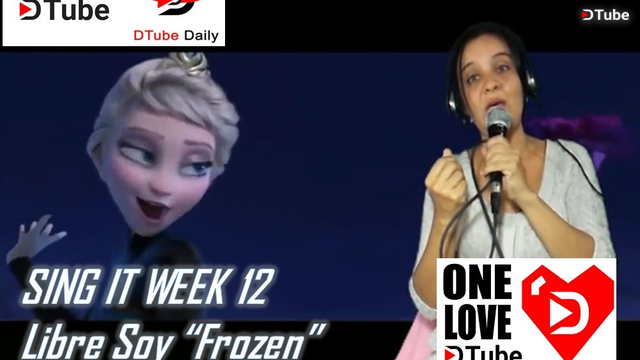 ---
@graceleon - "En mi corazón" pelicula TARZAN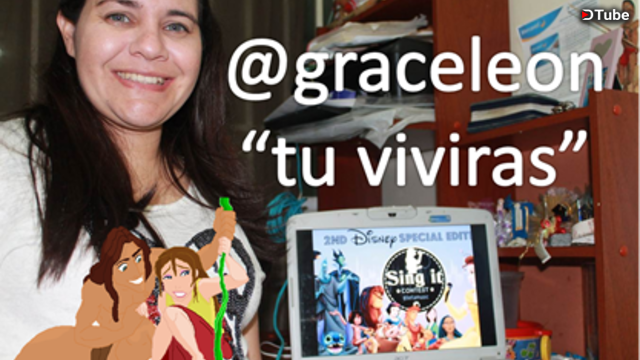 ---
@yusaymon - "El Jorobado de Notredame - Afuera" by yusaymon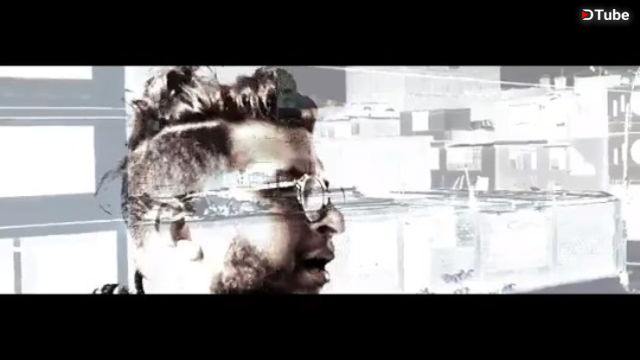 ---
@glokdm - "Llorona" Película COCO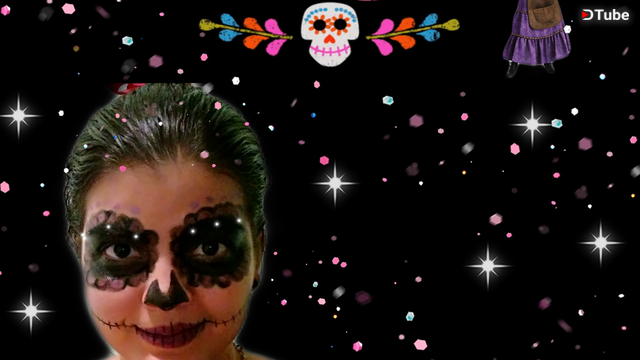 ---
@yetxuni - "DREAM", Sueña de el Jorobado de Notre Dan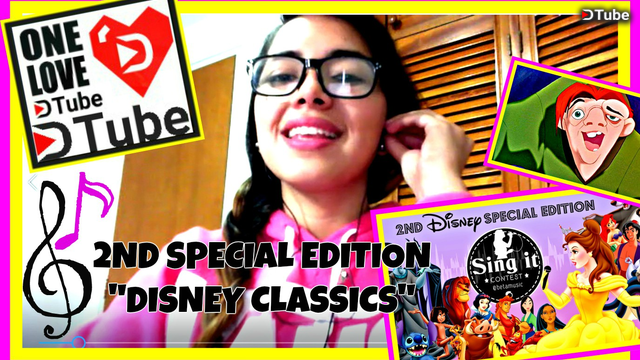 ---
@elisonr13 - En mi corazón vivirás de Phil Collins para la película "Tarzán"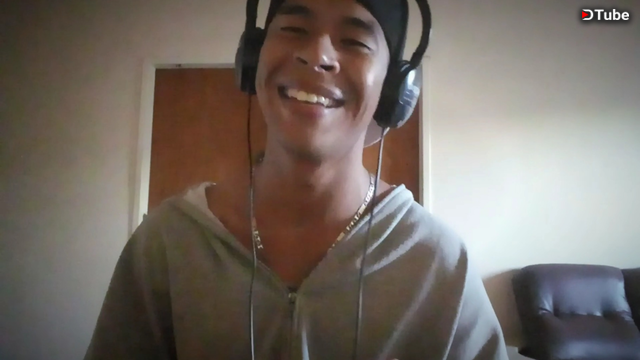 ---
@empathetic - "Veo en ti la luz" (Enredados)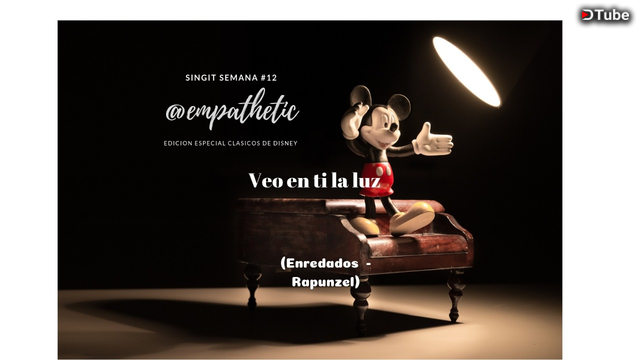 ---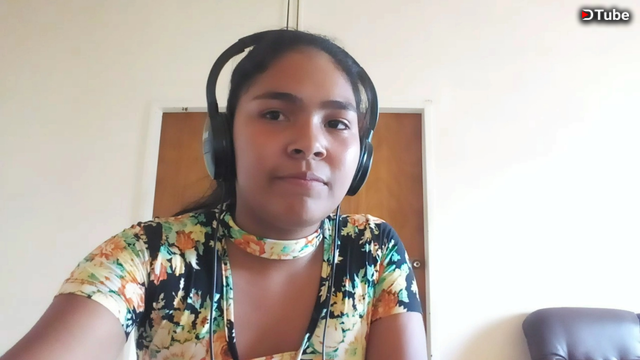 ---
@venezolanarte - Migajas de pan Mary Poppins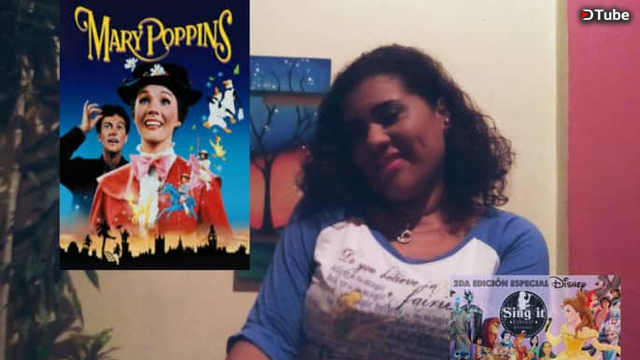 ---
@angelmar - Yo soy tu amigo fiel Toy Story COVER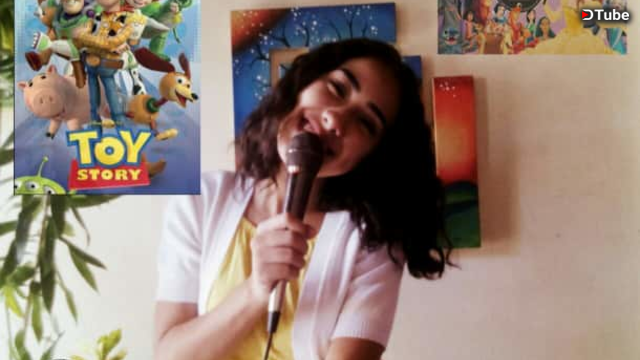 ---
La sirenita parte de el by @danbarragan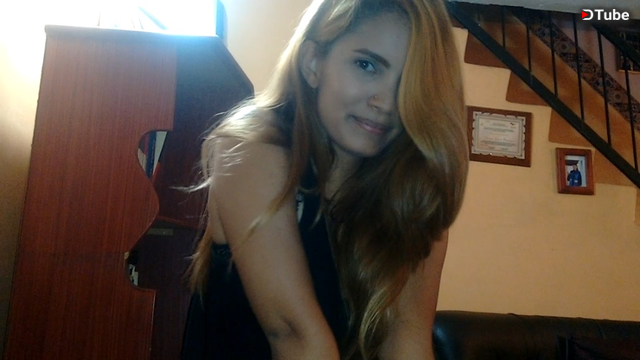 ---
@pastorbastida - "Recuerdame" pelicula COCO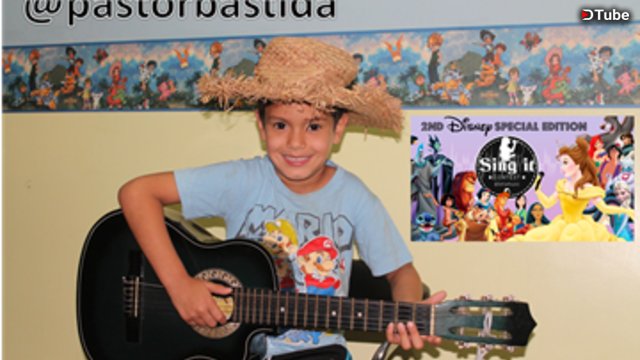 ---

And as a sponsors of the contest we have:
@c0ff33a It is a great Steemian active member of the Community #thealliance and a great Witness collaborator with all the platform, always attentive and willing to help so that we all grow together, it is very important the work of this great man within the platform that brings you so much joy to all.
You can vote for the Witness team c0ff33a and @derangedvisions - click below to vote easily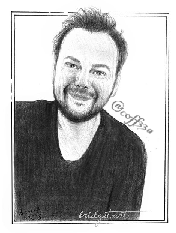 This is a witness of Steemit highly committed to helping the talents of exceptional quality on the platform, currently they are the financial support of many content healing projects of all kinds and within the same project have a team of Curators who look for exceptional content daily to give a rather heavy vote to support the growth of quality content.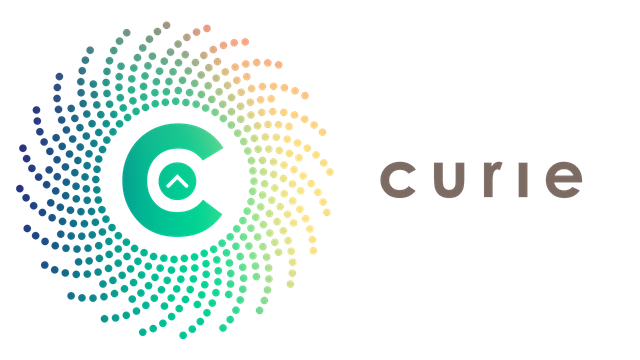 We are very but very happy to count among our official sponsors with Curie It is a pride that such a prestigious project of the platform supports this Contest welcome and welcome are also the other witnesses and projects ready to grow and collaborate With the Sing It family.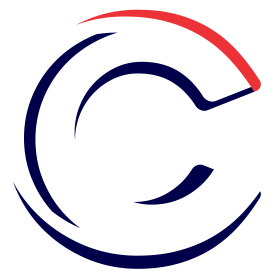 This is one of the most serious projects of the Hispanic community, created by @nnnarvaez, a person extremely committed to the growth of Hispanic authors and the representation of our #castellano language throughout the platform. Unfortunately they had to turn off the Witness they had for a problem with the support received but they remain committed as a project to support the initiatives they can, including this project and for that reason we're very committed to them and to all the Hispanic community.

Any other person or project that wants to participate as sponsor of this contest we are open to any help I can contact by discord or the comments of this post, we hope that is to your liking the contest and join more and more Steemians in Support to the musicians of the community!

Special thanks to @juandvg and @carlos-cabeza for creating the images for this contest!